Fresh ideas and creative minds
Design, Print and Web in Gloucestershire
Based in Gloucester, at Colour Connection we offer a wide range of graphic design, print and web design services. Our close-knit team of curious thinkers and technicians are always ready with ideas and solutions to suit your business's needs.
Established in 1982, our team offers over 40 years of experience working alongside customers, building on their needs, offering inspiring additions and alternatives. Talk to us about your 'end goal' and we will guide the journey; marketing tools and design support required to reach the stars.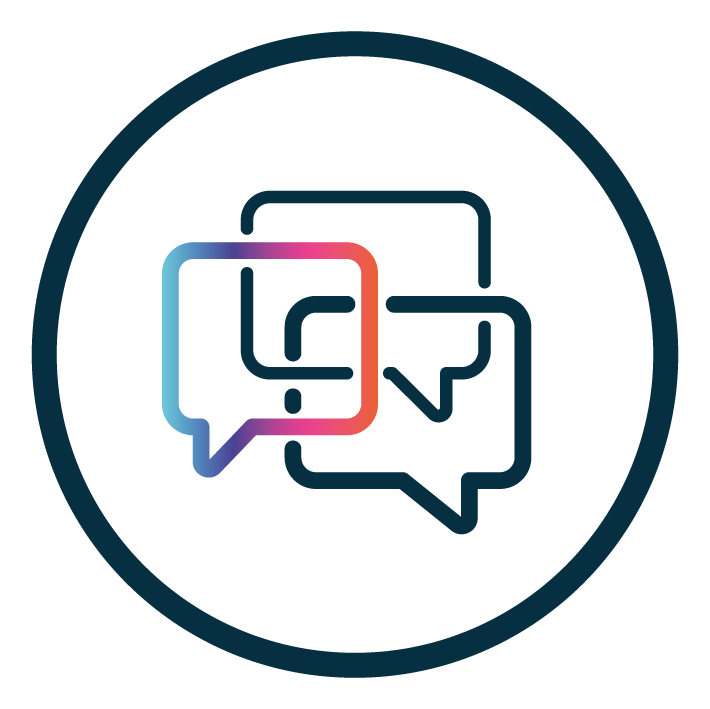 Consultative approach to design and print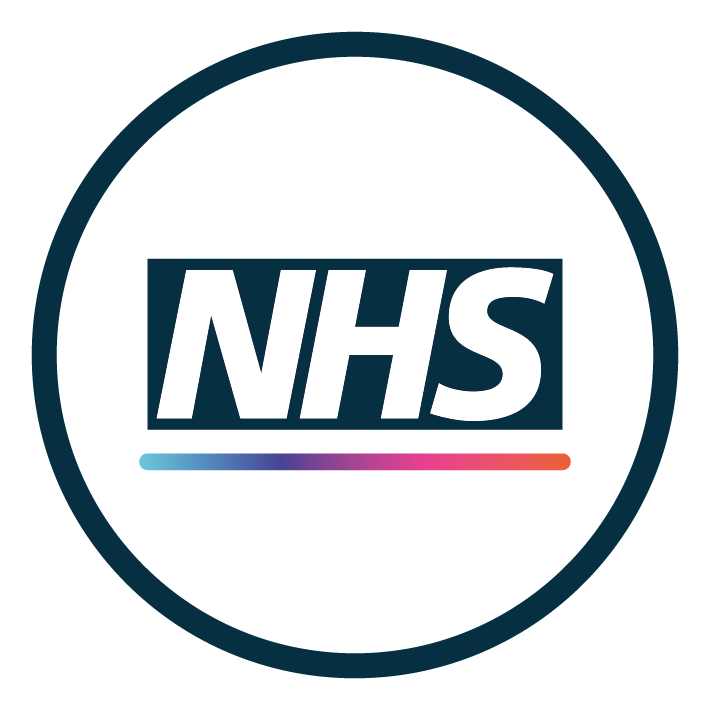 Contracted supplier for NHS Gloucestershire for more than two decades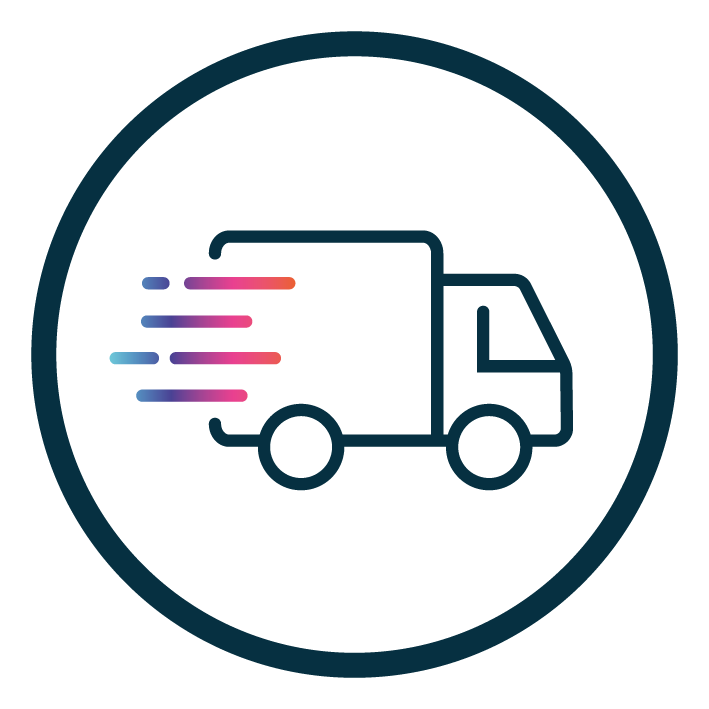 Free and friendly local delivery
Just a few of our
happy

clients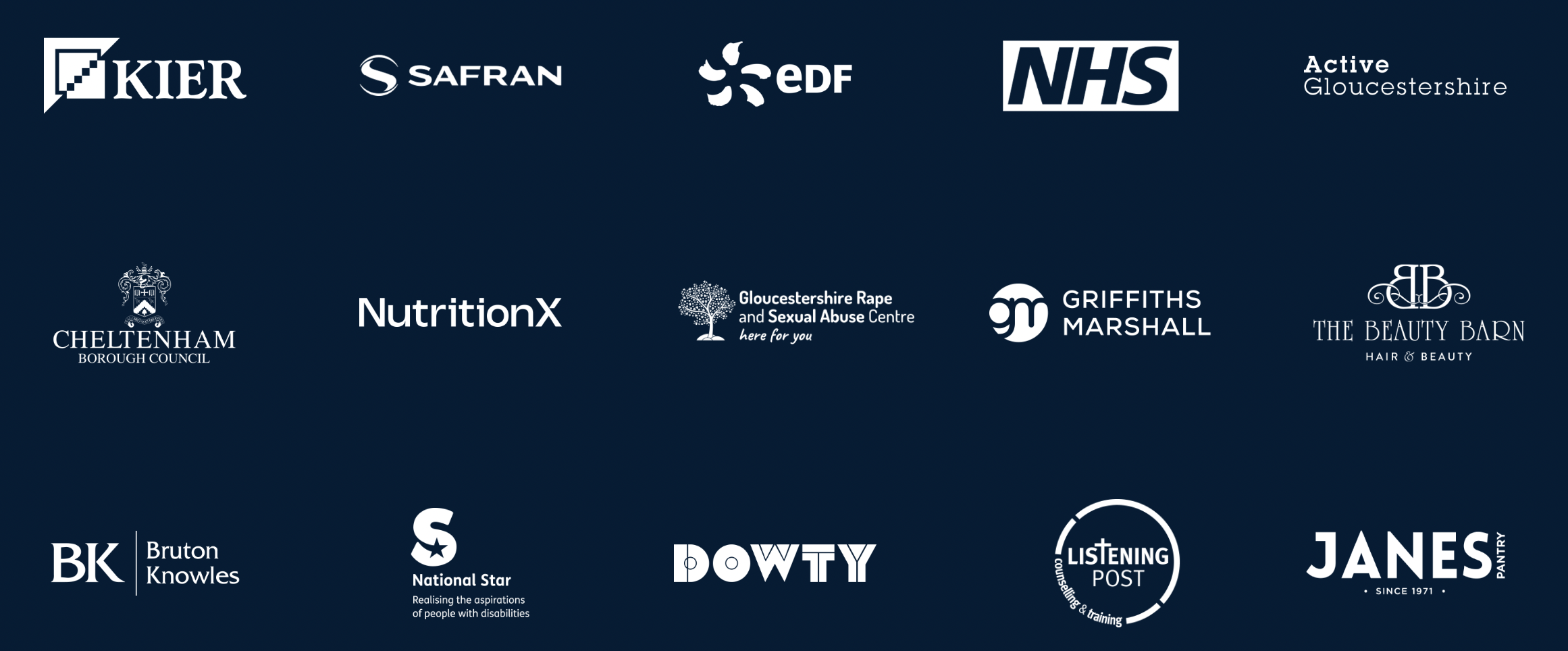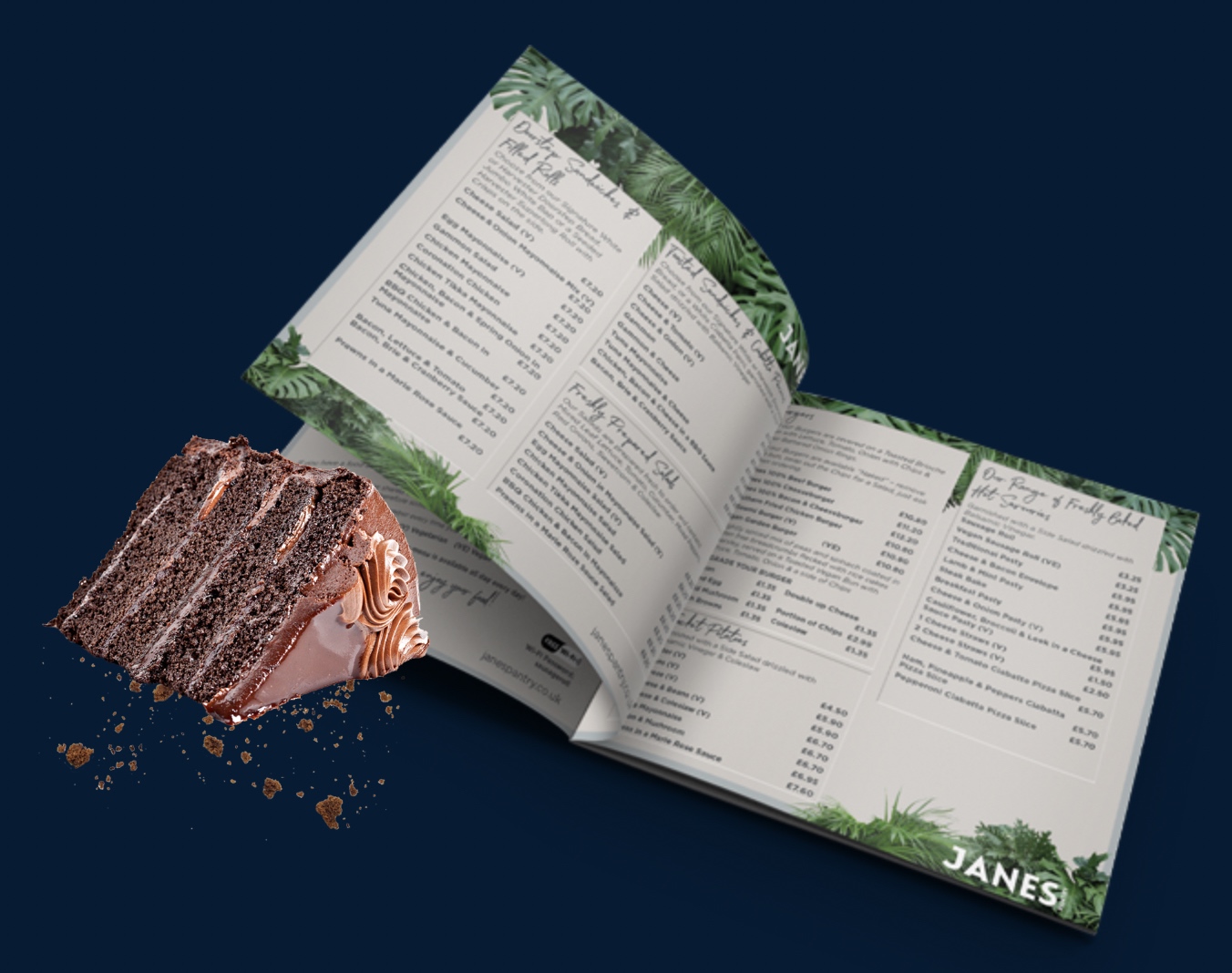 Our projects
Janes Pantry
Whilst working with this well-established Gloucester company we have completed a plethora of mouth-watering design and print. From menus and posters to packaging and A-frame boards.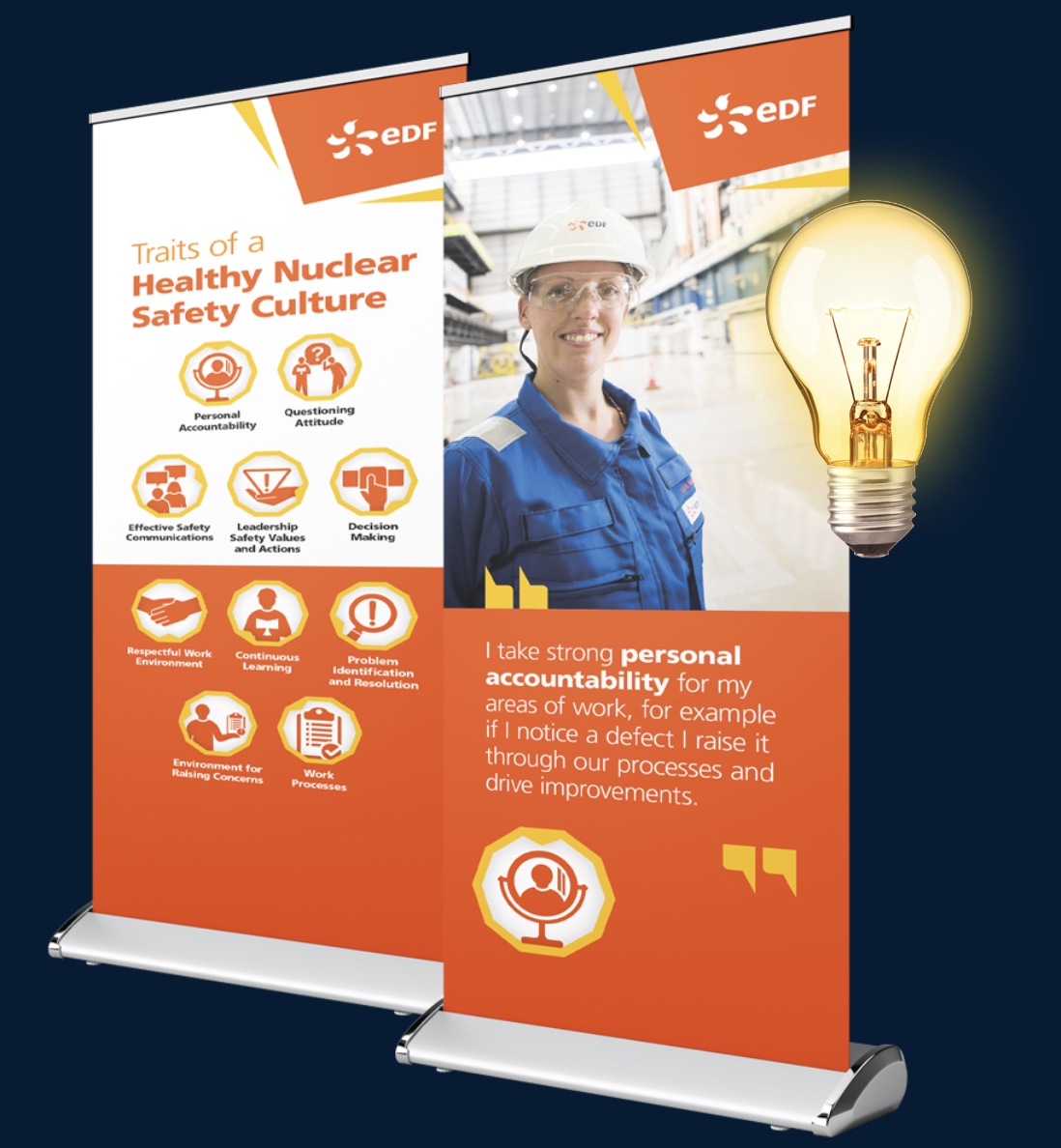 Our projects
EDF Energy
Confident we can consistently meet the high-quality expectations expected from a multinational company, EDF have returned to us for many years to produce printed products and design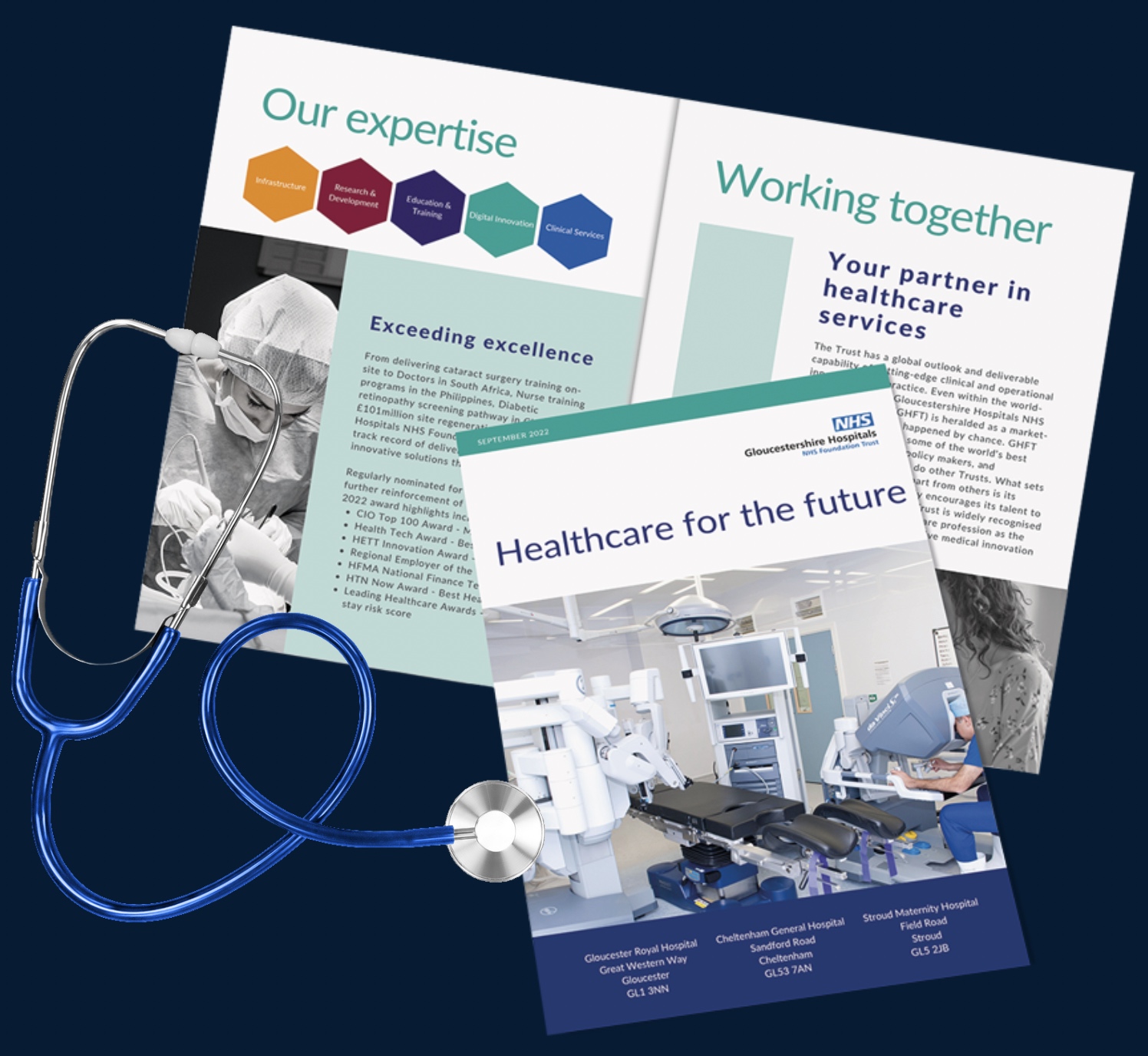 Our projects
Gloucestershire NHS
If you have ever visited Gloucester Royal Hospital you will have seen our print first hand. For over 20 years Colour Connection have enjoyed a close relationship with Gloucestershire NHS, creating NCR forms, signage, roller banners, wall graphics and much more.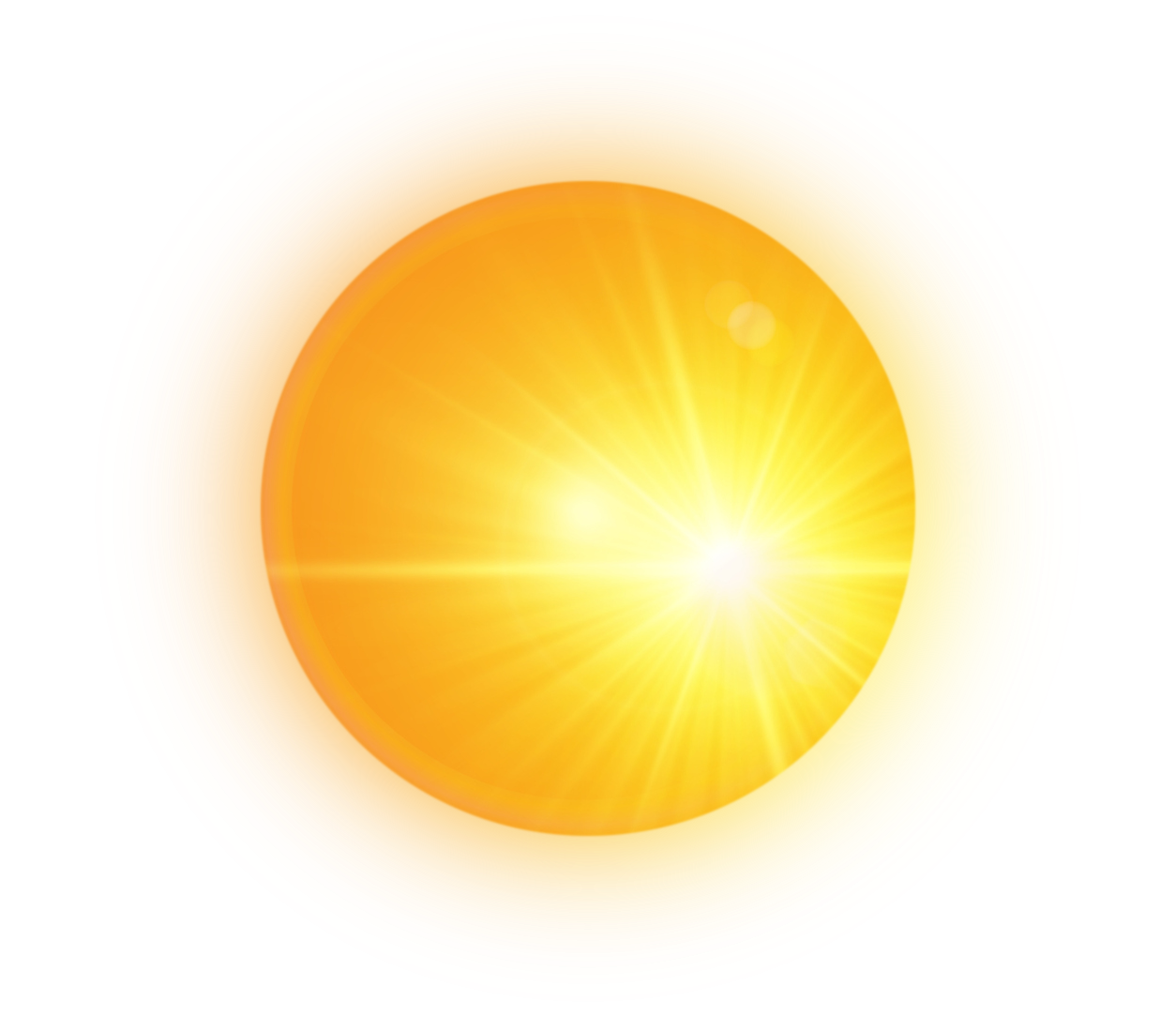 Connected

to our planet

At Colour Connection we are committed to protecting our planet. Determined to offset our carbon footprint, we are constantly updating our services and products, working towards our goal of becoming carbon neutral.
Our blog
What is branding and why is it important?
Branding is the face of a business, it's the process of giving a company a distinct identity that is easily and instantly recognised by your customers…