success is better when it's shared
As a family business, we've always believed in giving back and reinvesting profit. Whether that's improving our technology, our staff salaries, or the fortunes of charities close to our heart – it has been an important linchpin in the journey of the business.
Every year, we choose a charity to support financially and personally.
For 2023, we're working with: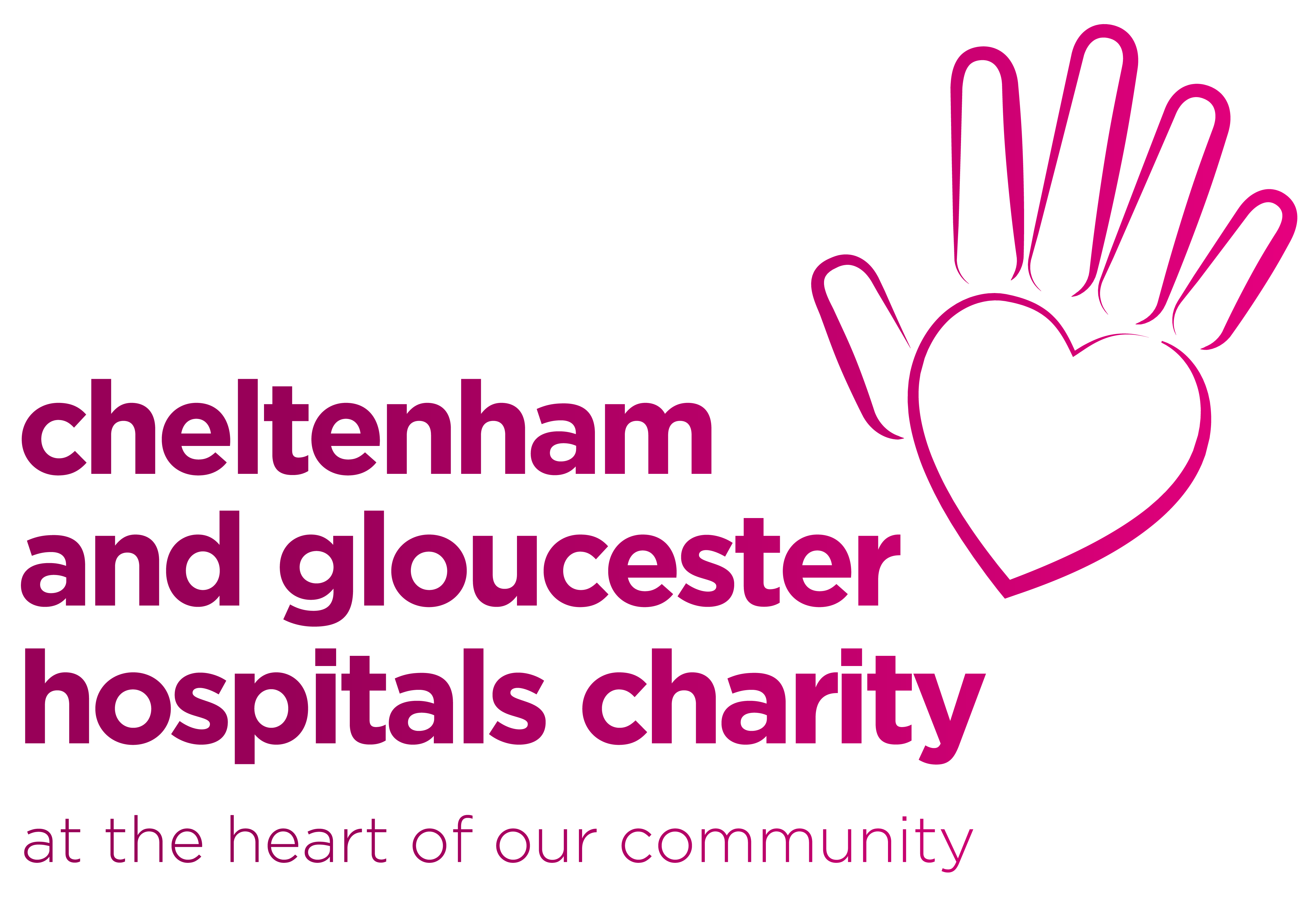 Gloucester & Cheltenham Hospitals Charity
More than ever we appreciate the vital work of our NHS organisations and workers. We're proud to say that we've raised significant money and support for GCHC over the past few years, through ward walks, car washes, golf days, charity face masks, and by offering all design and printing for free.
For so many years Colour Connection have given us very prompt, reliable, efficient and knowledgeable support on the services they offer. Nothing is ever too much trouble and such a
Friendly team we enjoy working with.
Karen Organ
Cheltenham & Gloucester Hospitals Charity