Colour Connection
|

Print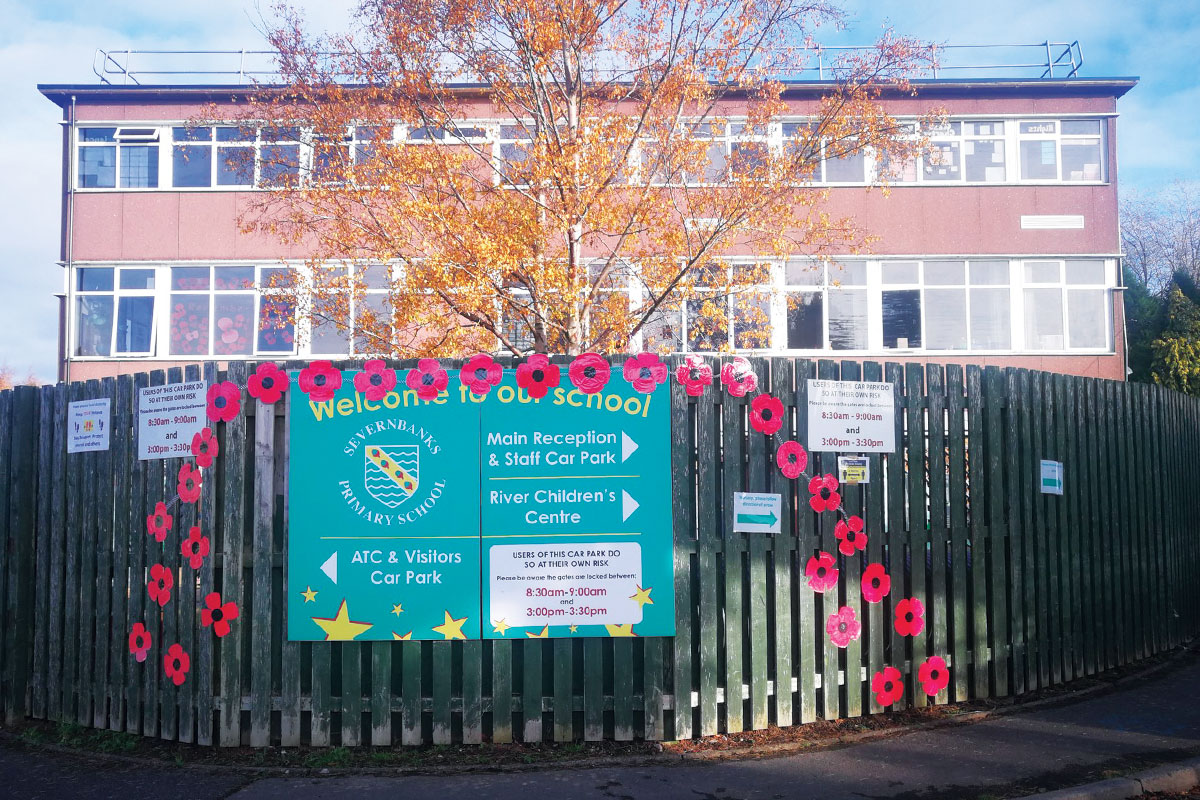 it's never just your logo
Exterior signage is your way of reassuring your customers that they're in the right place, plus it's an advertisement to everybody who walks past it whether they know you or not. An extremely important part of the marketing mix for any business with a physical premises, exterior signage is your opportunity to reinforce your brand with an in-person, impressive experience.
Do it big, do it small, but make sure you do it right.
Material Spec.
Vinyl mounted onto Dibond
Sizes and Finishes
Fully bespoke sizes, with or without lamination.
Fitting Service
We will measure, design and fit your signage if required.
Design service available with all our printed products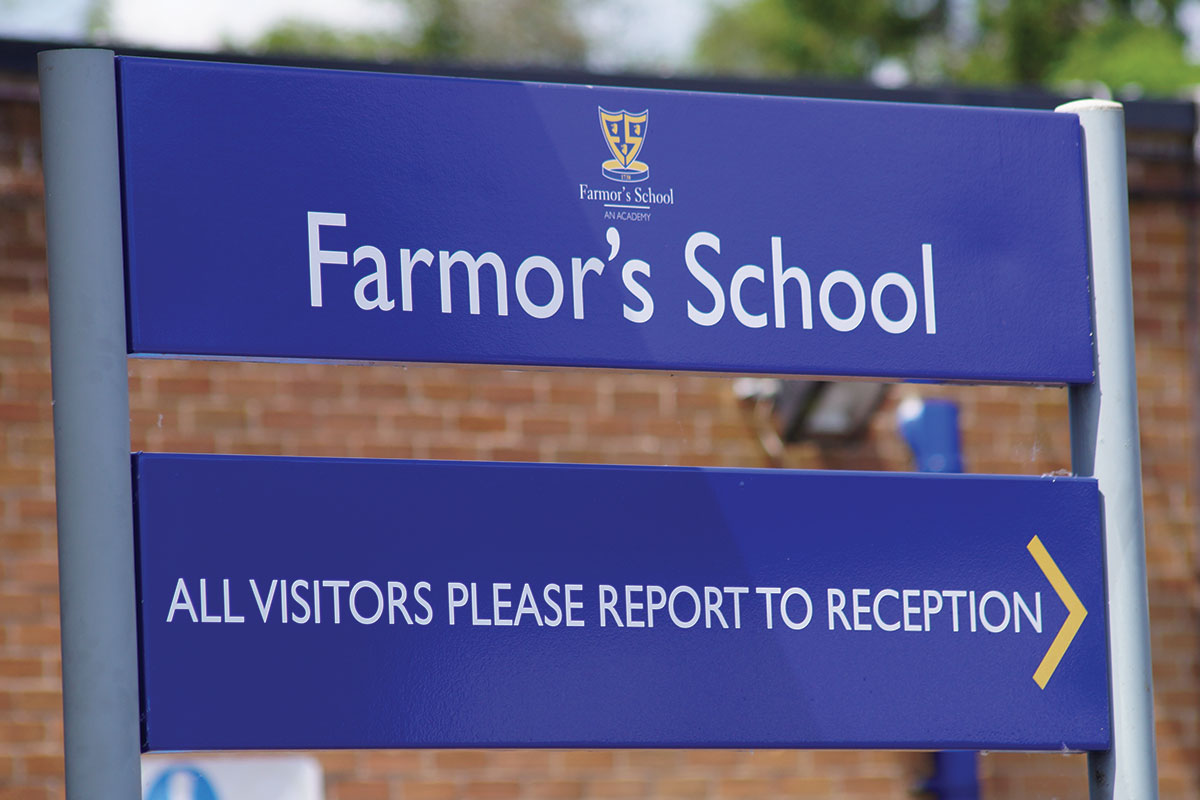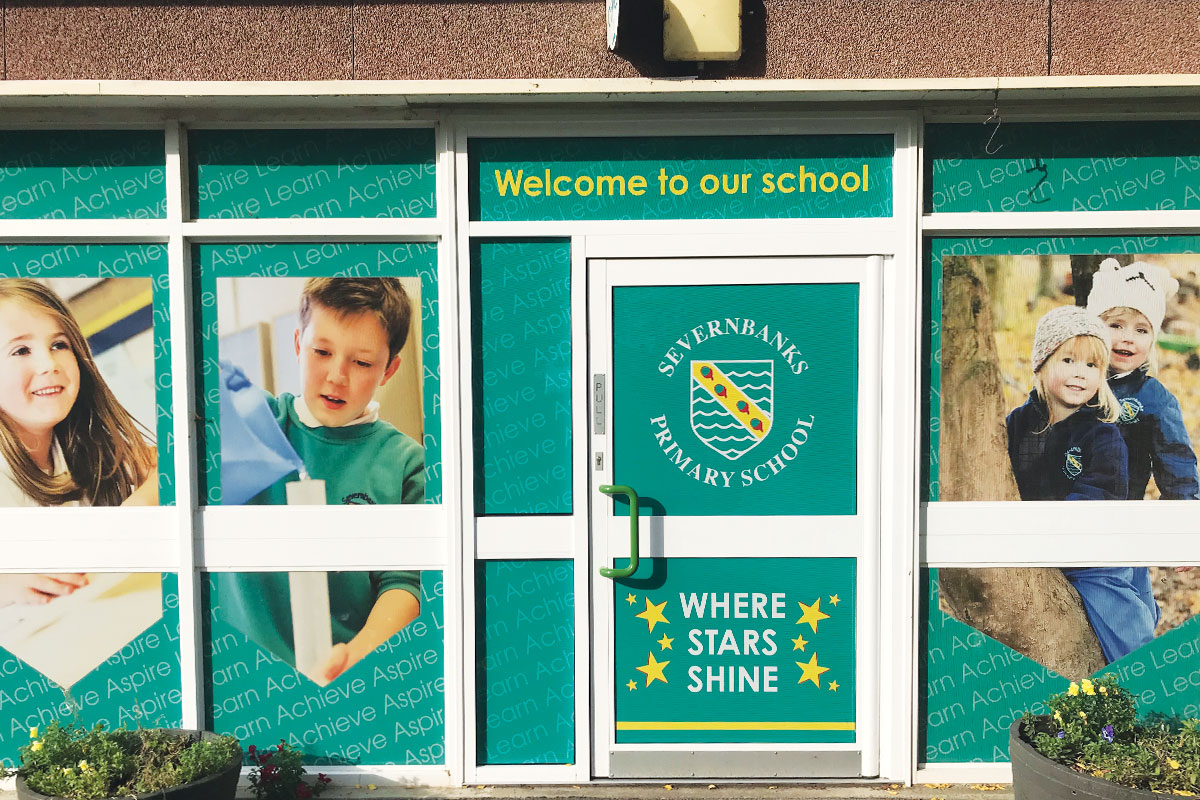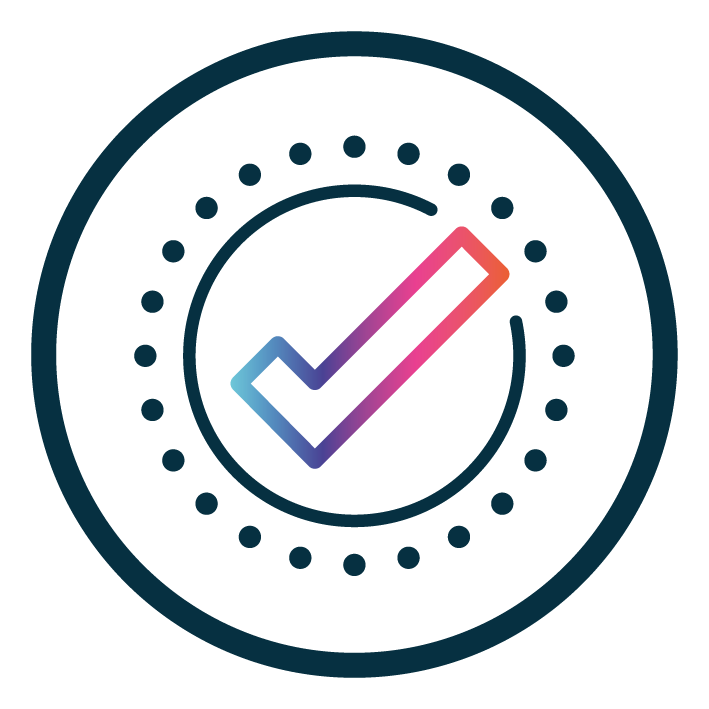 High quality finished goods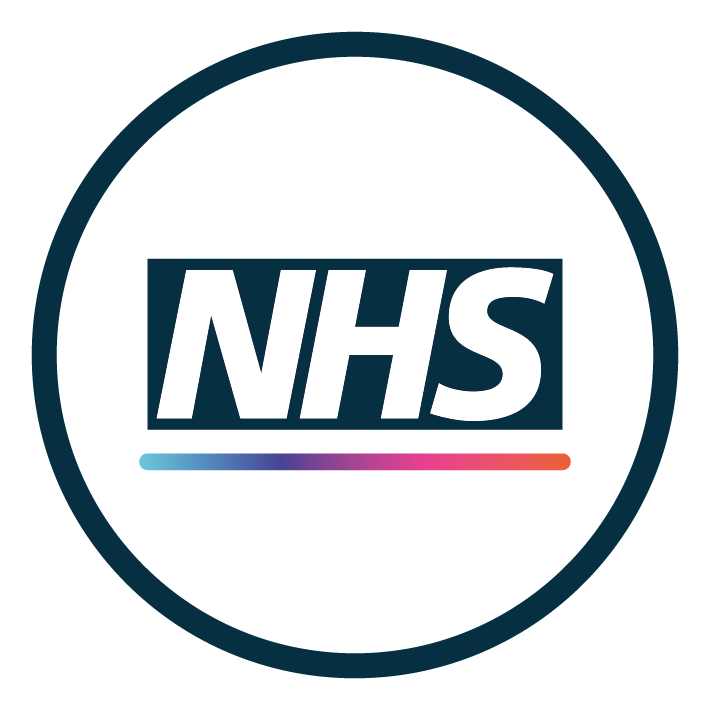 Contracted supplier for NHS Gloucestershire for more than two decades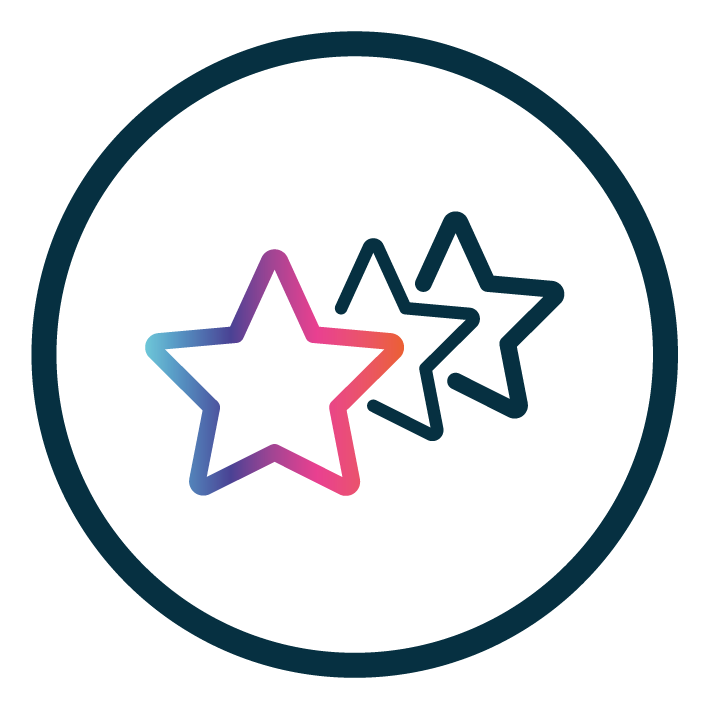 A diverse product range with a multi-skilled workforce
Work with our creative team to design the perfect exterior signage for your business. Whether you want something oversized and in-your-face, or quietly understated, we can print and install an eye-catching conversation starter no matter the location.