Colour Connection
|

Print
Letterheads &
Compliment slips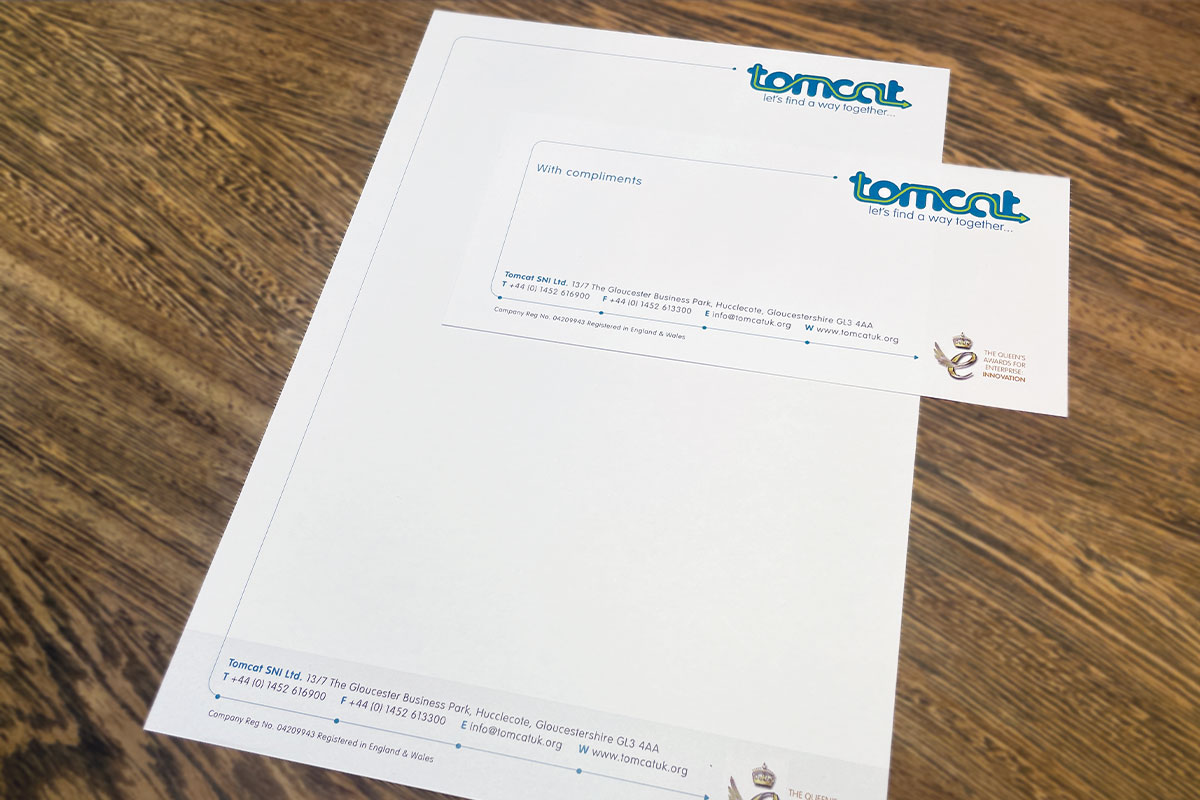 getting your brand into the hands of your customers
You can't deny it. Letterheads and compliment slips add a little 'je ne sais quoi' to written communications, making a lasting first impression or reinforcing that hard-won brand loyalty. Whether it's textured paper and embossed foil, or simple colours on everyday materials – customised stationery plays its important part in the marketing mix.
Smooth wove Stationery
120gsm bright white smooth wove paper is our best seller for Letterheads and Comp Slips.
Recycled Stationery
120gsm premium stock made from 100% recycled fibres.
Conqueror Stationery
120gsm Conqueror Stonemarque diamond white paper won't fail to impress!
Design service available with all our printed products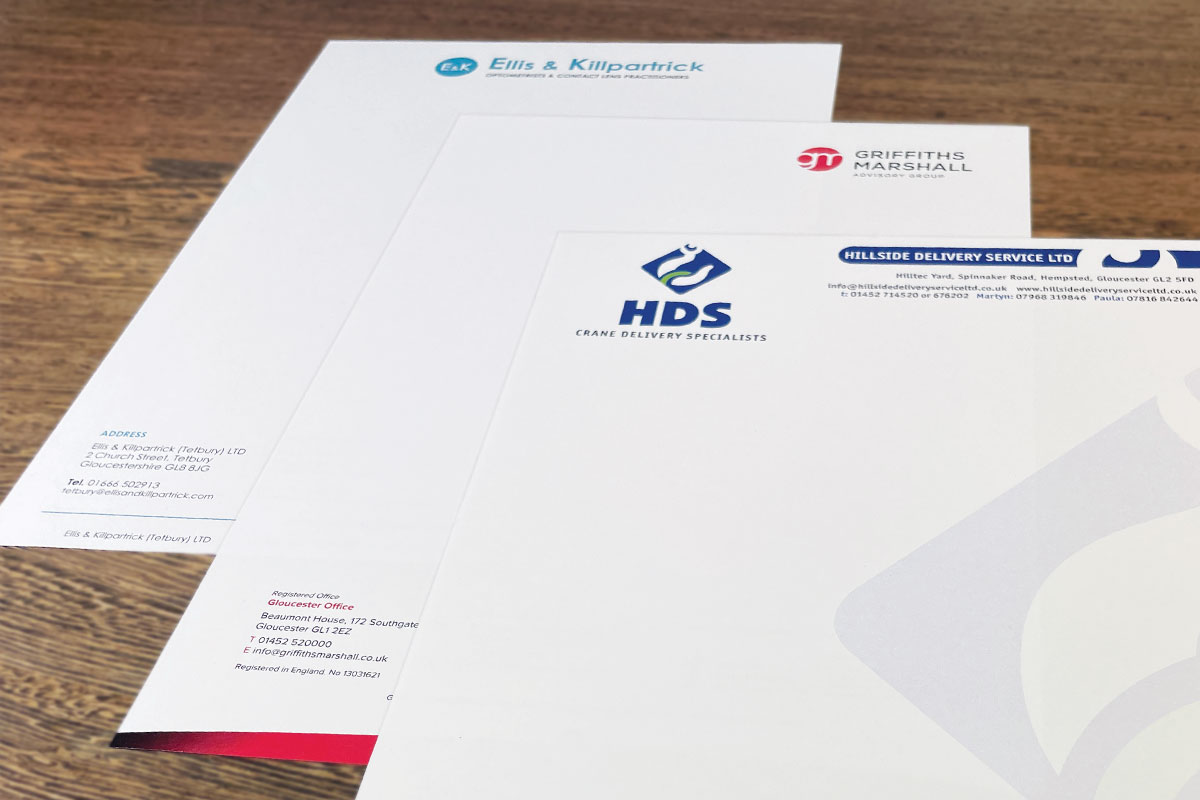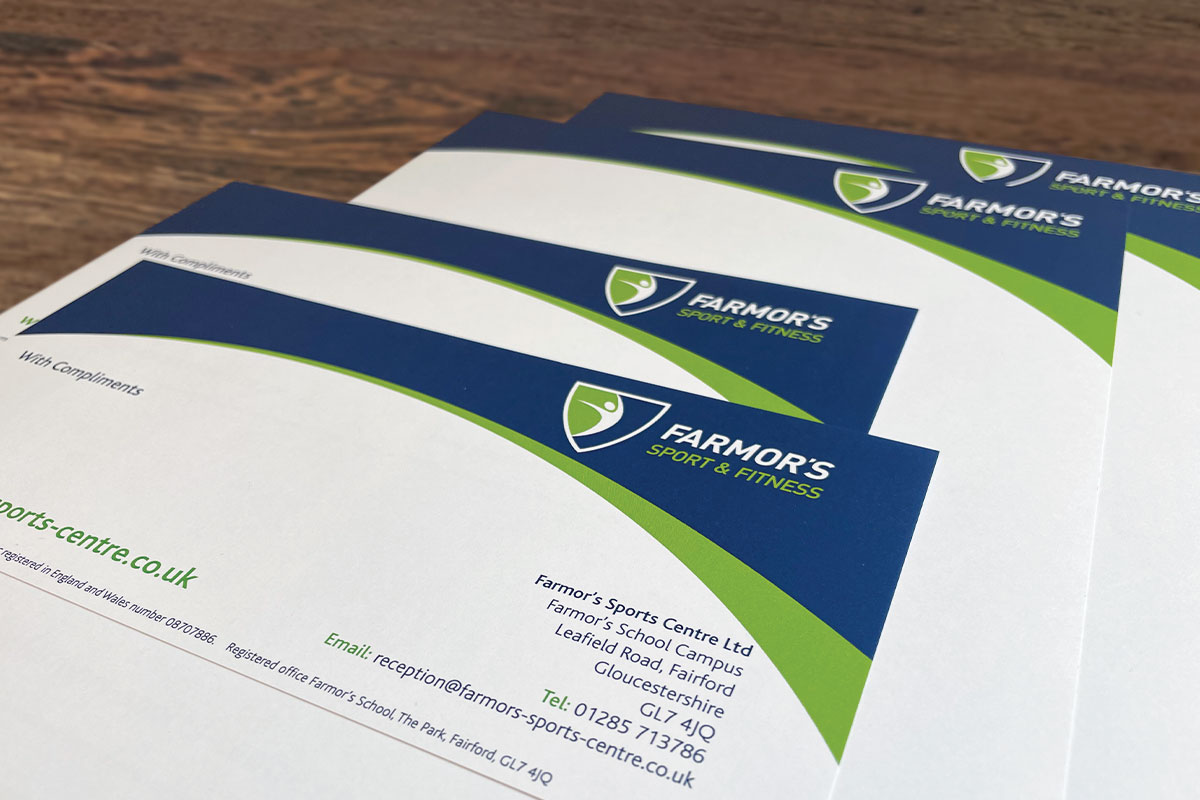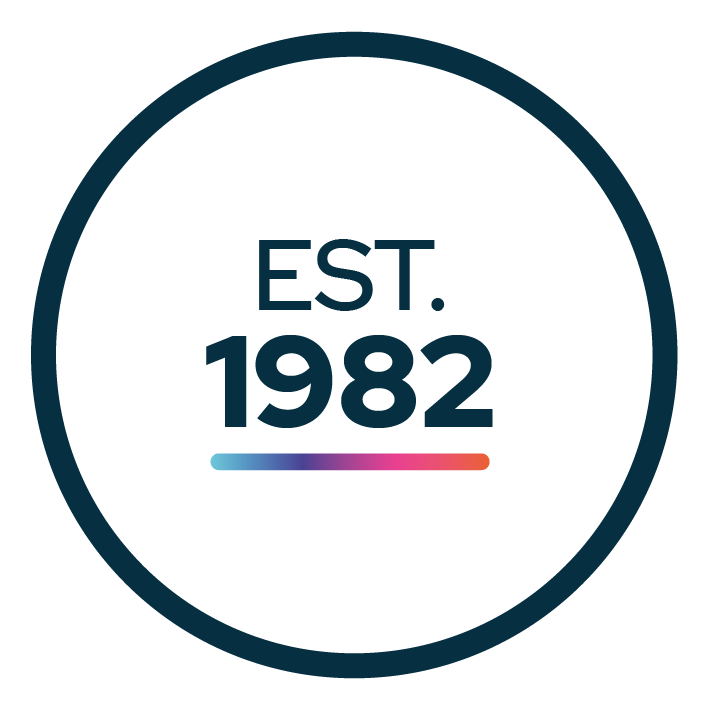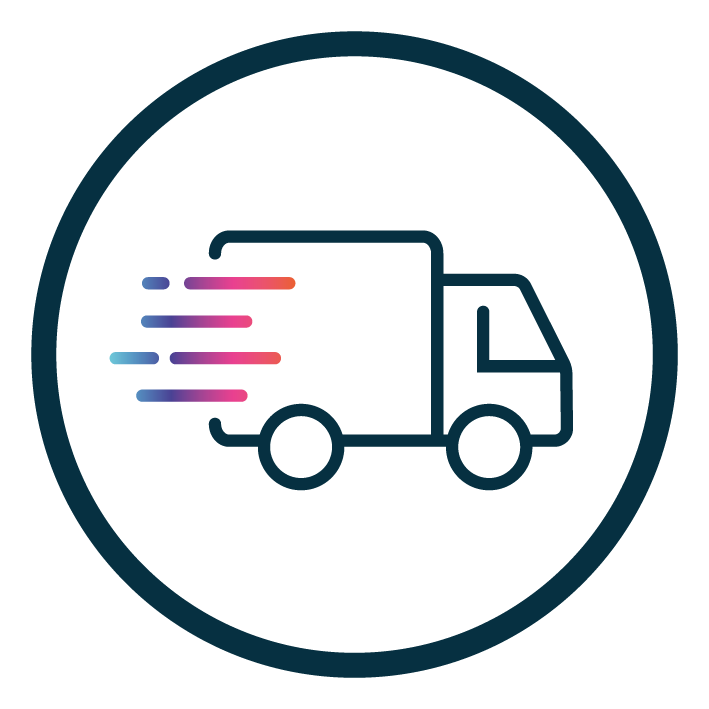 Free and friendly local delivery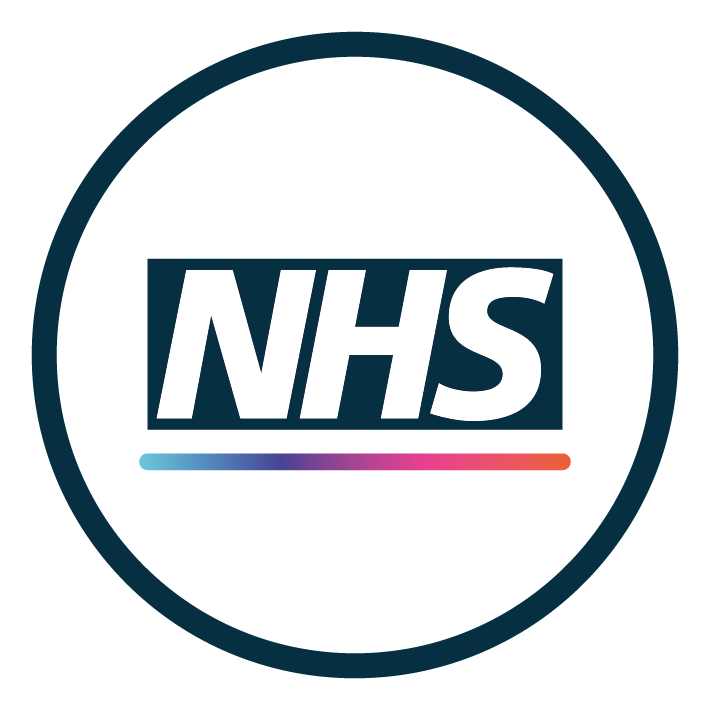 Contracted supplier for NHS Gloucestershire for more than two decades
We can design and print letterheads and compliment slips to perfectly capture your brand on paper, from subtle and elegant to creative and quirky. There is an art to this, we can help.