Colour Connection
|

Print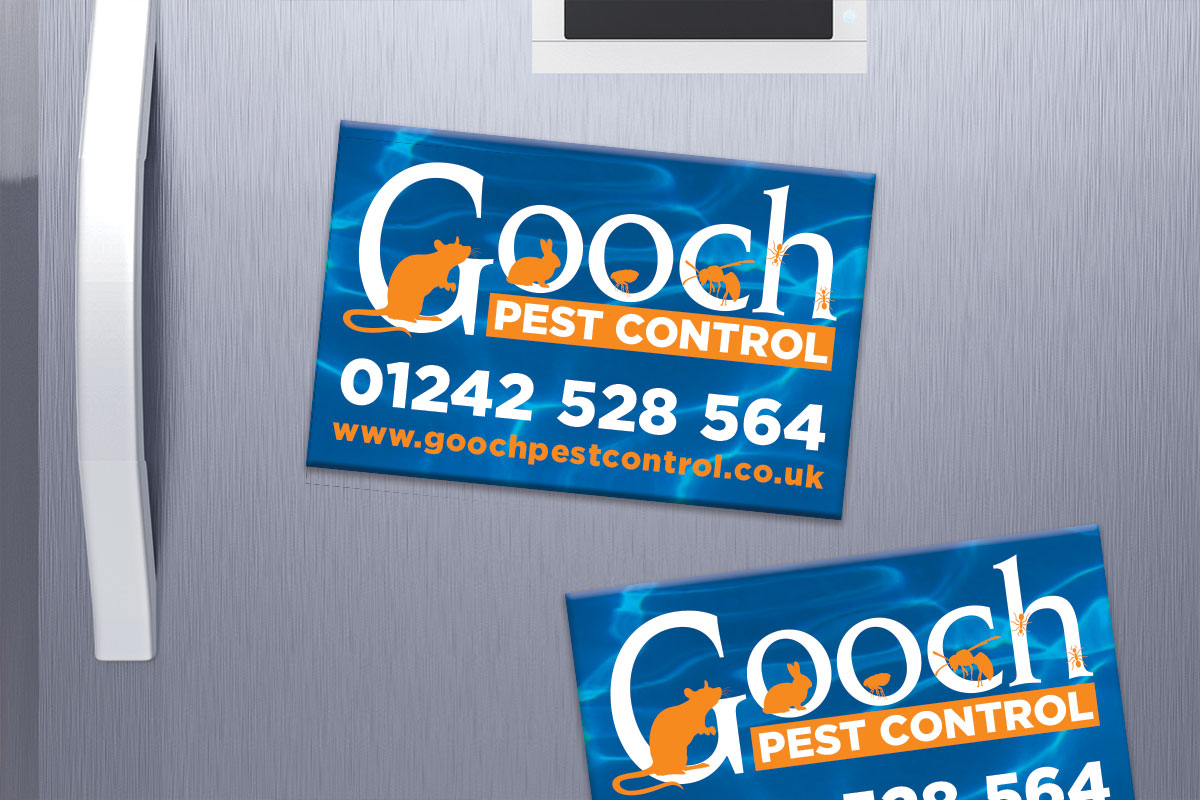 the colourful collectible classic
There's not much in the home with a longer lifespan than a fridge magnet. Once applied, never removed – fridge magnets are one of the staples of the British family home, which means that fridges are private advertising boards to be used by any business savvy enough to take advantage. The same goes for dishwashers, magnetic white boards, and much more at home and in the office.
Magnets are a fun, low-cost, and easy way to get your brand out into the world.
Design service available with all our printed products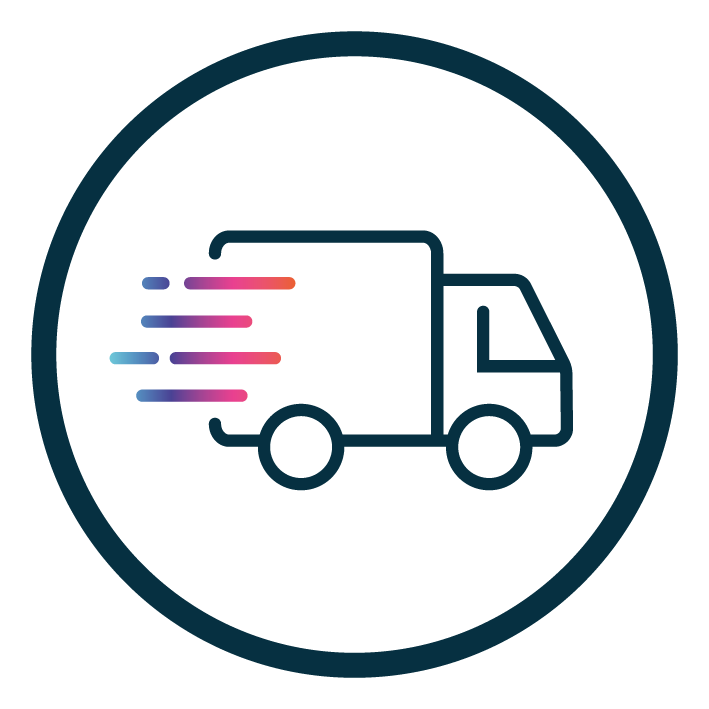 Free and friendly local delivery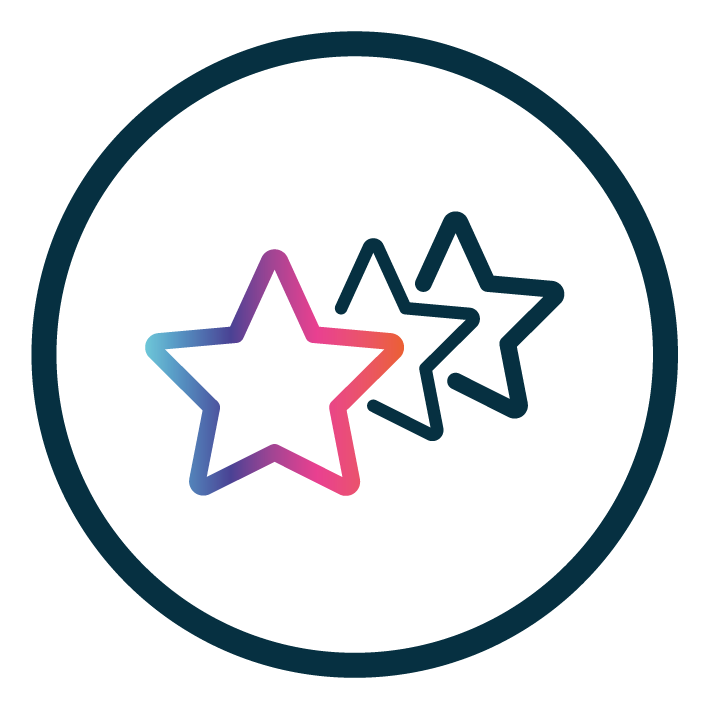 A diverse product range with a multi-skilled workforce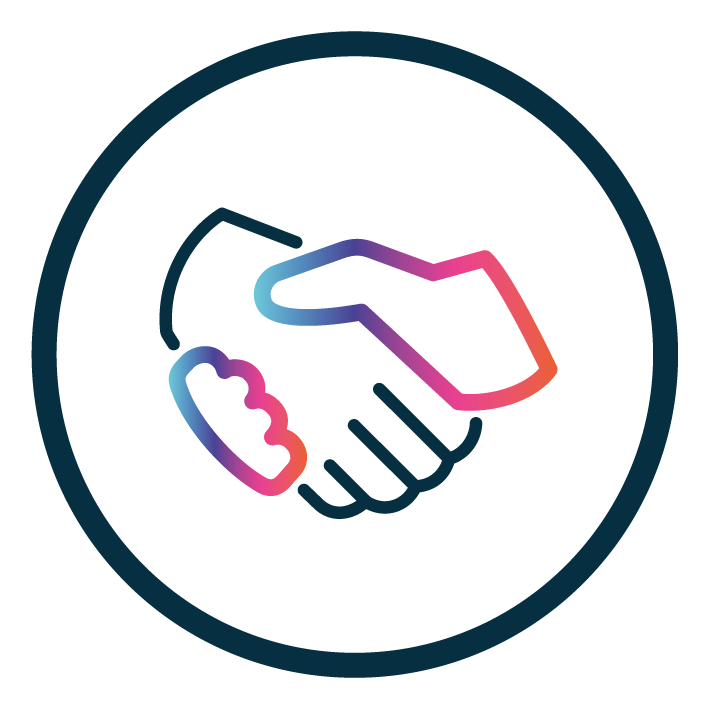 A team and service you can trust
We can design and print custom magnets of any shape or size, within tight budgets and deadlines.