Colour Connection
|

Print
your roll-up, fold-up, transportable brand experience
Banners give you the opportunity to take your business anywhere. Dressed with your logos, colours, and messaging – banners are versatile marketing tools that you can use for events, sponsorship, conferences, PR stunts, and much more.
From small pop-up banners that fit in your car boot, to large format semi-permanent vinyl banners for impressive advertising, they're an integral part of the toolkit.
Roller Banners
850 x 2000mm as standard. Custom sizes available on request. Includes carry-bag. Re-skinning option available, to take care of our planet, conditions apply.
Eyelet Banners
Custom sizes, design available if required. Hand hemmed and brass eyeleted for a precision finish.
Exhibition
Curved or straight exhibitions stands available to fit any floor plan. Design available if required.
Design service available with all our printed products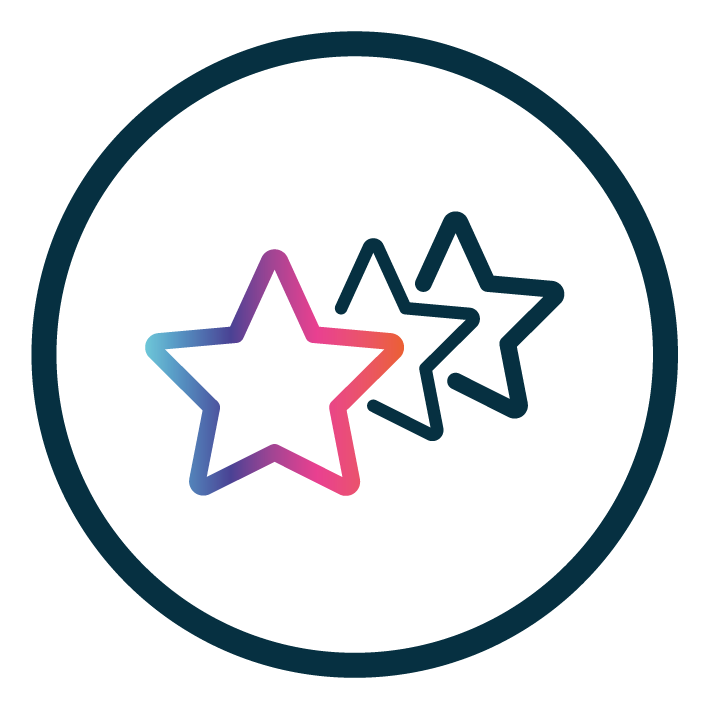 A diverse product range with a multi-skilled workforce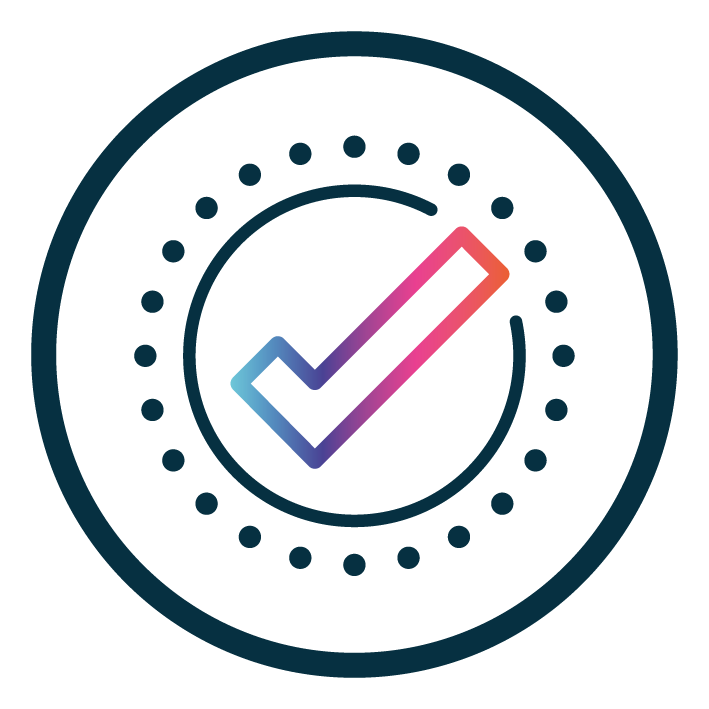 High quality finished goods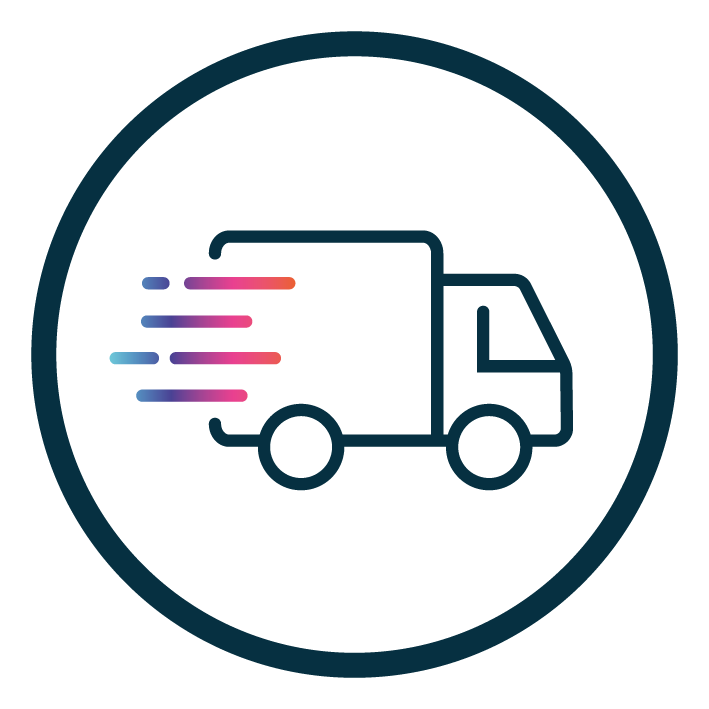 Free and friendly local delivery
Available in all shapes and sizes, both indoor and outdoor, we can help you design and print the perfect banner to reflect your brand.