Colour Connection
|

Print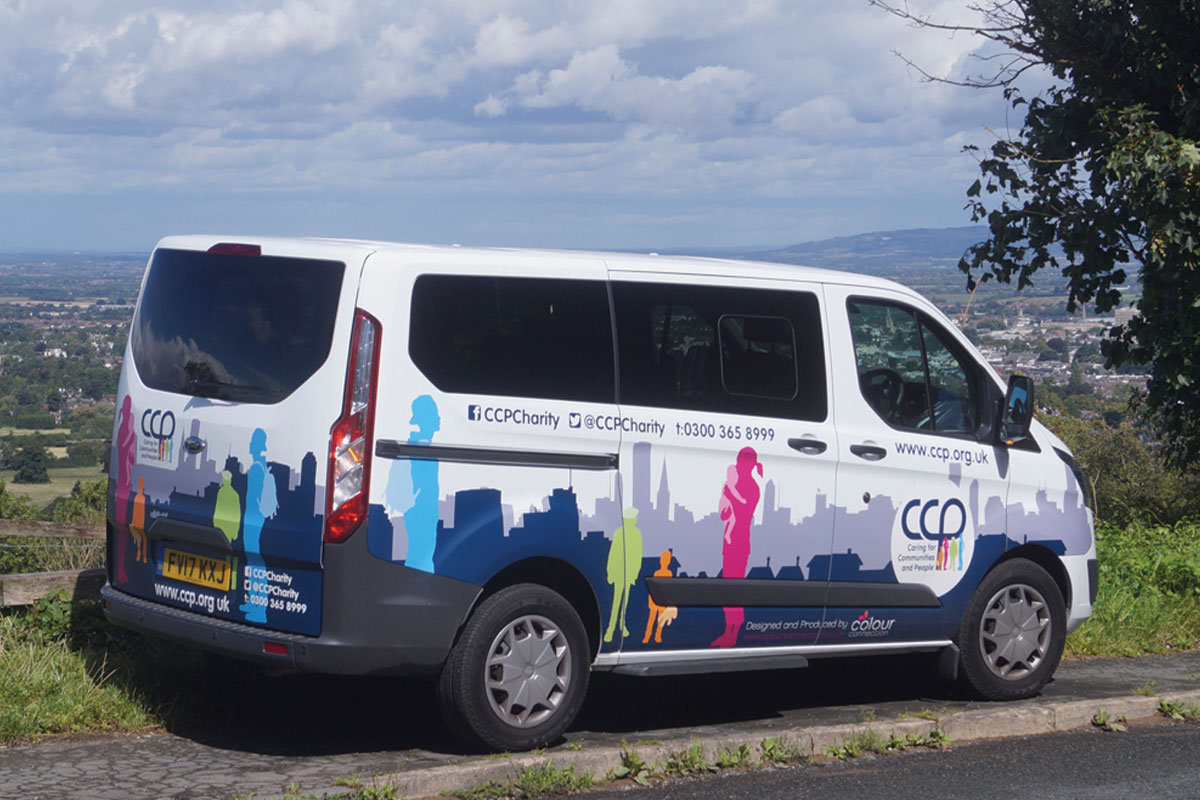 your brand arriving in style
There's nothing quite like seeing that Red Bull car drive past you. And even if you're not looking to put a can on top of your Mini Cooper, advertising vehicles are a powerful way to take your message to the masses. Whether it's a wrap for a single car, or decals for a fleet of delivery vehicles, taking your brand on the road is a great way to capture the attention of passers-by.
Vehicle collection and delivery
Design service available with all our printed products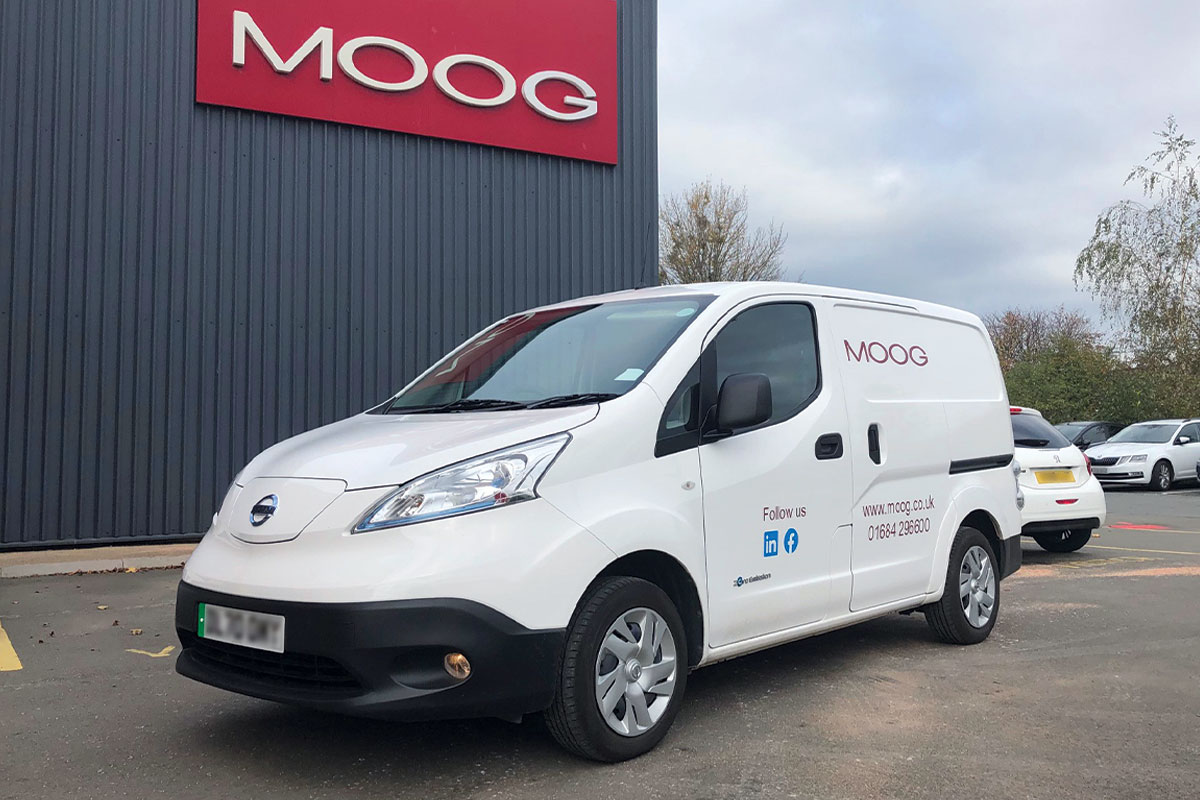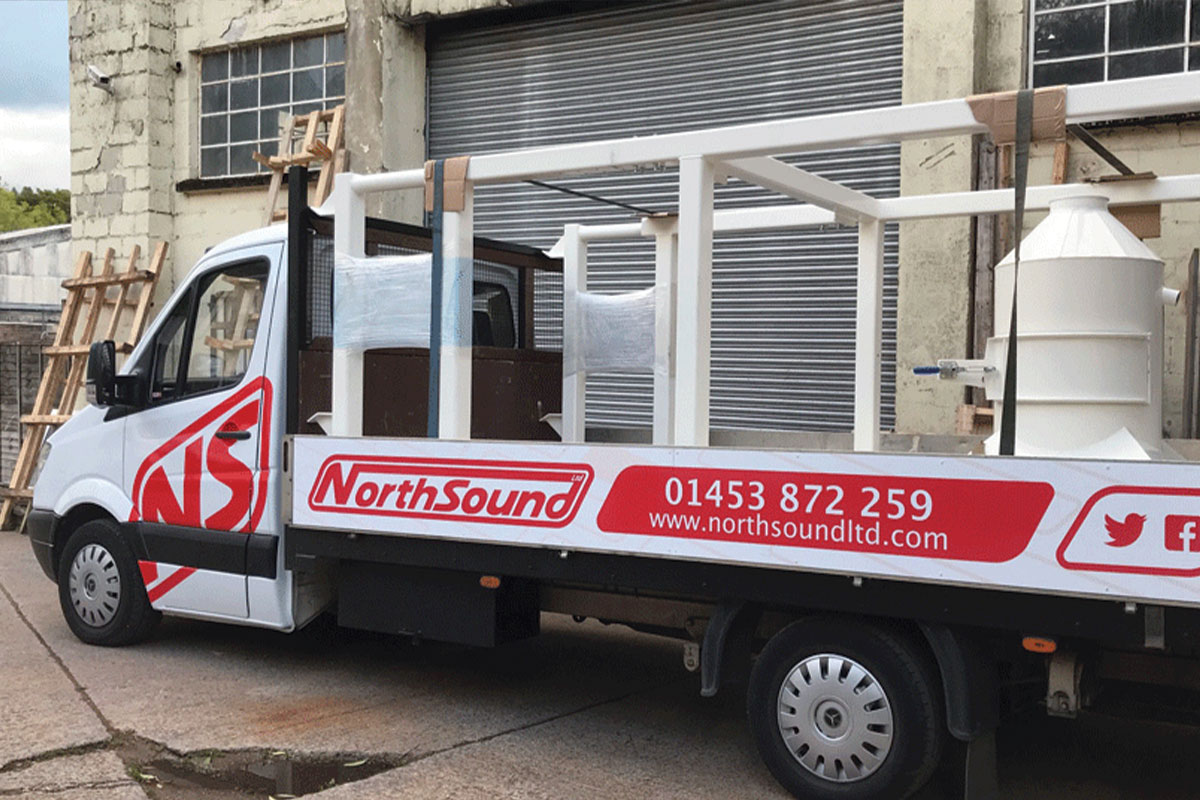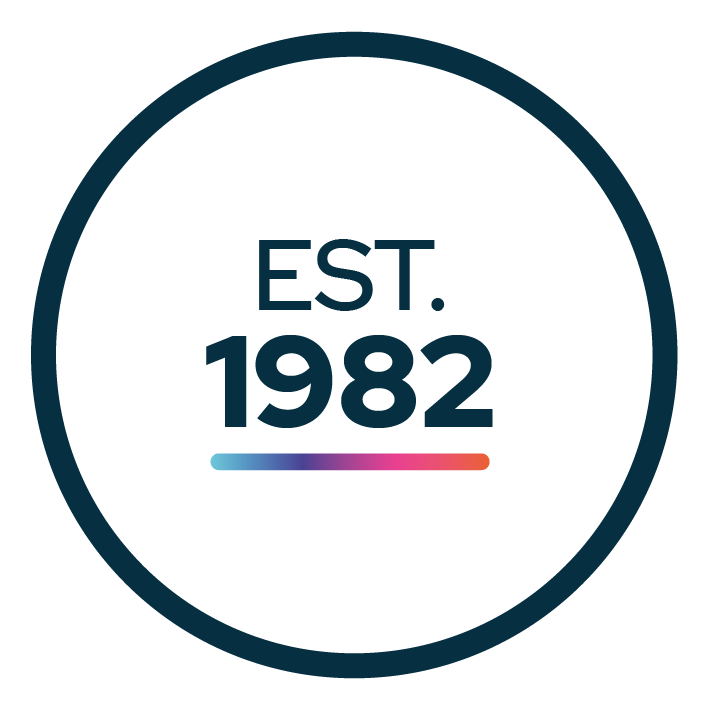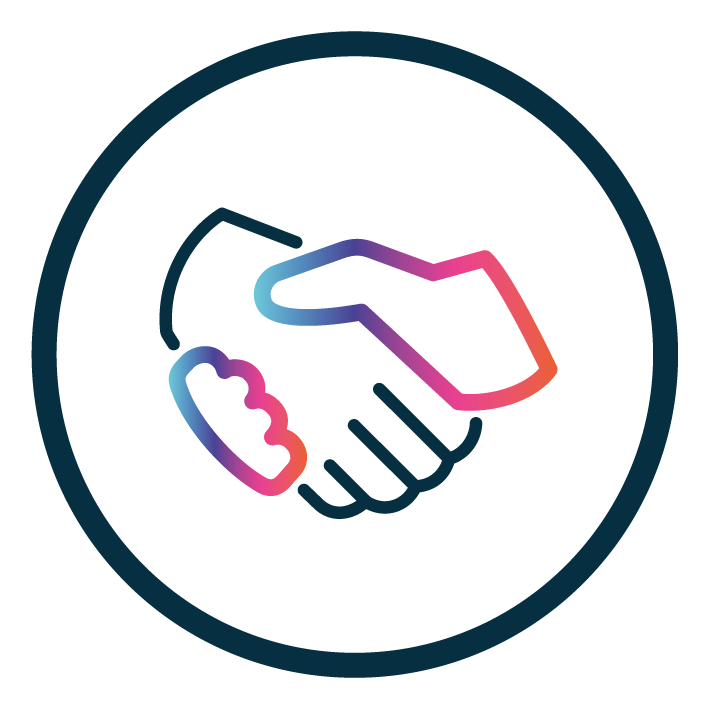 A team and service you can trust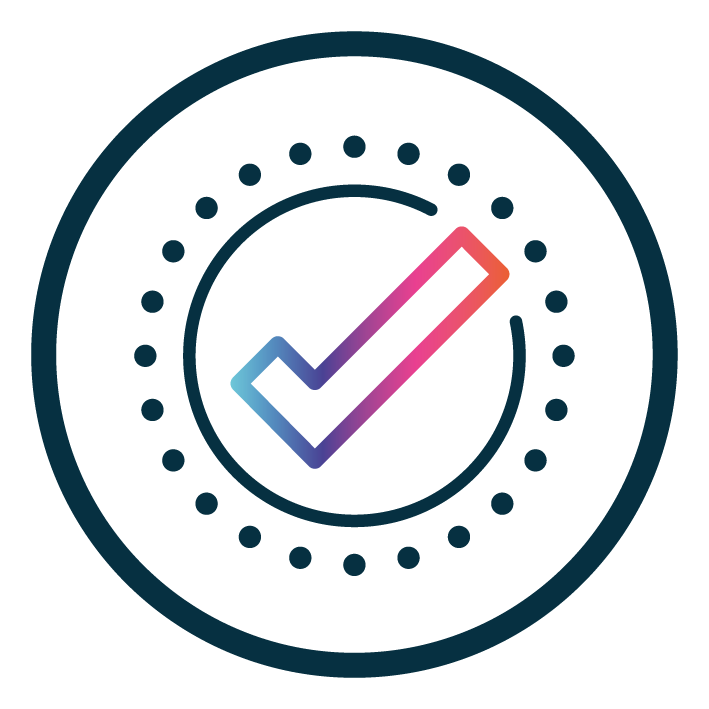 High quality finished goods
We can print, and apply any design to your vehicle, from full wraps to removable magnetic signage.