Colour Connection
|

Print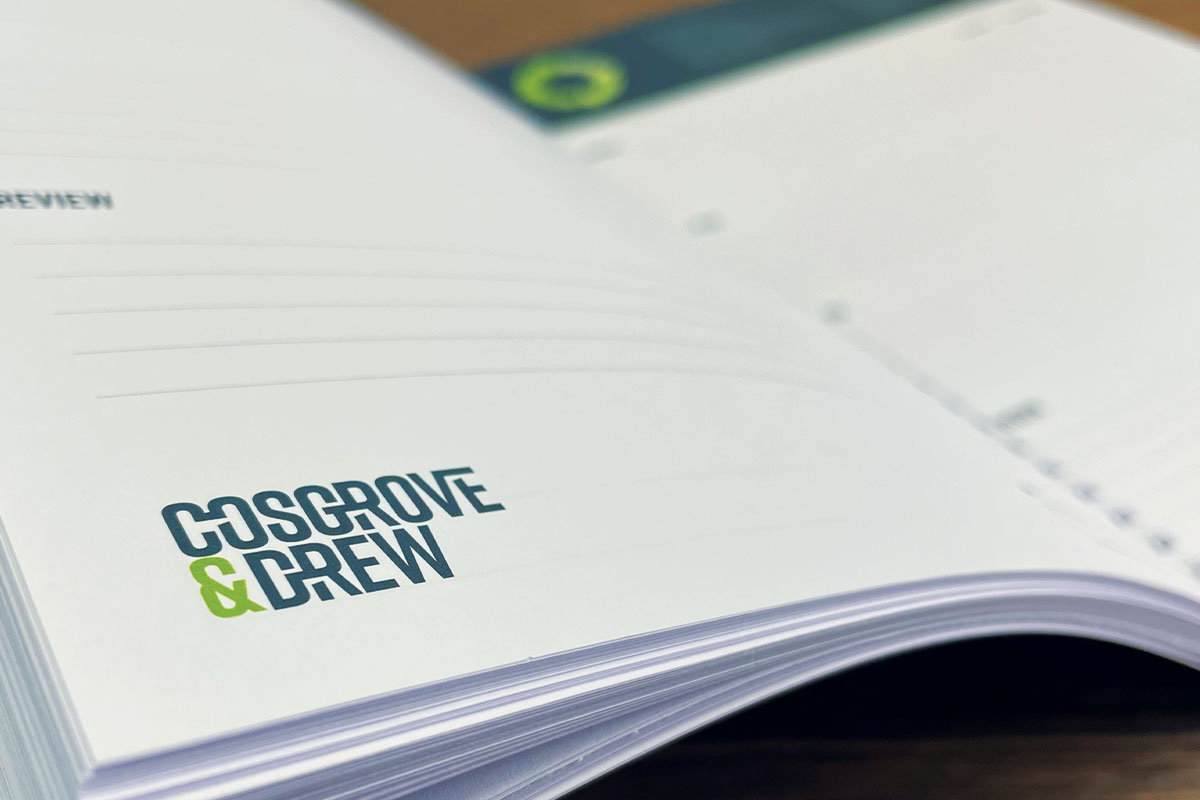 a noteworthy brand experience
How many times a day do you pull your notepad out to scribble or sketch? Branded notebooks, whether for your team, customers, or clients, are one of the longest lasting custom stationery items you can supply. Every time they come out of the bag or briefcase they're a reminder of your brand to everybody around, especially if designed and printed in quality.
From in-your-face bright branding to mature subtlety, branded notebooks are a continuously delivering experience for everyday use.
Material Spec.
Printed in full-colour on 80-120gsm un-coated paper.
Sizes
Available in a range of sizes from pocket sized A7 to table-topping A2.
Finishes
Tear-off glued top, comb-bound, wire-bound, board back with flip over cover. Available with gloss or matt laminated covers.
Design service available with all our printed products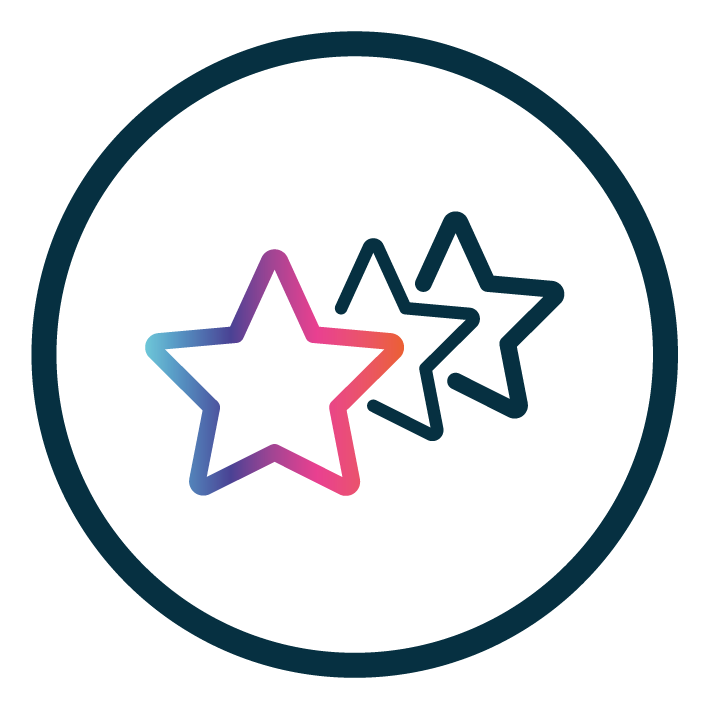 A diverse product range with a multi-skilled workforce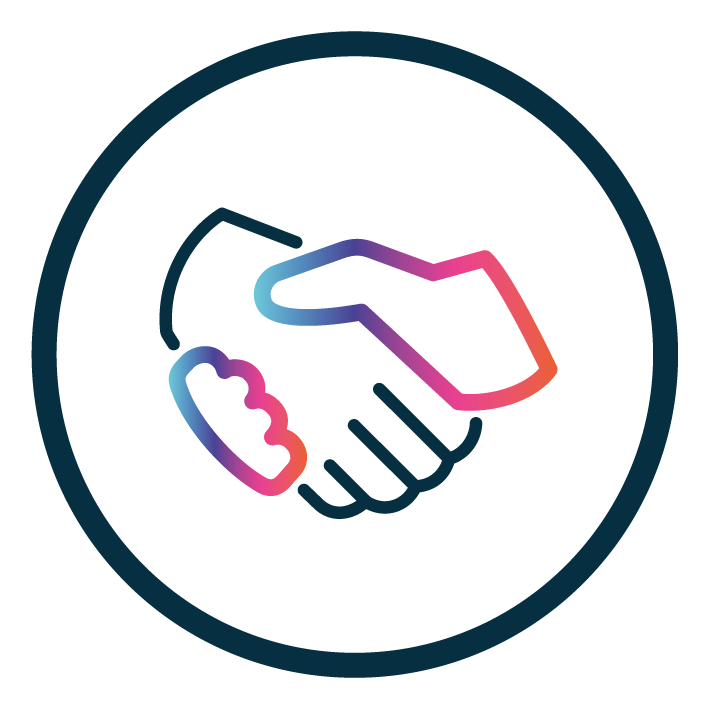 A team and service you can trust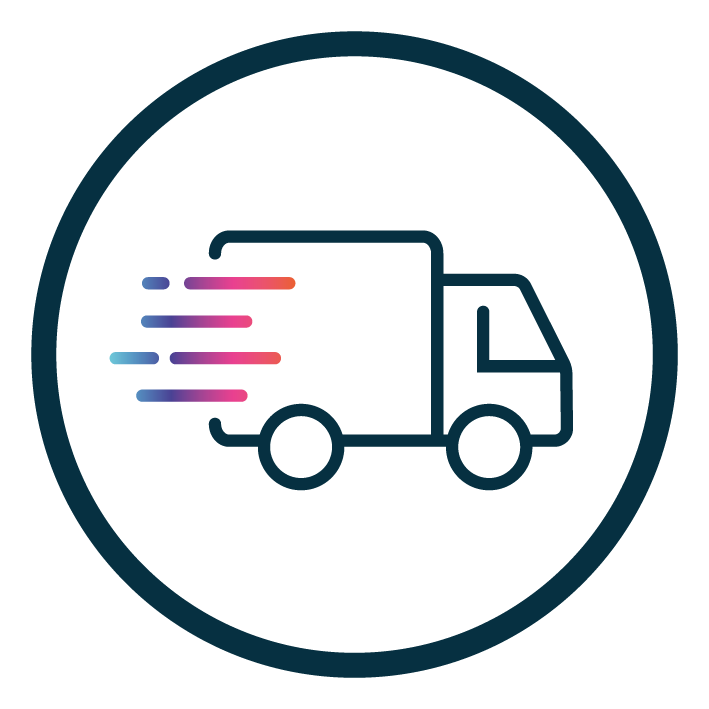 Free and friendly local delivery
From A6 desk jotters to leather bound notebooks, we can design and print branded notepads in all shapes, sizes, materials, and volumes.