variety really is the spice of life
We count ourselves lucky to have worked with some of the most inspiring businesses and individuals from all walks of life. From the high stakes of multi-million pound corporations and rapidly growing start-ups, to the complexities of universities, charities and public bodies – it's the challenge of that variety that keeps us going.
We have decades of experience supporting our clients in sectors as diverse as healthcare, construction, aerospace, energy, education, property, and much more.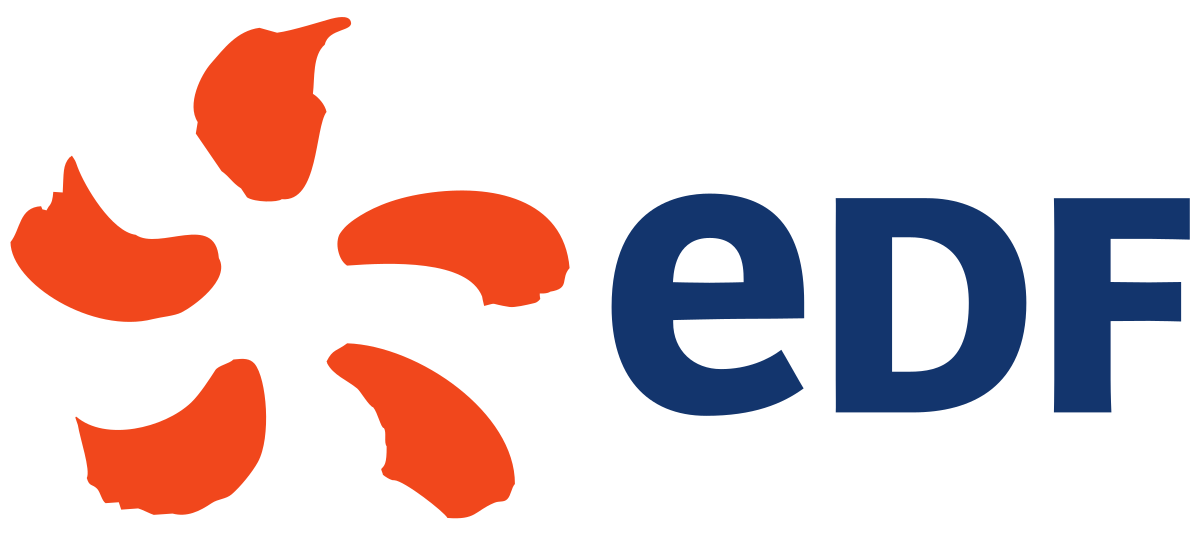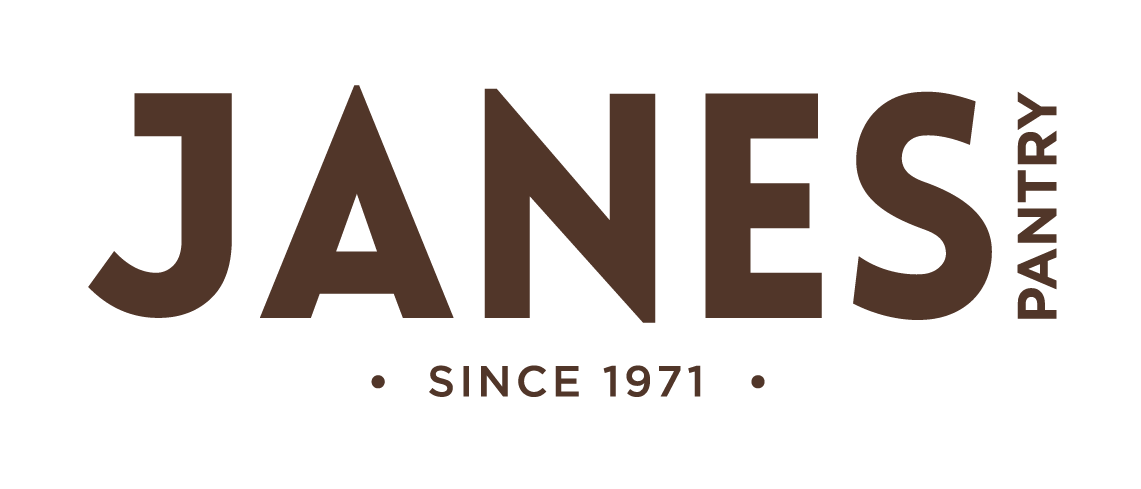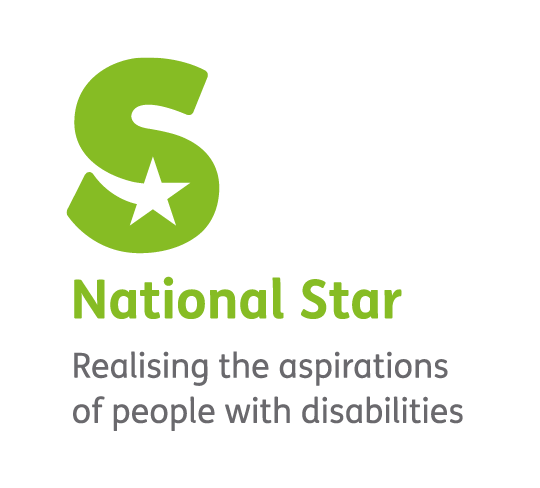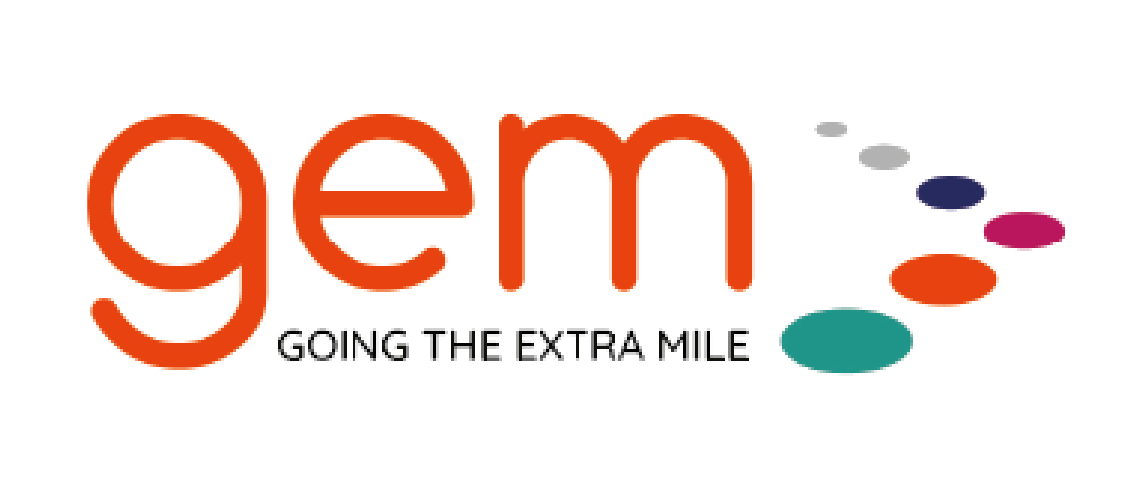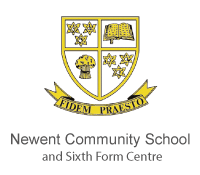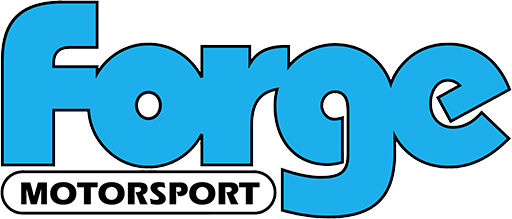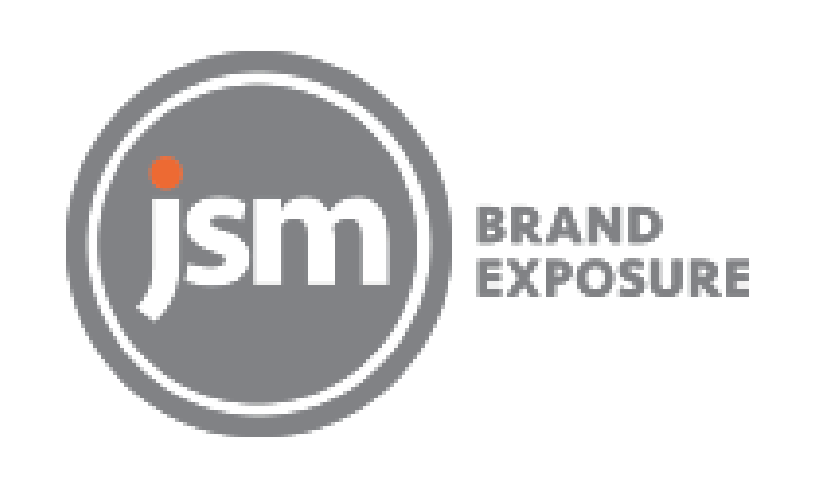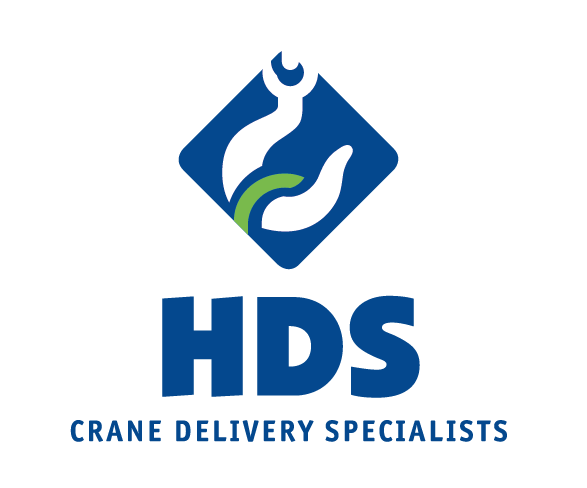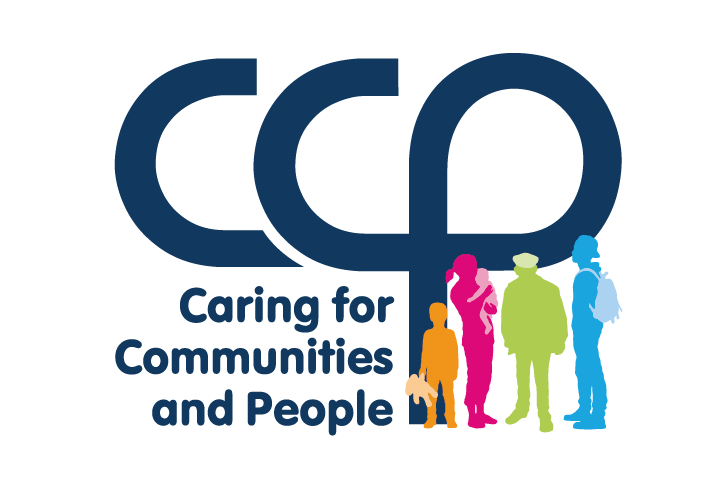 We have worked with Colour Connection for a number of years and the Team have never missed a delivery deadline despite the very short timescales we occasionally present them with. Over our time working with the team, they have completed redesigned our website, and School and Sixth Form prospectus ensuring they complimented each other in format and quality . This ensured a consistent approach to informing students and parents about the School, its ethos and standards.
As a School we are always mindful of budgets and the Team have provided us with superb value for money. The checking of costs is a routine process with almost every purchase and the Team consistency match, or are better than, competitors. I totally appreciate the honesty that if we can not achieve savings by them undertaking the work, they say quickly.
I trust their judgement on the design work and as a result we continually receive positive feedback on the products provided for us.
Ann Price  |  Business Manager
Newent Community School and Sixth Form Centre Myself and Dr Kaminski wanted to say a huge thank you for all that you have done to support our event on Saturday. You have all been exceptional in your willingness to help, given us amazing communication and have accommodated all of our requests. I am even more overwhelmed that Richard you were so kind as to deliver these personally today at short notice, this has meant so much to us and has taken the pressure off in the run up to the day. We are really excited to put all the finishing touches together tomorrow and are proud to work with colour connect.
Natasha Hawker  |  Respiratory Supervisor Secretary
Respiratory Dept. Gloucester Royal Hospital

Colour Connection are a small dedicated team that support all of our graphics need in both our Gloucester and Oxford Office. They have proven to be extremely reactive to the pressures of high volume in challenging timescales with high quality submissions, and at a competitive rate.
Paul Barrow  |  Pre-construction Manager
Kier Construction, Western & Wales