Colour Connection
|

Design
impress with the bid, walk away with the business.
Bidding for tenders is a labour-intensive project for any business, so maximising the chance of your success is paramount. And whatever those tender guidelines say about substance over style, we all know that catching the eye of the decision-maker is just as important.
A visually striking tender which reflects your brand's values, along with strategically designed layouts to make the reading experience enjoyable, are both important components of making the right impression.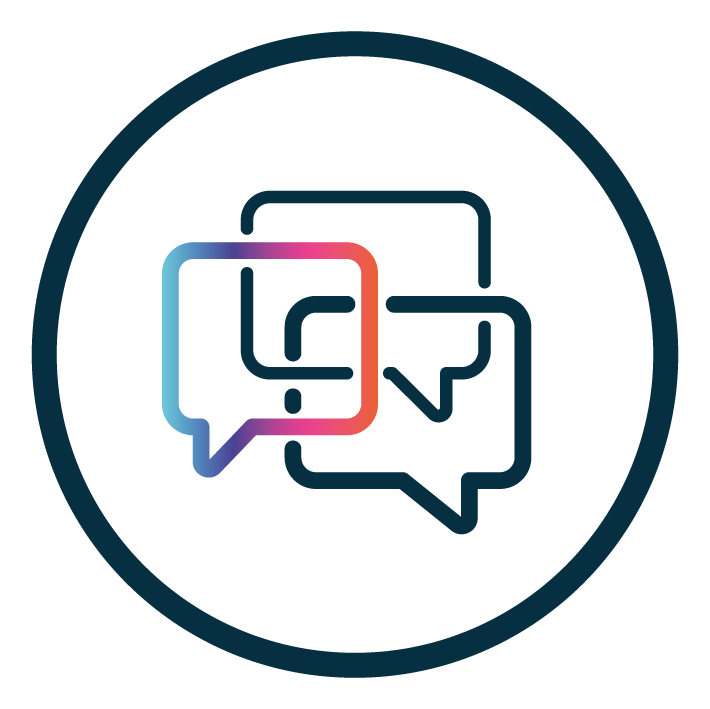 Consultative approach to design and print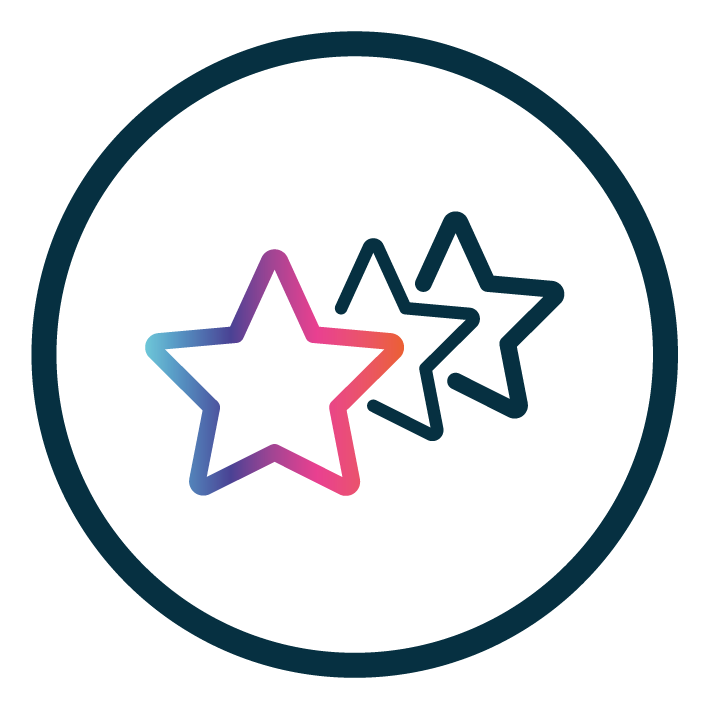 A diverse product range with a multi-skilled workforce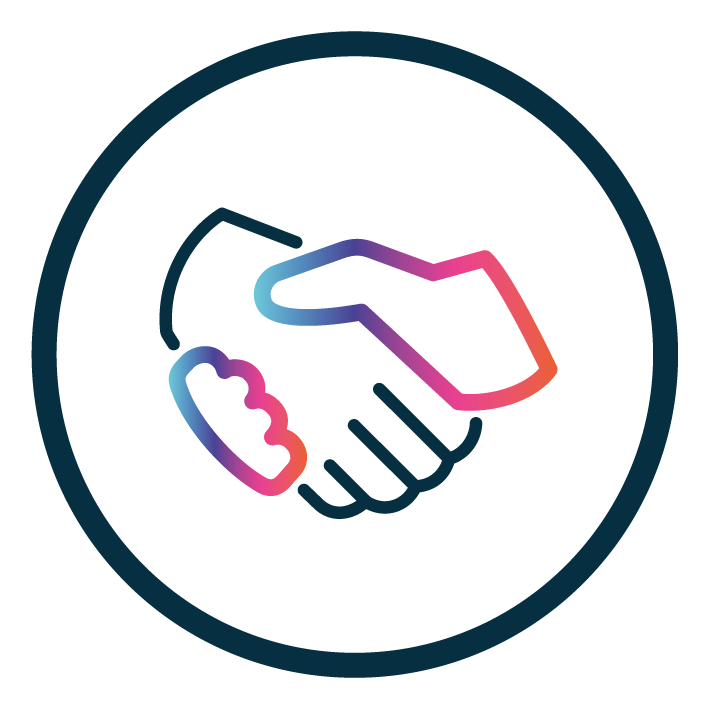 A team and service you can trust
Let us apply our experience of design, print, typography, and information hierarchy to your next bid. We can't guarantee you'll win, but we can say for certain that your bid won't be missed.