Colour Connection
|

Print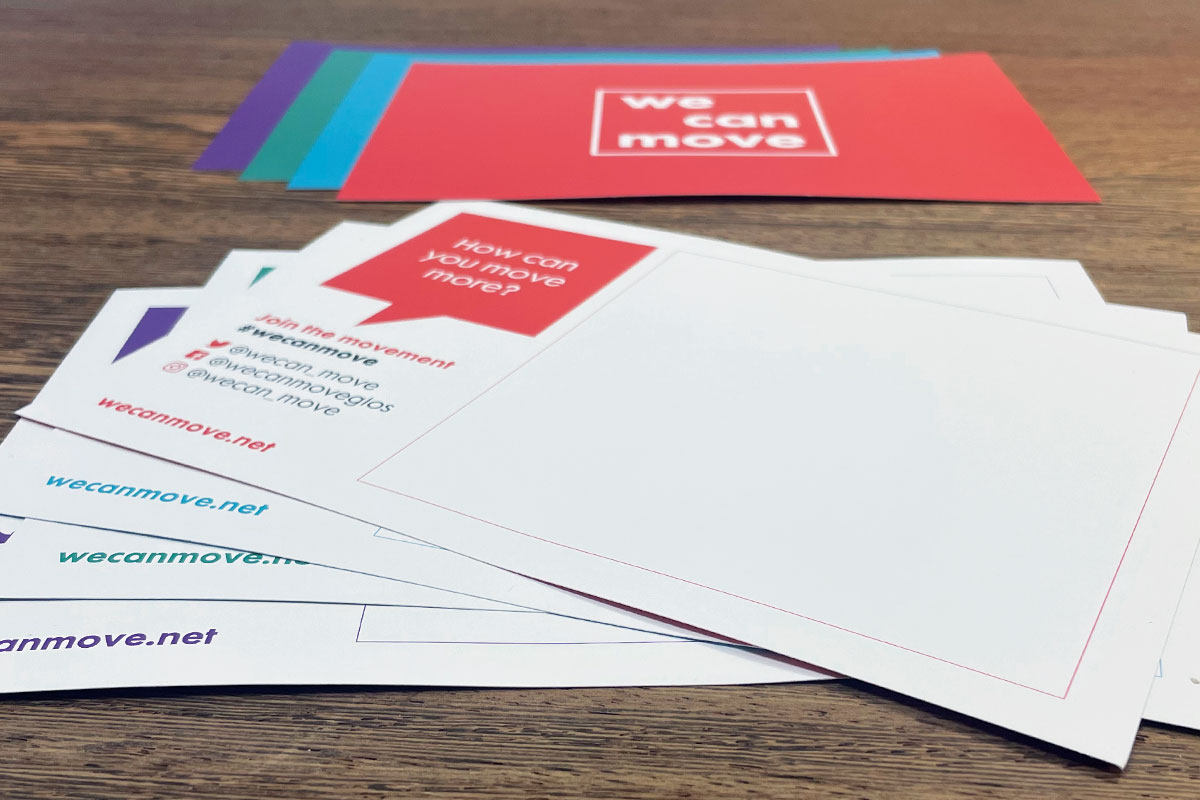 a slice of sunshine through the letterbox
Whether it's a postcard from paradise or a promotion from procurement, custom designed postcards are one of the simplest ways to reach your customers at work or home. We're all pre-programmed to get excited about a postcard and pick it up from the doormat, but that means you have to work doubly hard not to be disappointing when they realise it's not from Aunt Janet in Vegas.
With the right creativity and execution, you've captured a unique kind of attention.
Material
Heavier stocks such as 250 – 400gsm recommended for the postcard flyer/door drop.
Finishes
Go silk, gloss or matt both sides, or mix it up with silk one side and uncoated/matt for the other! 
Design service available with all our printed products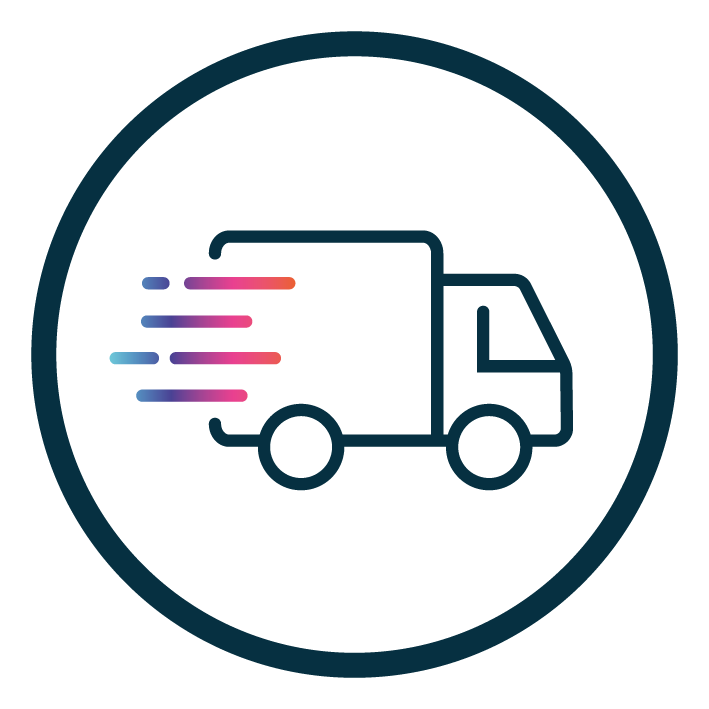 Free and friendly local delivery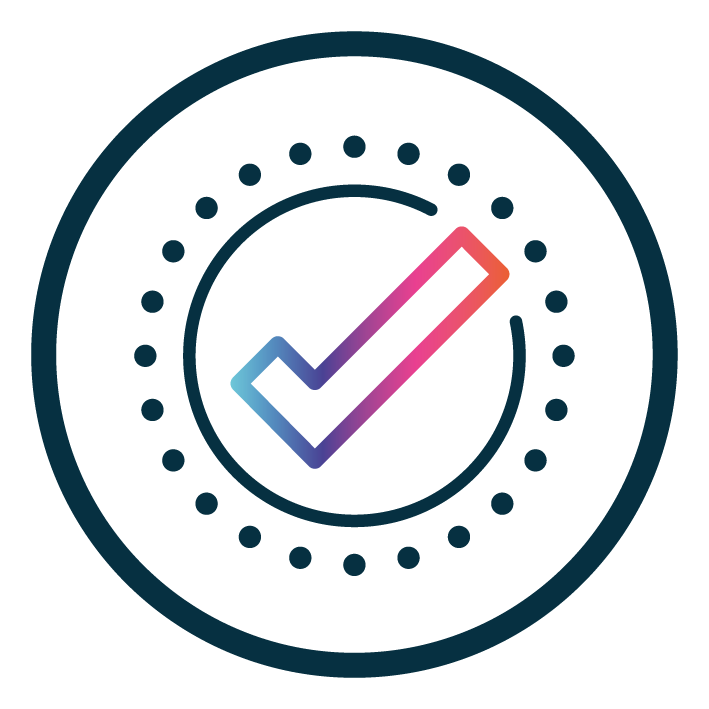 High quality finished goods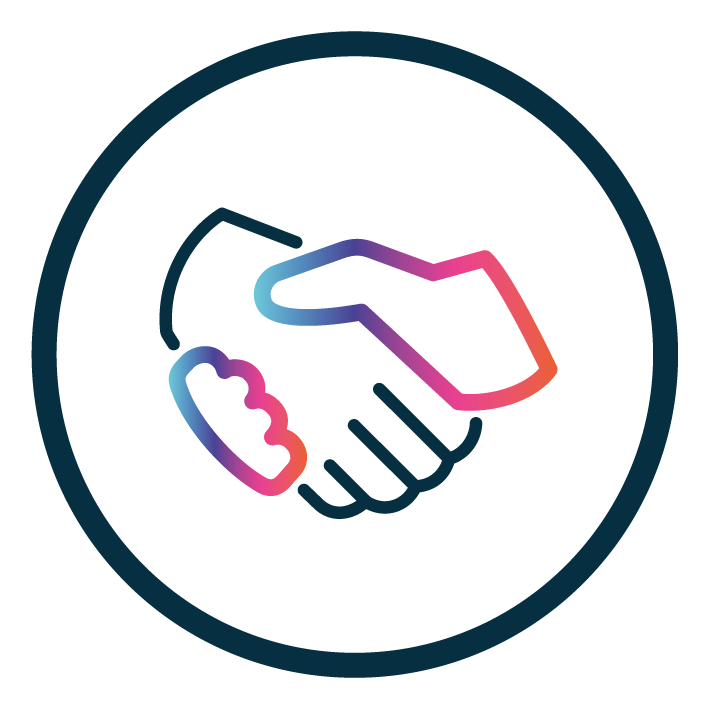 A team and service you can trust
We design and print postcards in a variety of shapes, sizes, and materials. For straightforward and simple, or brave and bold, we're up to the task.