Colour Connection
|

Print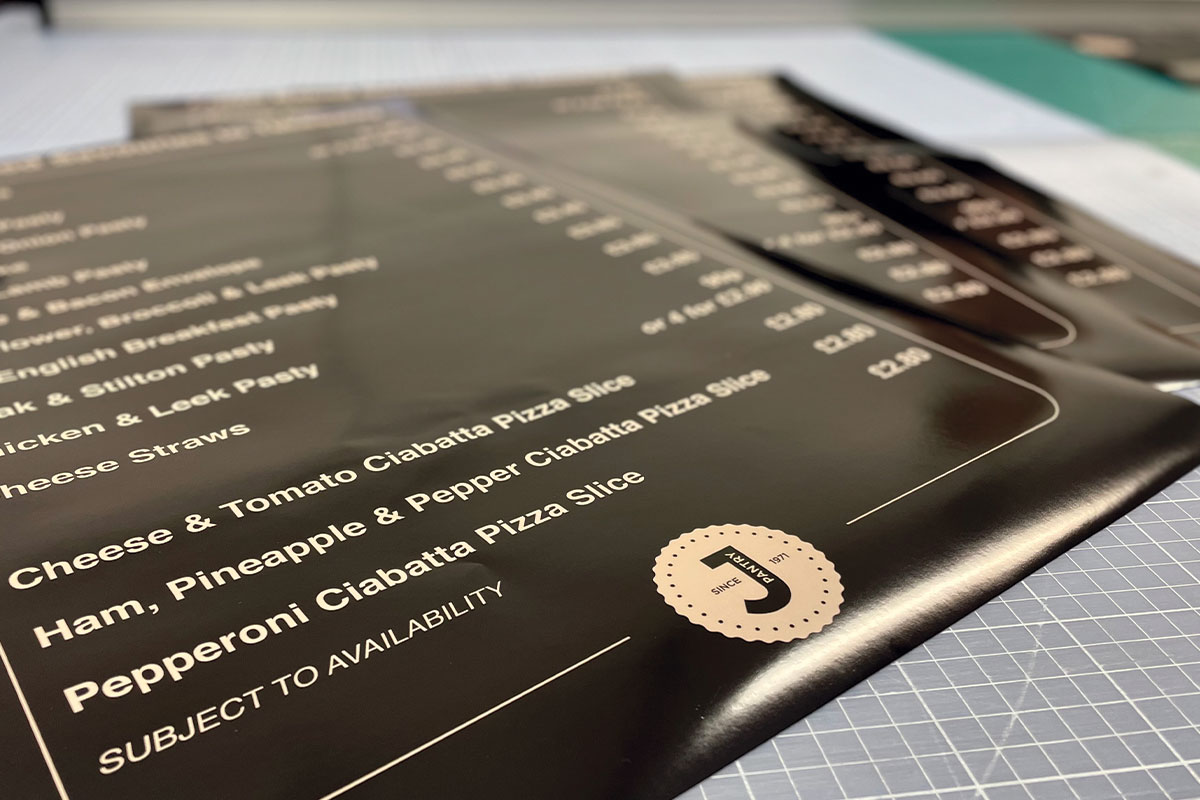 for when you want to make a big impact fast
Large posters are an in-your-face solution to a marketing problem. As a familiar format in an exploded size, oversized posters have the power to wow your customers with their scale. Whether you want to dress an area for an event, or simply take your advertising up a notch, there's a world of possibilities with the simplicity and flexibility of large format posters.
Materials
Standard silk finish, gloss or matt laminated for a wipeable finish, or polyprop for your external poster needs (weatherproof and fade resistant).
Sizes
As big or as small as you need!
Extras
Should you require an A-frames or pavement sign for your posters, enquire with the team.
Design service available with all our printed products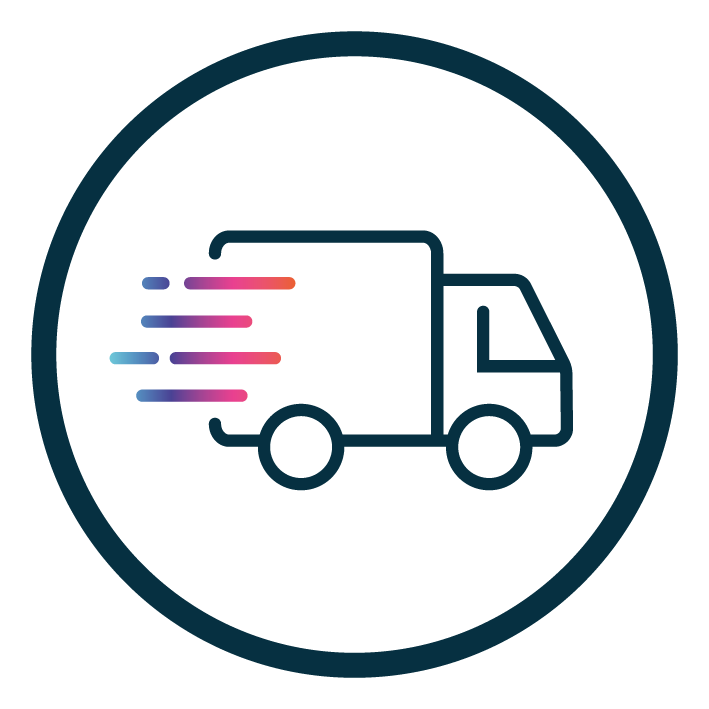 Free and friendly local delivery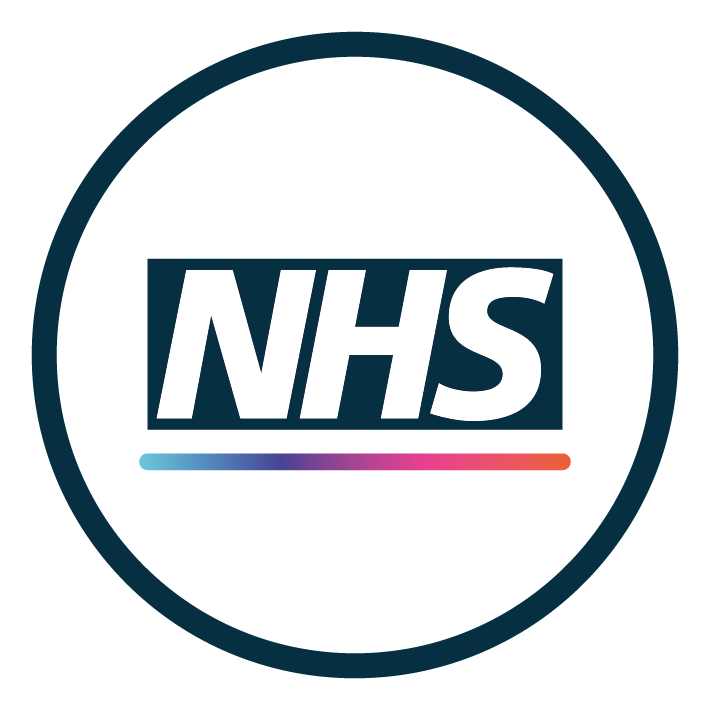 Contracted supplier for NHS Gloucestershire for more than two decades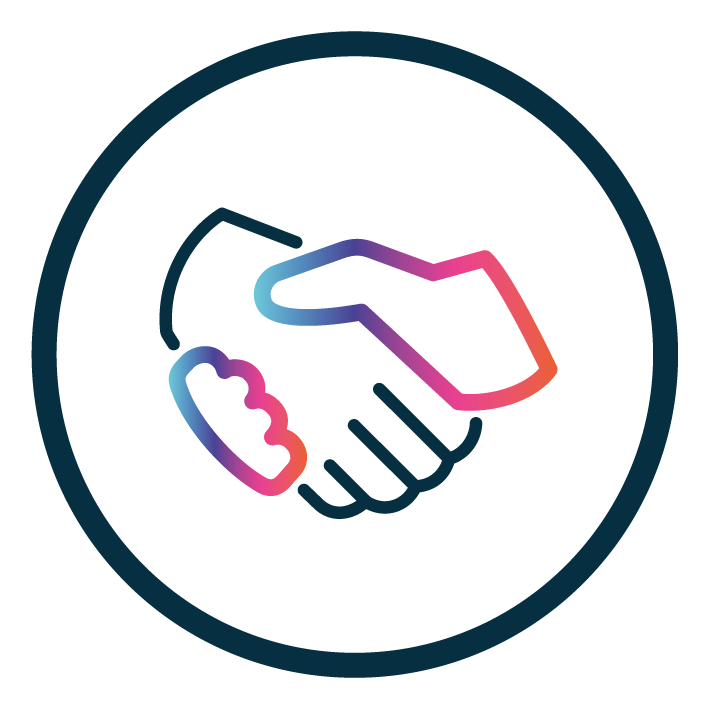 A team and service you can trust
From teenage bedroom wall to tower block wall, we can design and print posters in whatever size and shape you desire. It just takes a little creative thinking.