Colour Connection
|

Design
marketing campaigns to shock, surprise, and sell.

Whatever you think you know about your market, there will be something that you're missing. Forget customer segments and buyer profiles, the world is far too complex to separate into a few neat little boxes. Everybody is different in one way or another, and from one day to the next, so a strategic marketing campaign plan is the only way to effectively communicate your message.
Designed properly and executed perfectly, one marketing campaign can change the fortunes of your business for good.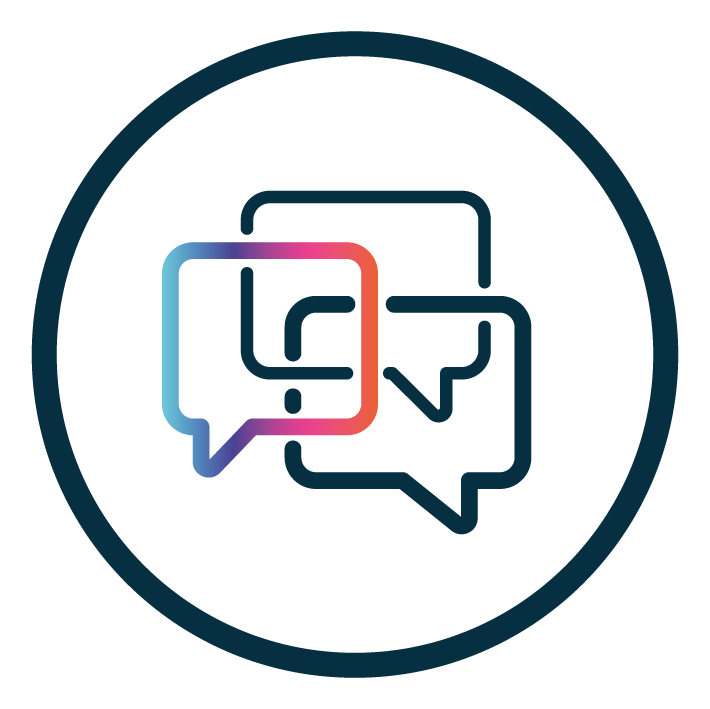 Consultative approach to design and print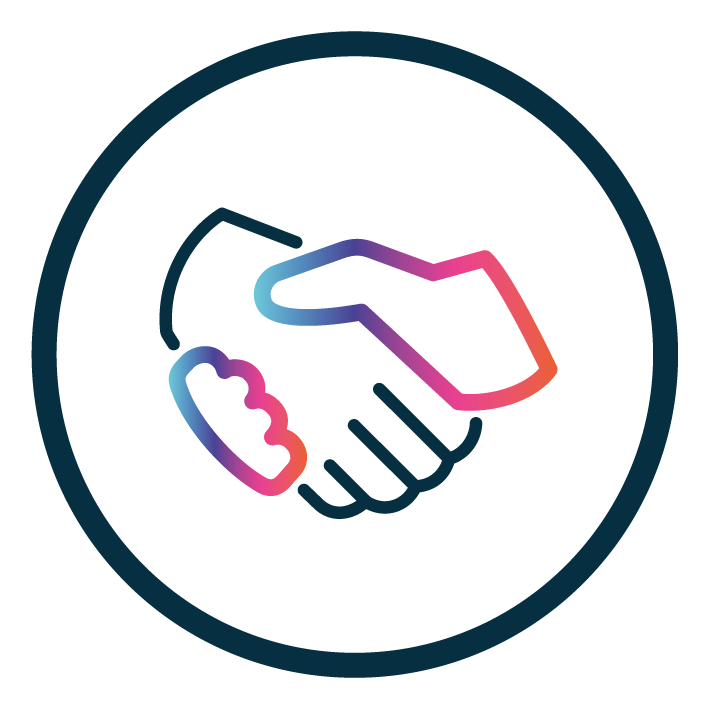 A team and service you can trust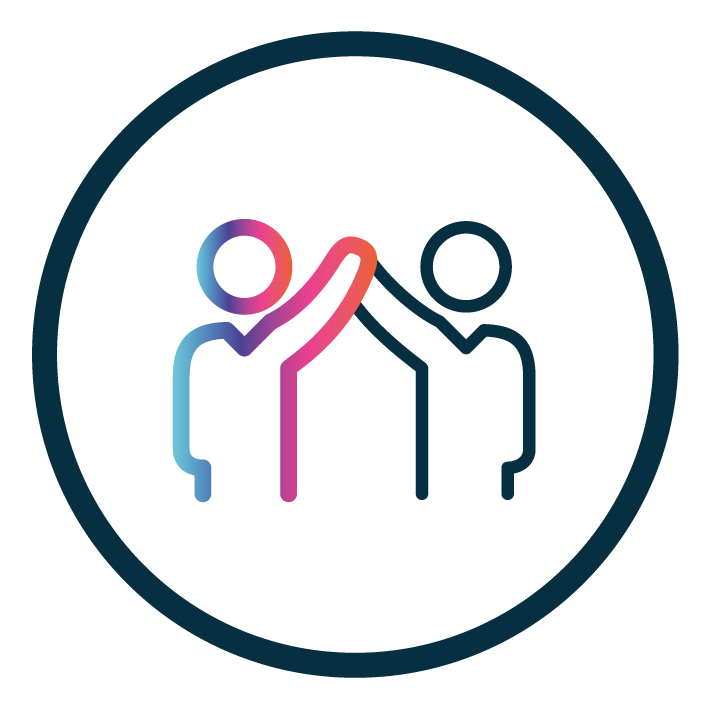 We value and have pride in our business culture
We work with our clients to design tailored digital and physical marketing campaigns with specific objectives and outcomes. They look beautiful, they sell like crazy, and they deliver return on investment.