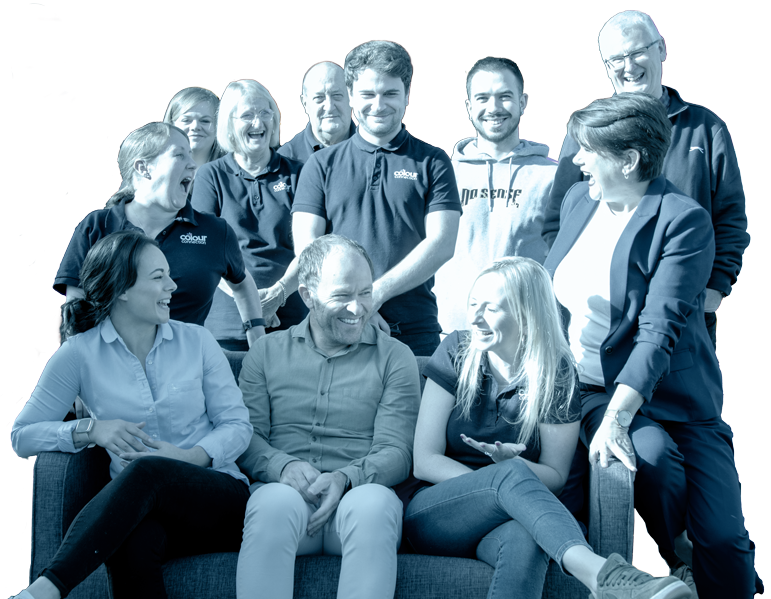 We are a curious and creative team of consultants, designers, technicians, united by the desire to push the boundaries of print. We started out life as a small franchise almost 40 years ago, but now in the hands of the founder's son, we are on a mission to change the printing industry for good.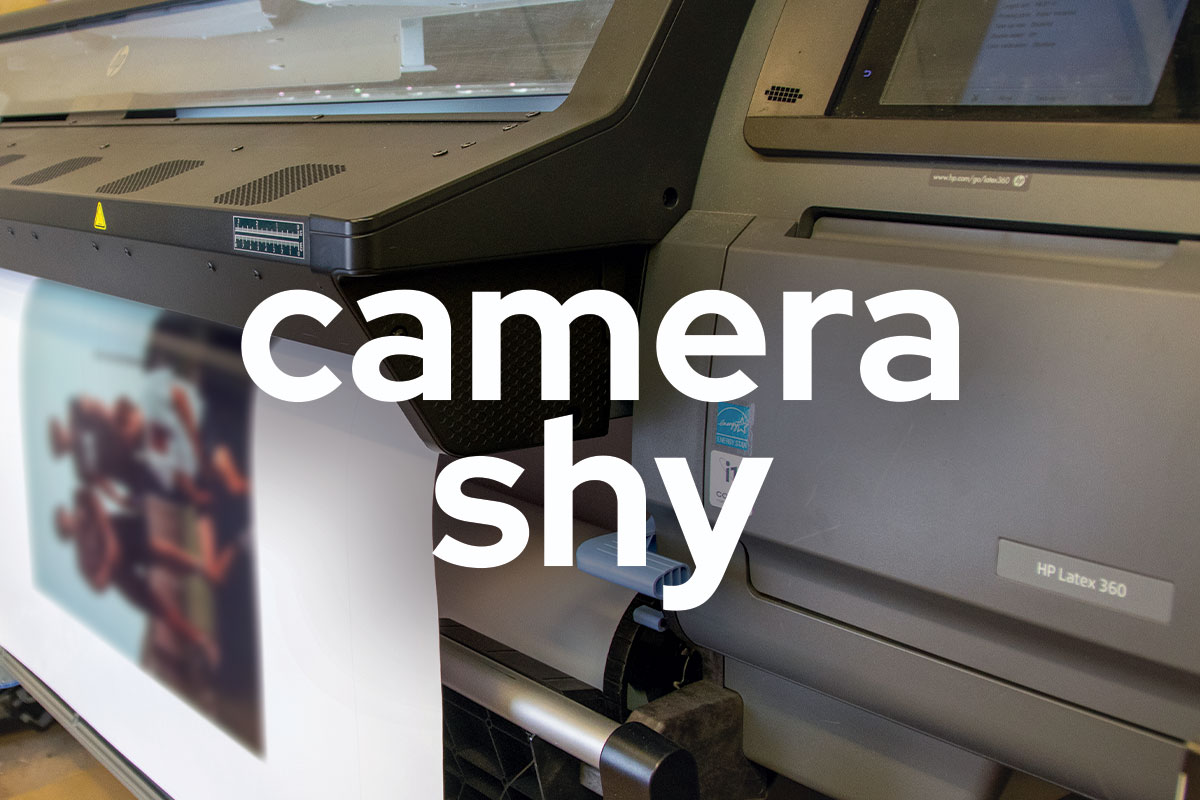 Sharon
Large Format Print Operator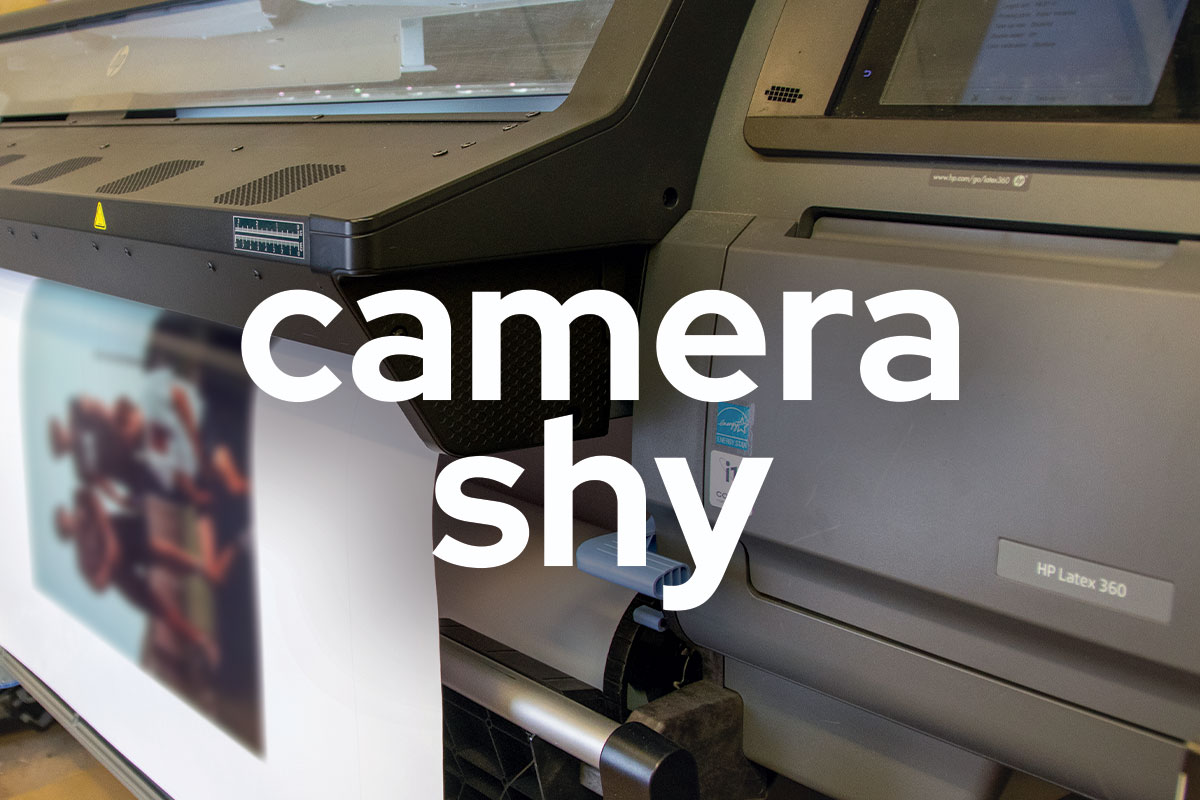 At Colour Connection, there's so much more to us than 'print'. We are conscious of how our work has an effect on our carbon footprint, and how we all need to take responsibility for this. Our vision is to maintain the same high-quality offerings, but to increase our portfolio of alternatives which will help us to help the planet. A great deal of our work has shifted from print to digital over the past couple of years, we don't want to discourage that, neither does our in-house design team, but for those items and projects that simply cannot be transformed into a digital form, we have introduced a tree planting solution. (more:trees) enables us to plant trees, so that we can help sequester carbon dioxide in the future. We are embarking on this for us as individuals, us as a business, and for our customers.
Sequester carbon and help the planet
Support communities and families
Protect animals from deforestation
Increase rainfall, purify water and improve crop yield
We're not restricting this exciting venture to 'top spending' clients, this is as much to us, about loyalty, appreciation, and a token for which we can say 'thank you'. There will be trees gifted throughout each year, as part of our company mission and objectives, so just watch this space!
did you know…
1 tree will sequester an estimated 0.30 of carbon
0.30 tonne of CO2 sequestration
=  732.90 miles in a standard car!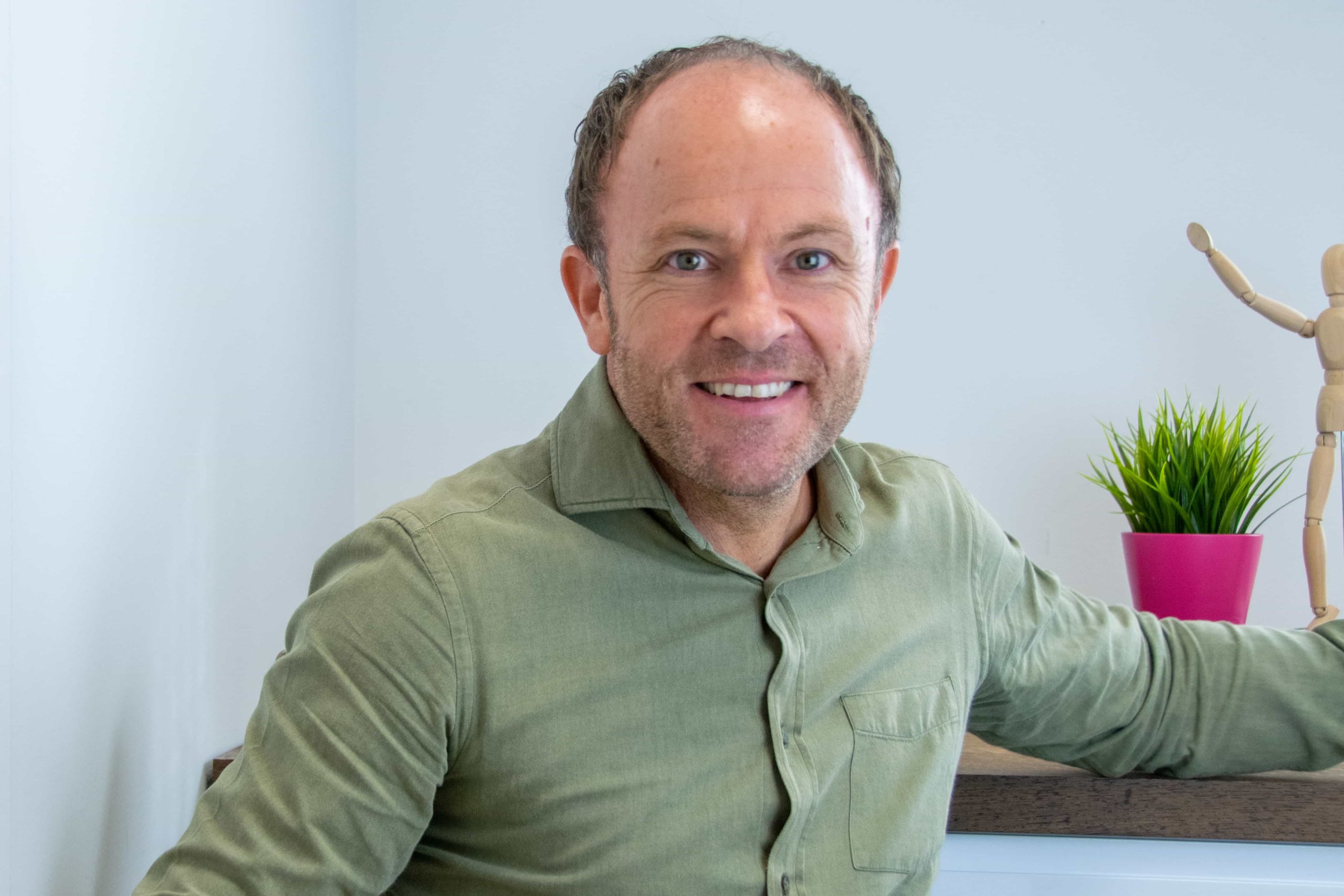 Richard
Managing Director
| | |
| --- | --- |
| Years of service | Too blummin long.. (30+ years 🤭) |
| Chosen tipple | G&T |
| Finest quality | That would be telling! 😊 |
| Weakness | Clothes shopping… |
| Also known as | Rich, Richie, Sprout by my mum (when I was little!) |
| Furrbabies | Coco – the loving, fluffly but crazy Cavapoo 🐶 |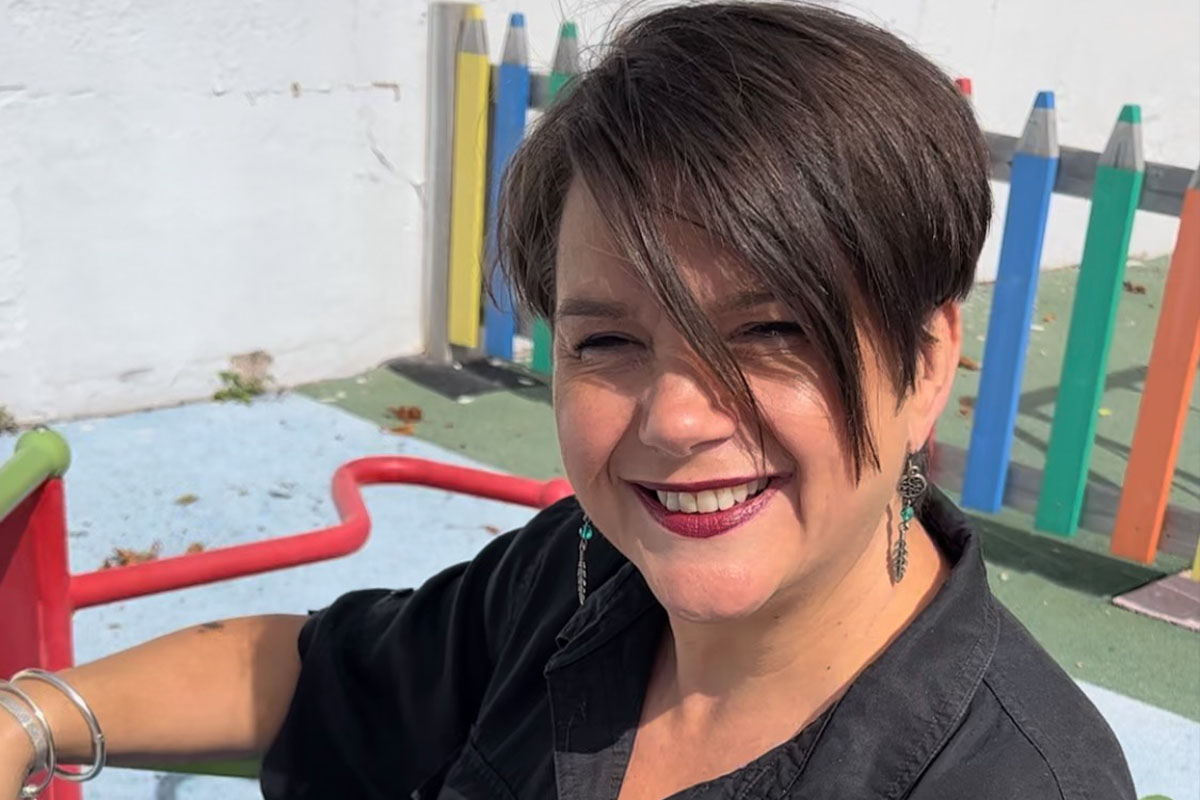 | | |
| --- | --- |
| Department | All of them! (General Manager) |
| Year started | 2019 |
| Chosen tipple | Vodka and Russian |
| Finest quality | Getting things done! |
| Weakness | Donuts 🍩 |
| Also known as | KC |
| Furrbabies | Doris & Dora (My beautiful naughty black kittens) 🐱🐱 |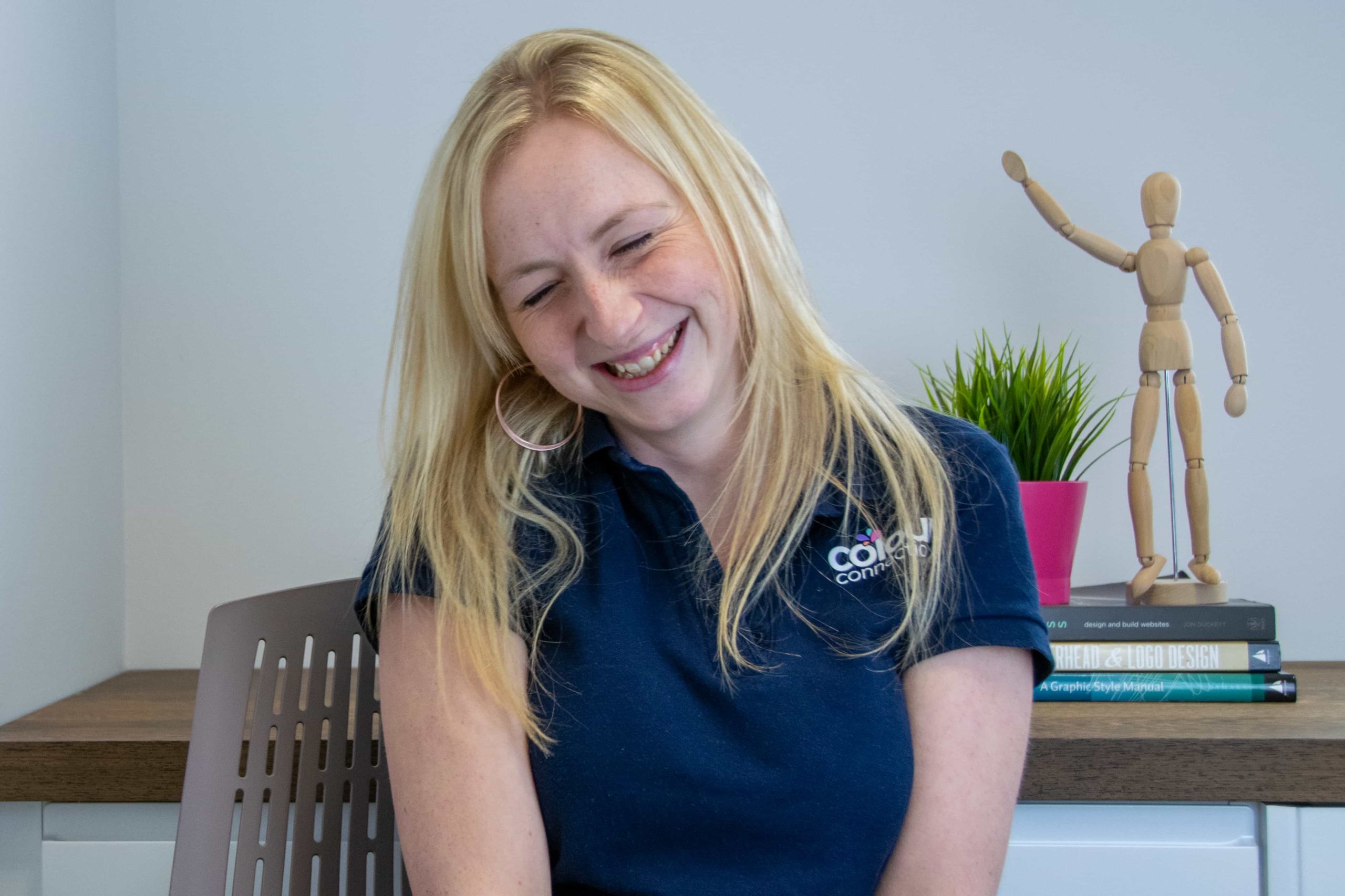 Kate
BD & Marketing Manager
| | |
| --- | --- |
| Department | Sales & Marketing |
| Year started | 2019 |
| Chosen tipple | Red Bull ⚡️ |
| Finest quality | Making people smile |
| Also known as | KP |
| Furrbabies | Peppa 🐶 (Labrador) |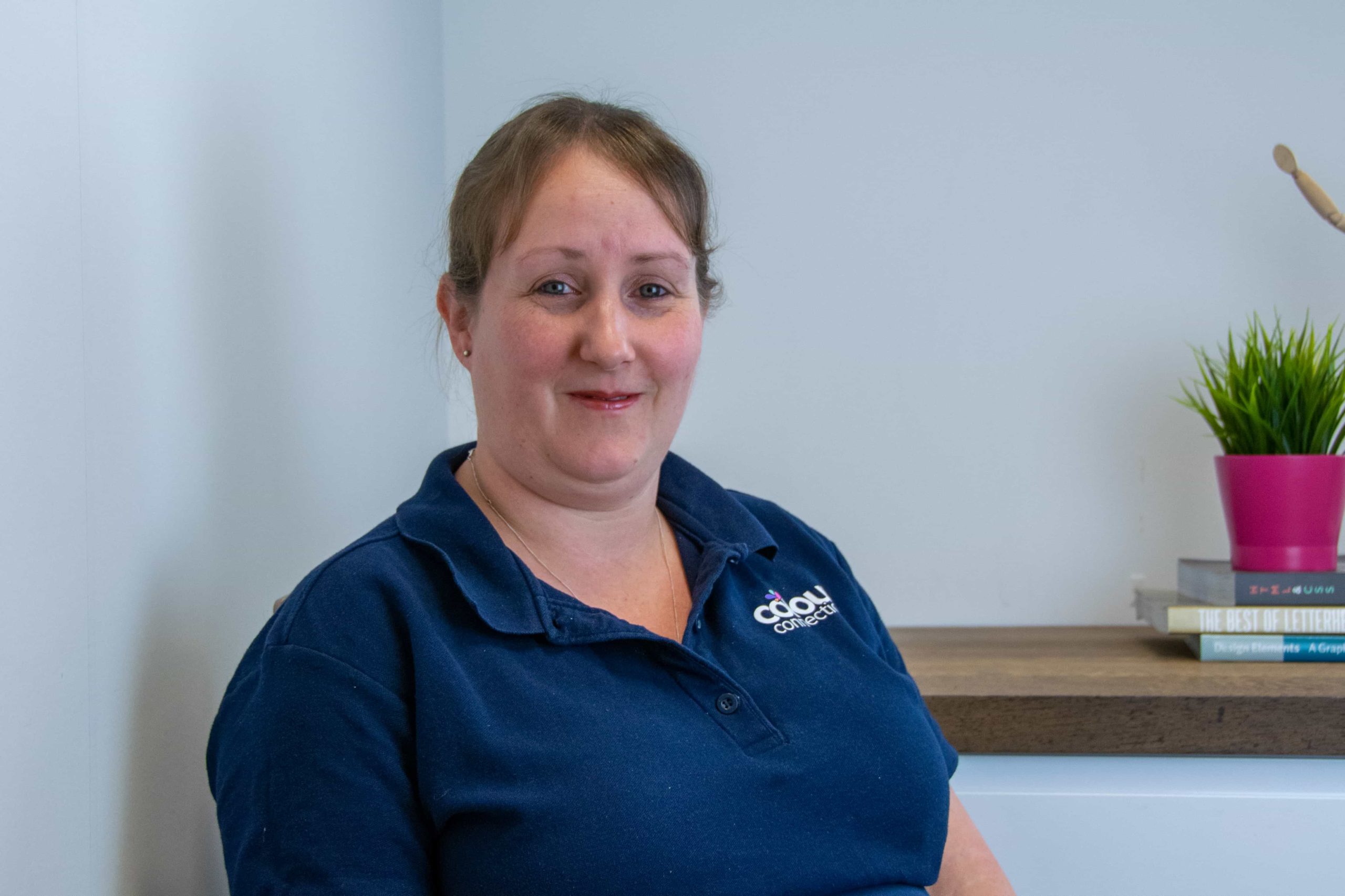 | | |
| --- | --- |
| Department | Accounts |
| Year started | 2004 |
| Chosen tipple | Gin or Vodka with lemonade 🍋 |
| Finest quality | Making people smile |
| Also known as | Kas, Kazzer, KF |
| Furrbabies | Dino 🐶 |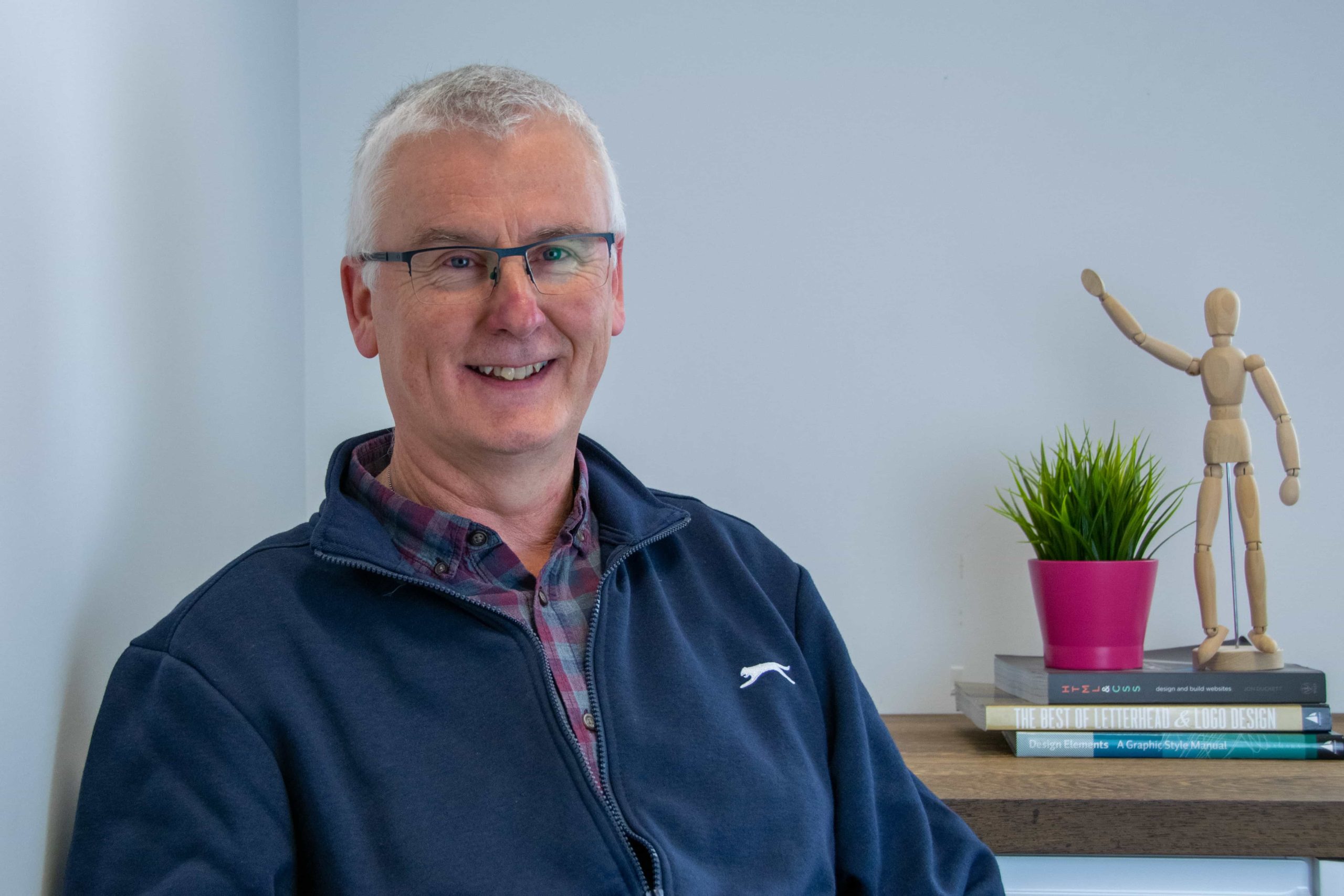 | | |
| --- | --- |
| Department | Design |
| Year started | 2007 |
| Chosen tipple | Port or Brandy 🥃 |
| Finest quality | Problem solving |
| Weakness | Prog rock YouTube videos |
| Also known as | Brendan |
| Furrbabies | Gold Fish |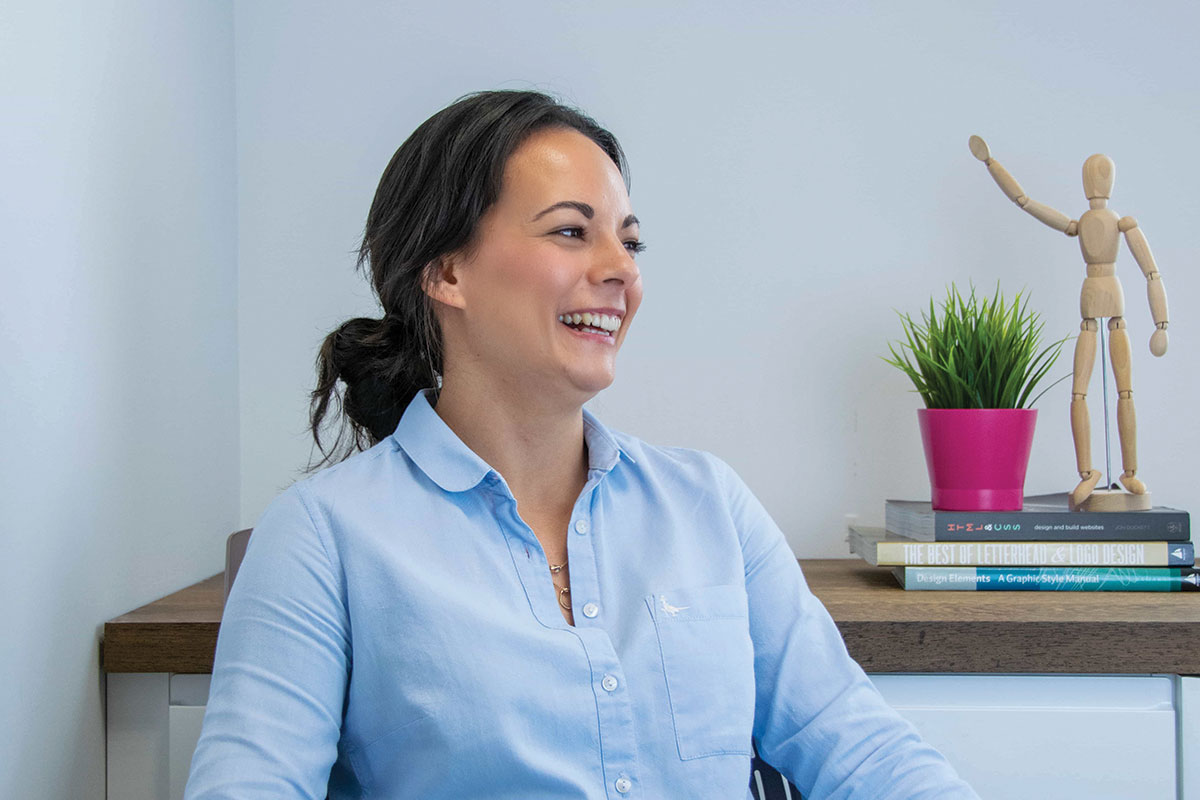 Maria
Graphic Designer & Web Designer
| | |
| --- | --- |
| Department | Design |
| Year started | 2019 |
| Chosen tipple | G&T 🍋 |
| Weakness | A new pair of trainers… |
| Also known as | Sprinkle |
| Furrbabies | Arnie 🐶 (Black Lab) |
| | |
| --- | --- |
| Department | Design |
| Year started | 2021 |
| Chosen tipple | Red wine or a big coffee 🍷☕️ |
| Also known as | Mum or Mummy or Mum, Mum, Mum, Mum! |
| Furrbabies | Daisy 🐈‍⬛ and Dexter 🐈‍⬛ |
| | |
| --- | --- |
| Department | NHS |
| Year started | 2022 |
| Chosen tipple | A cup of tea made by Brendan |
| Finest quality | Calling everyone a 'star' ⭐️ |
| Weakness | Greggs sausage roll |
| Also known as | Gale, Dake, Darrell |
| Furrbabies | Jackson 🐶, Aria 🐱, Huck 🐱 |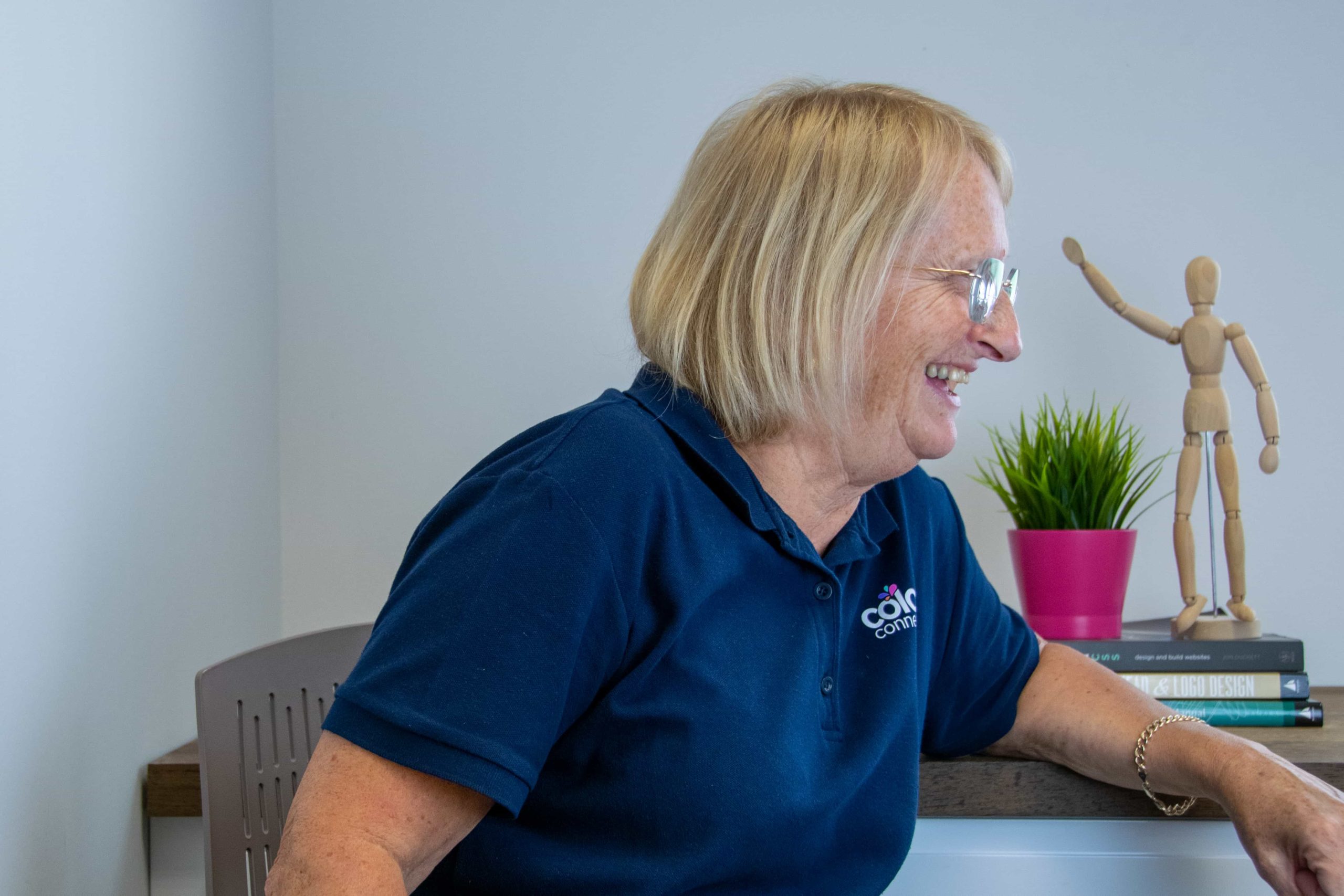 Elaine
B&W Digital Print Operator
| | |
| --- | --- |
| Department | Production |
| Year started | 1997 |
| Chosen tipple | J20 🍊 |
| Finest quality | Attention to detail and organisational skills |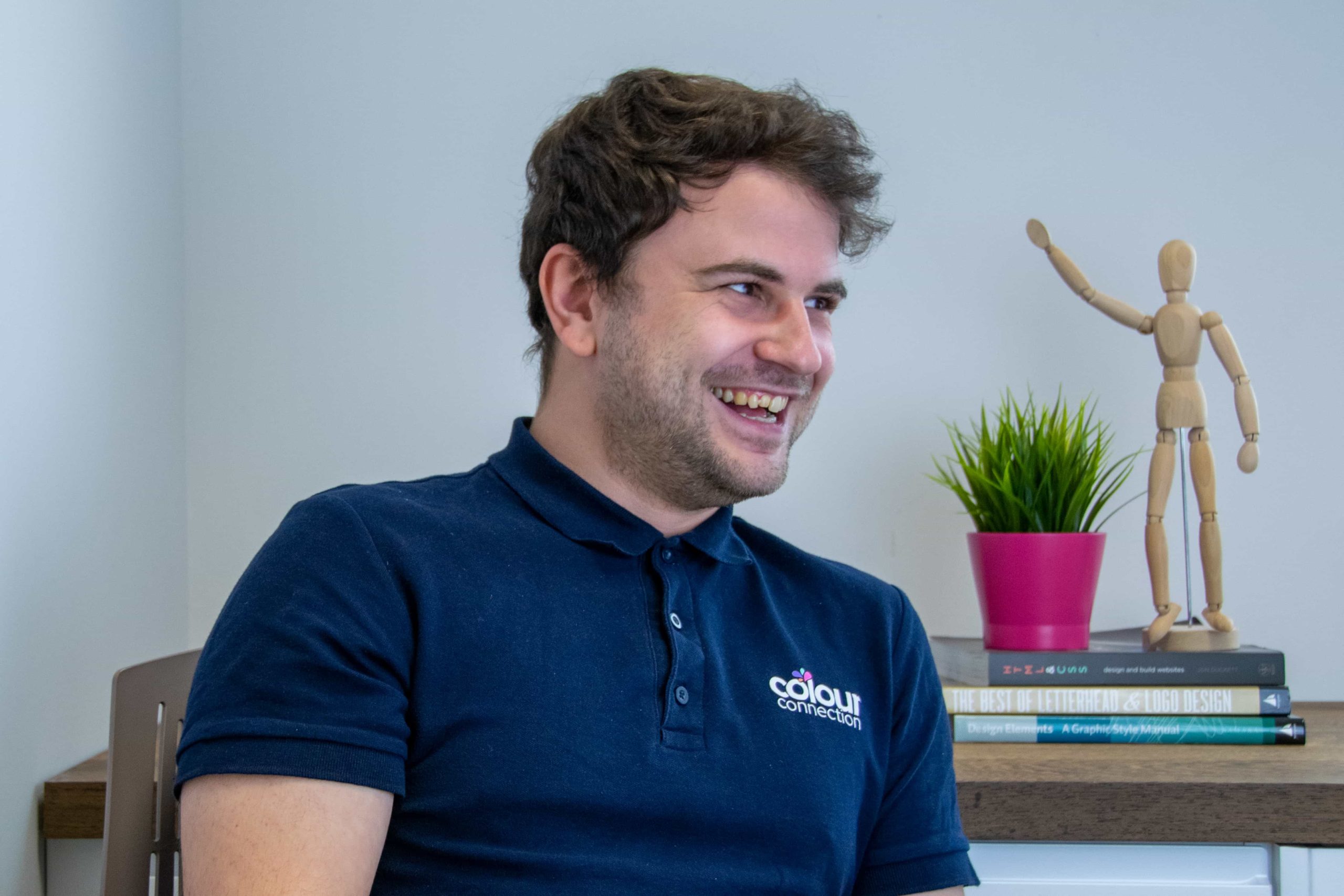 Chris
Colour Digital Print Operator
| | |
| --- | --- |
| Department | Production |
| Year started | 2018 |
| Chosen tipple | Cider 🍏 |
| Finest quality | Eye for detail |
| Weakness | Pringles (sour cream & onion especially 🤤) |
| Also known as | Hobnob 🍪 |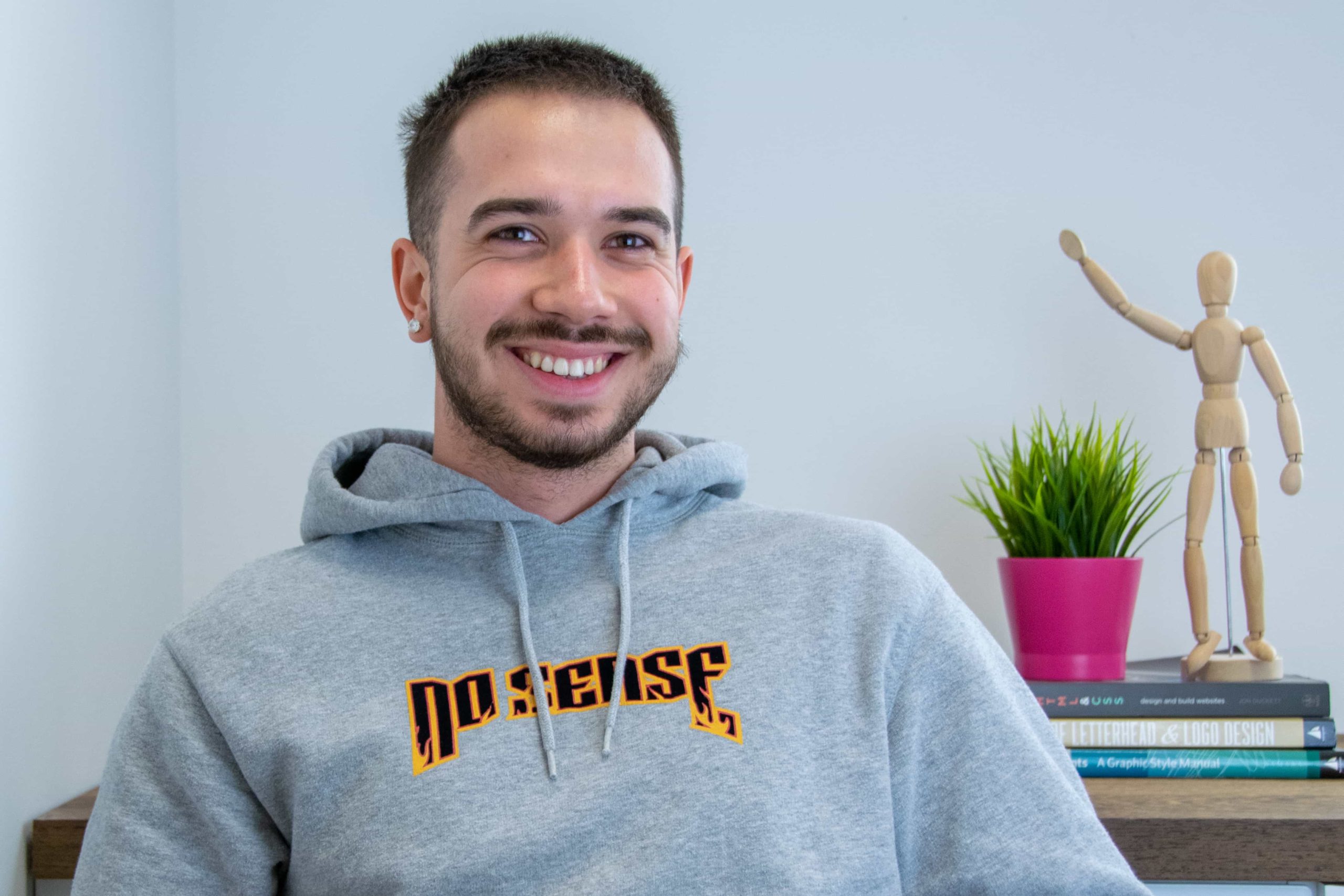 | | |
| --- | --- |
| Department | Production |
| Year started | 2019 |
| Chosen tipple | Vodka |
| Finest quality | Team player |
| Also known as | Muscle man |
| Furrbabies | Nero 🐶, Zeus 🐶 and Luna 🐱 |