Colour Connection
|

Print
it's time to think inside the box
The letterbox that is. Mail campaigns are one of the most popular products in the modern advertising world, as the restrictions of the digital age bring touchy-feely back to the fore. Receiving something special through the post, from a simple creative envelope to an all-singing fold-out video package, is a unique way to impress your target audience. The possibilities are endless (as long as it fits through the door…)
Ready...
Design for your campaign can be supplied, before we discuss stock and finishes.
Set...
Production and packing is underway, with printed envelopes holding your goods. Decide on the speed of postage you require.
Go!
And there they are, on the doorstep, gratefully received!
Design service available with all our printed products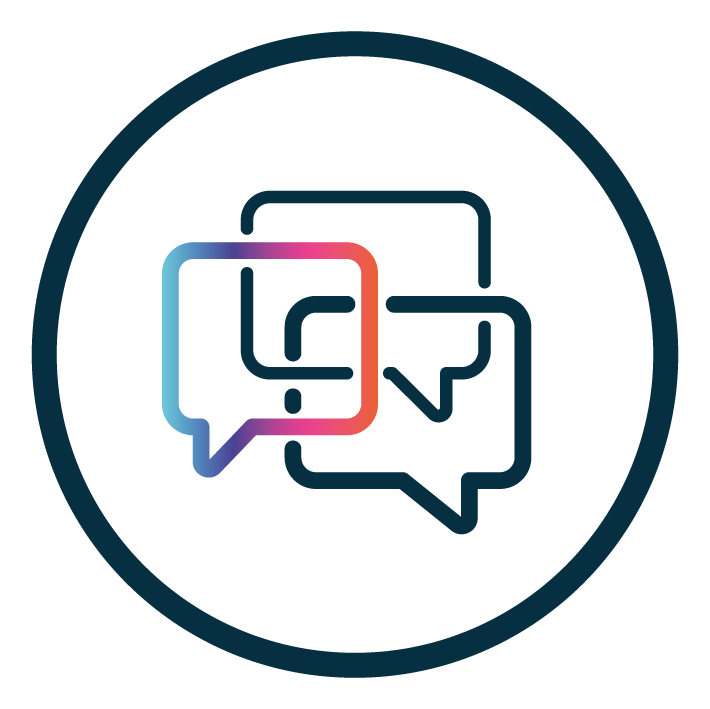 Consultative approach to design and print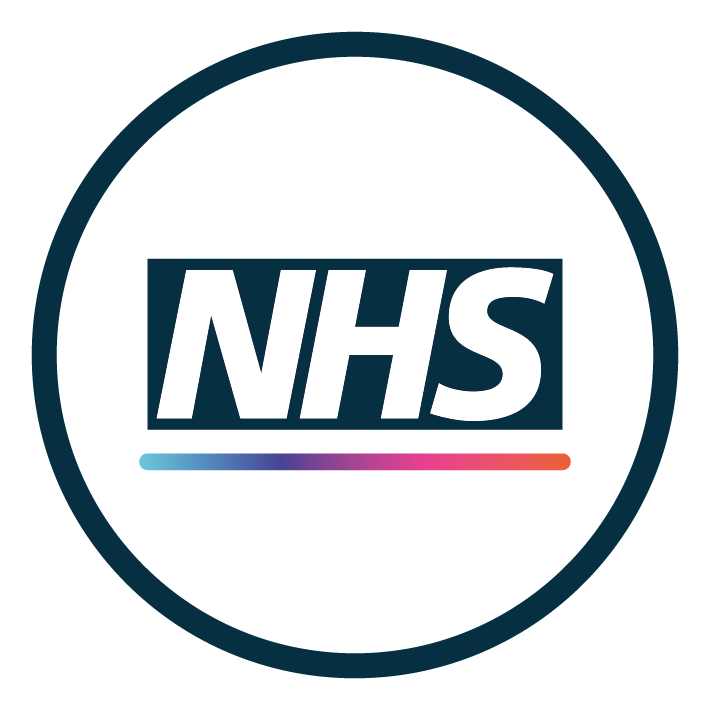 Contracted supplier for NHS Gloucestershire for more than two decades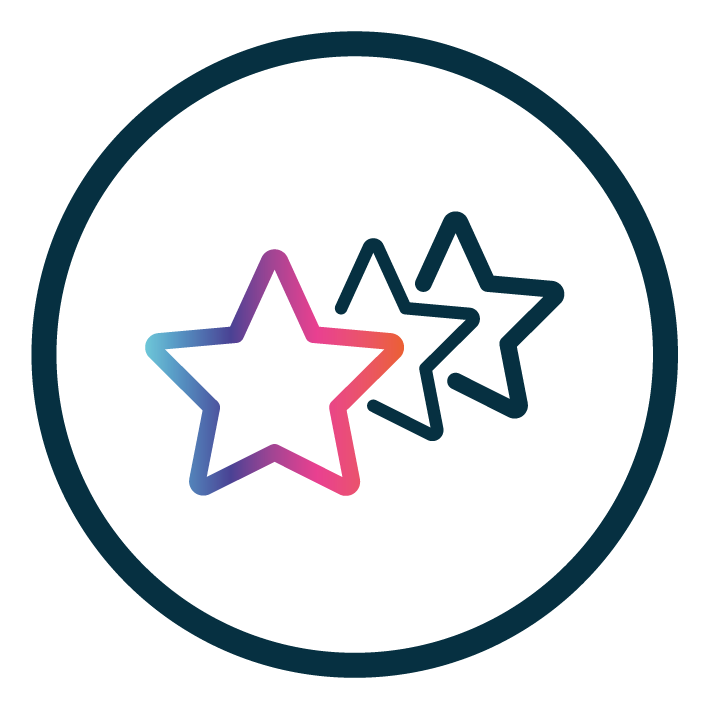 A diverse product range with a multi-skilled workforce
Work with our strategy, design, and print teams to plan the perfect mail campaign from data purchase to reduced cost mailing – and everything in between.