Colour Connection
|

Print
your brand jingling alongside the keys to their home
You don't get much more personal than that. Keyrings are an old favourite of the advertising world as they're so embedded in the daily life of a customer. Morning, noon, and night they're visible – continually reinforcing your brand when it's time to pop to the shops, open the door, or lock up for the night. It's hard to find another way to be that intrusive without being intruding.
Design service available with all our printed products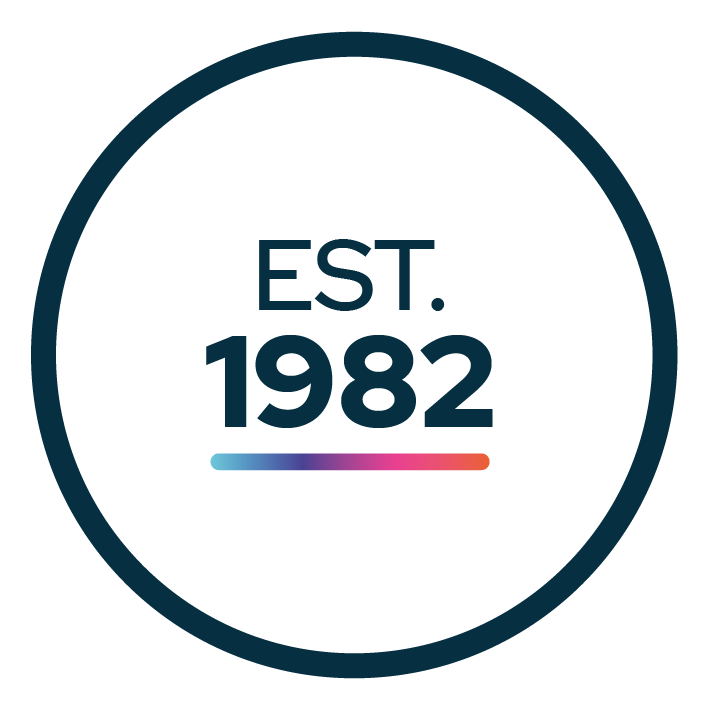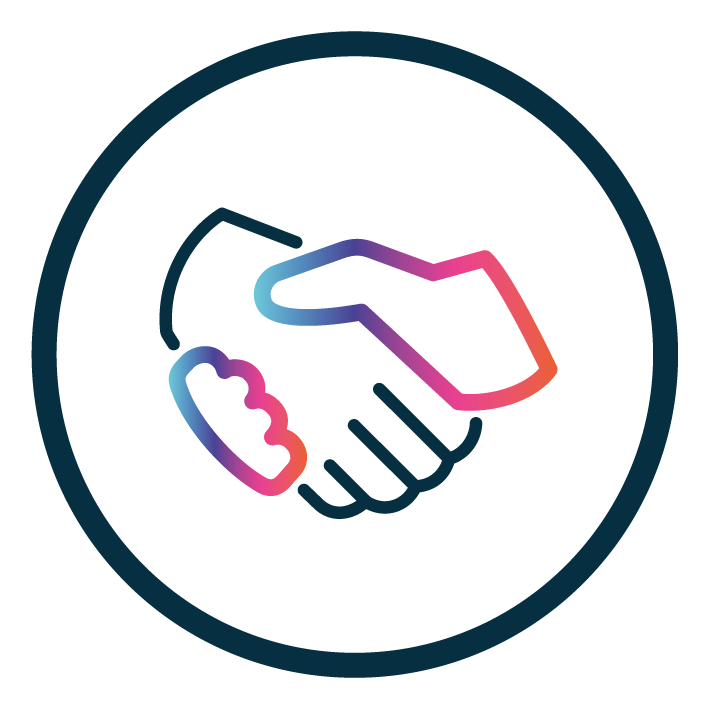 A team and service you can trust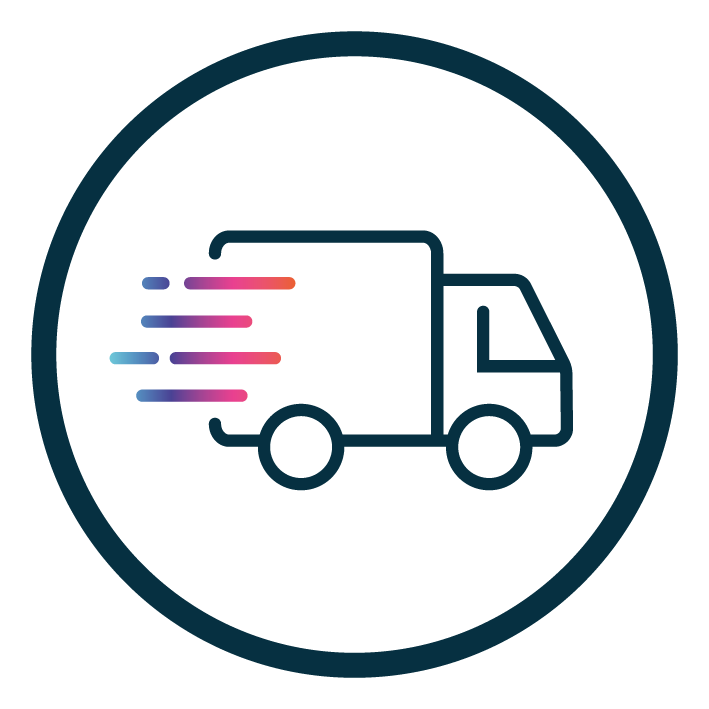 Free and friendly local delivery
Keyrings can be as simple or as creative as you want them to be, we can help you design and print the perfect solution for your business.