Colour Connection
|

Print
welcome. this way please. wow.
Interior signage is a powerful in-person brand experience for anybody visiting your premises. Whether it's customers, investors, or your members of staff, having the opportunity to physically reinforce your brand is not to be taken lightly. From instructional and directional signs, to oversized logos and company graphics, interior signage is your chance to create a wow factor on your front doorstep.
Material Spec.
Foamex, dibond, acrylic, vinyl, ecological options available.
Sizes and Finishes
Fully bespoke sizes. Stand-off locators, 3D letters.
Fitting Service
We will measure, design and fit your signage if required.
Design service available with all our printed products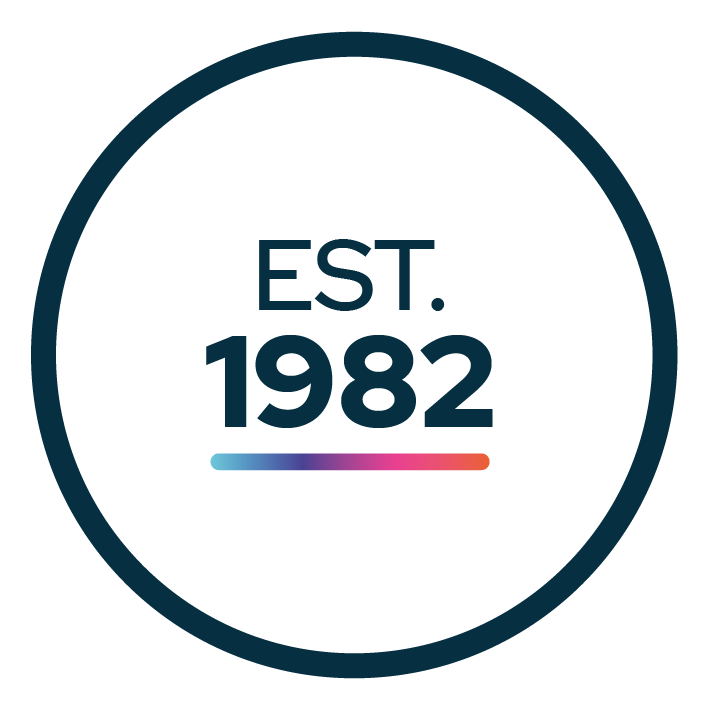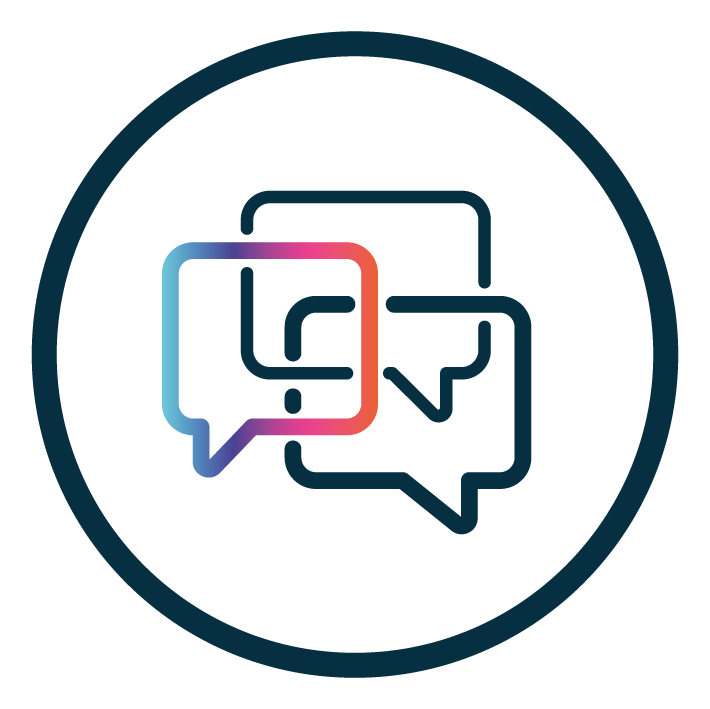 Consultative approach to design and print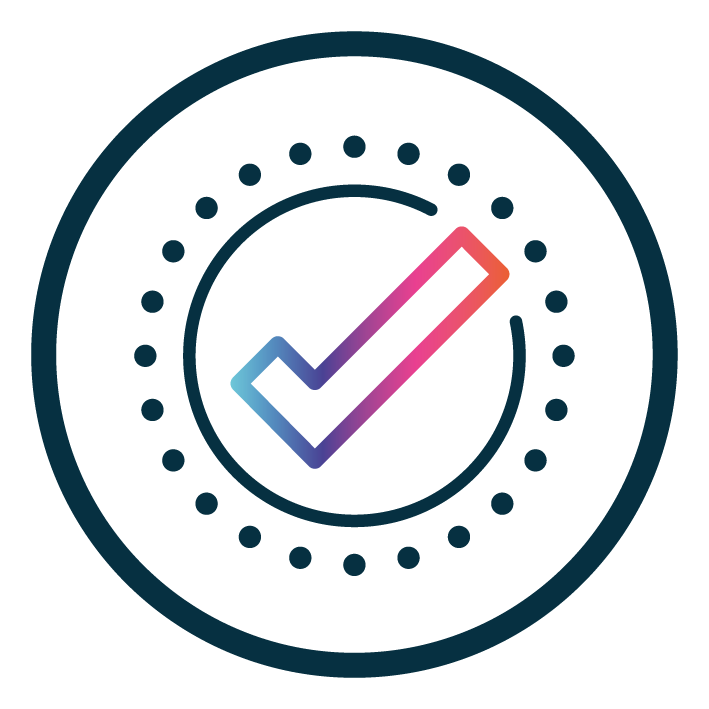 High quality finished goods
We can design and print all of your interior signage, whether it's small simple touches to finish off your office or large and complex rigs to surprise and delight. We've got you.