Colour Connection
|

Design
your brand is your most important sales tool. treat it that way.
Without a strong brand, everything is going to be ten times harder. That means expensive marketing, forgettable interactions, and fewer customers. But with a memorable and impressive brand which communicates your values to your market, you're half way home.
In our 40 years of creative sector experience we've seen the good, the bad, and the ugly of branding. Don't let a poor brand make you mediocre.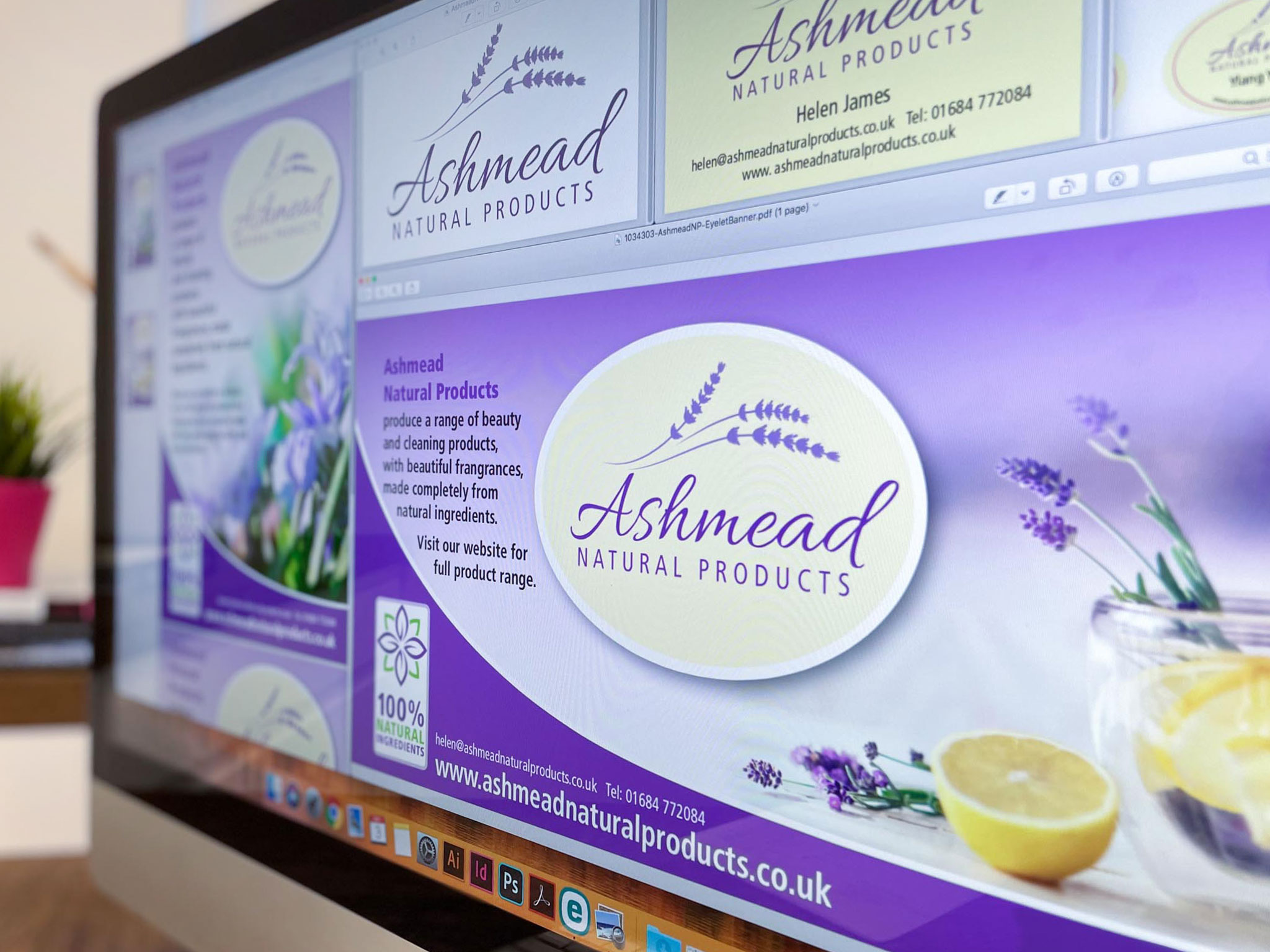 We offer a full branding service including logo design, marketing materials, stationery, and branded products. We will work with you to decide and design your brand from the outset, building a visual identity that reflects your vision, captures your culture, and projects the right message to your customers.
Whether you want to rebrand an existing identity or build something from scratch, we can help you get noticed and be memorable.