Colour Connection
|

Print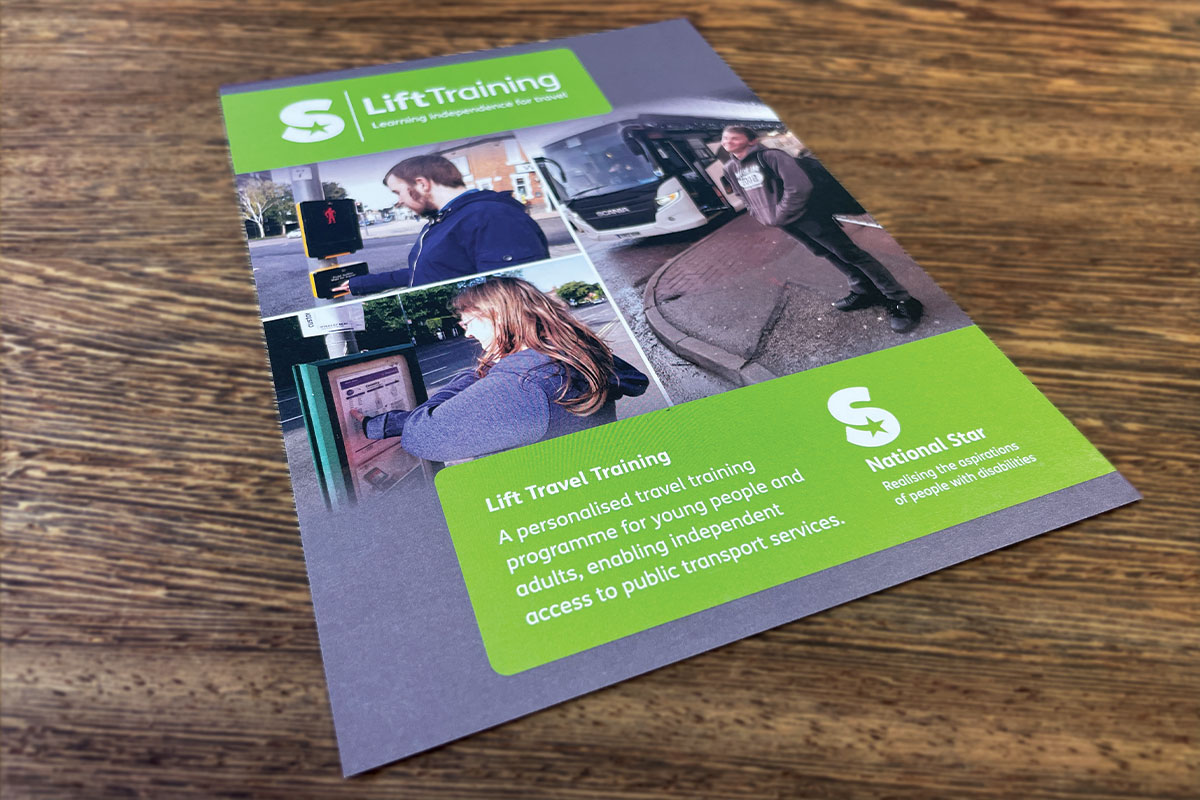 when time is money, it pays to be brief
Flyers and leaflets are a quickfire, affordable, and easy way to get information over to your target audience. Without asking them to leaf through a booklet or information pack, you're giving them a positive brand experience with just the details they need to make a decision. Whether you're handing out single page flyers to promote an event, or producing high quality leaflets for expensive products, the simplicity of the format is favourite for both parties.
Material Spec.
Silk or uncoated stocks, in a variety of paper weights, to meet budget and audience expectation.
Sizes
A5 single or double sided, A5 folded, 1/3 A4, A6 (postcards also available).
Finishes
Folded, laminated, and even perforated, for those leaflets that are in need of urgent completion. 
Design service available with all our printed products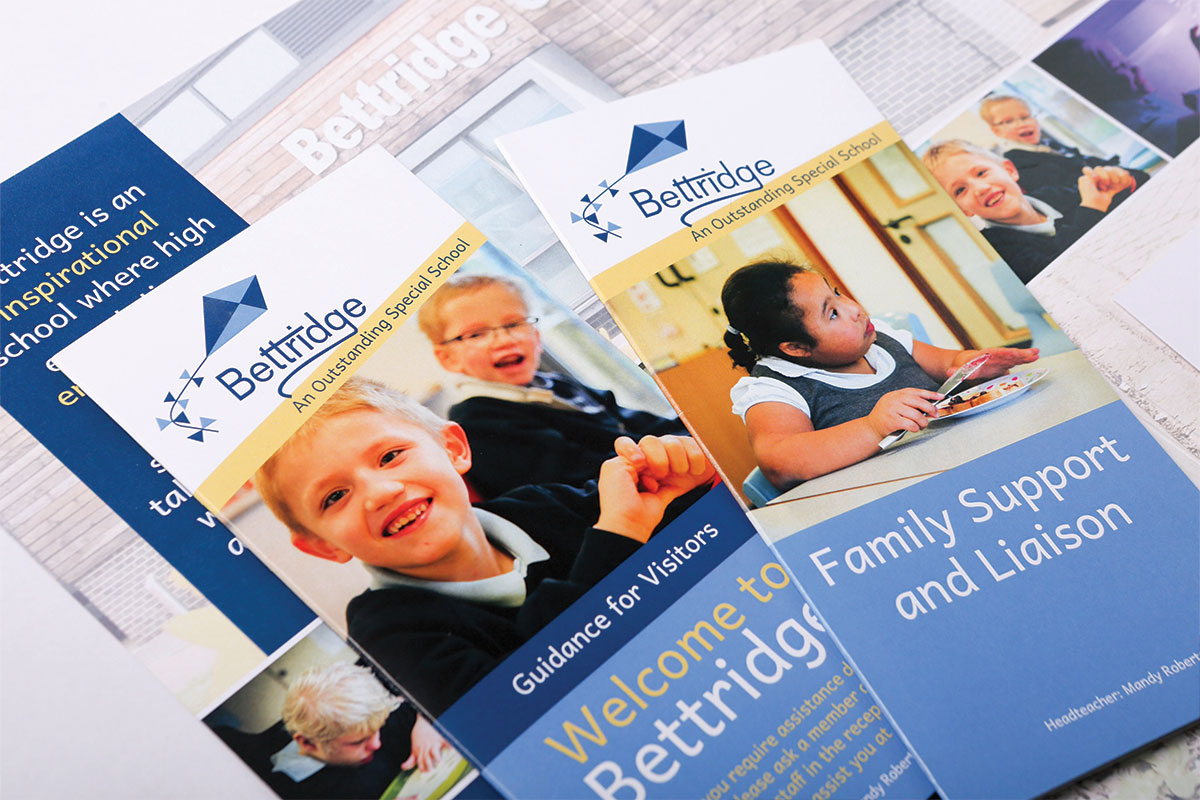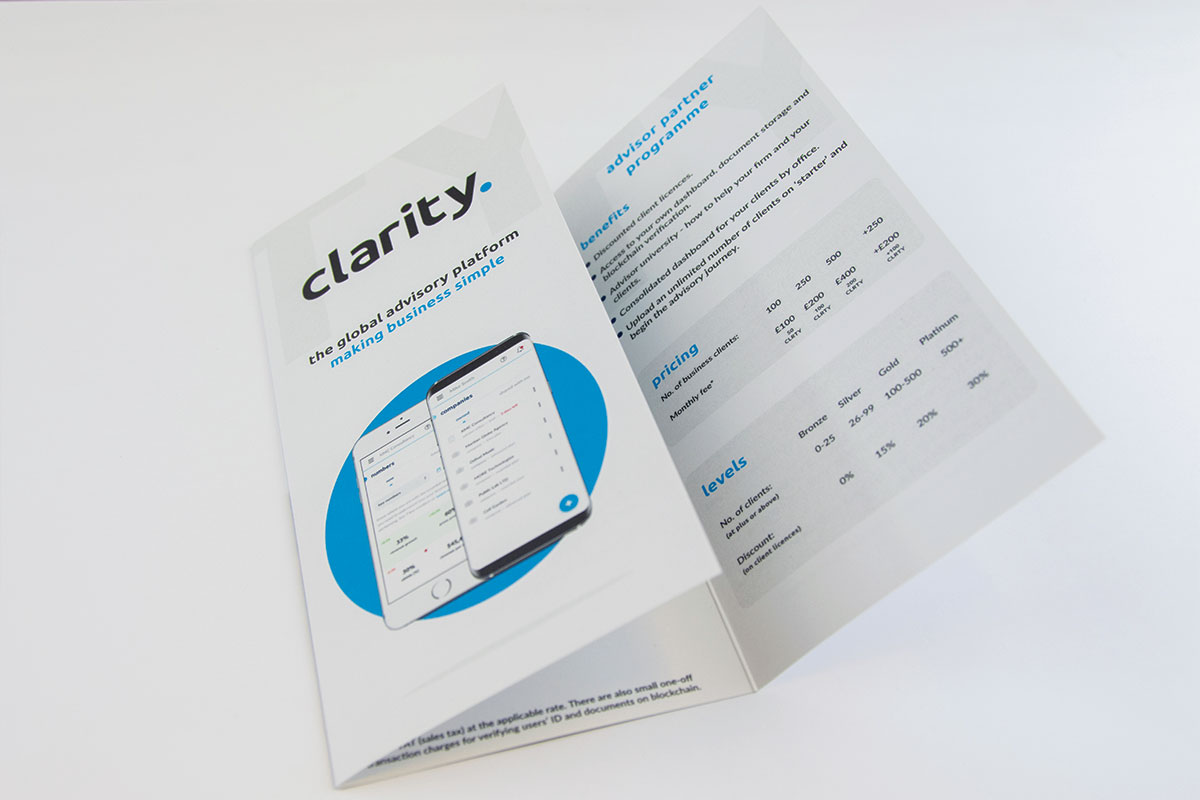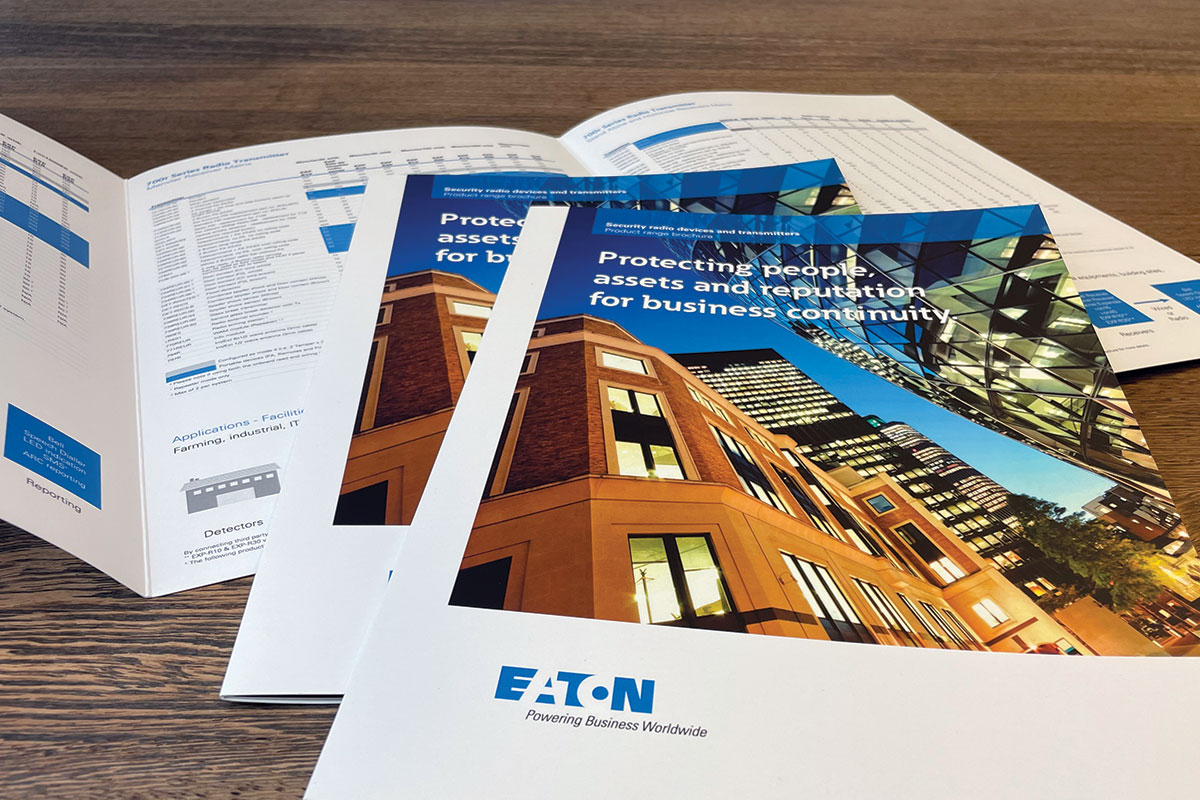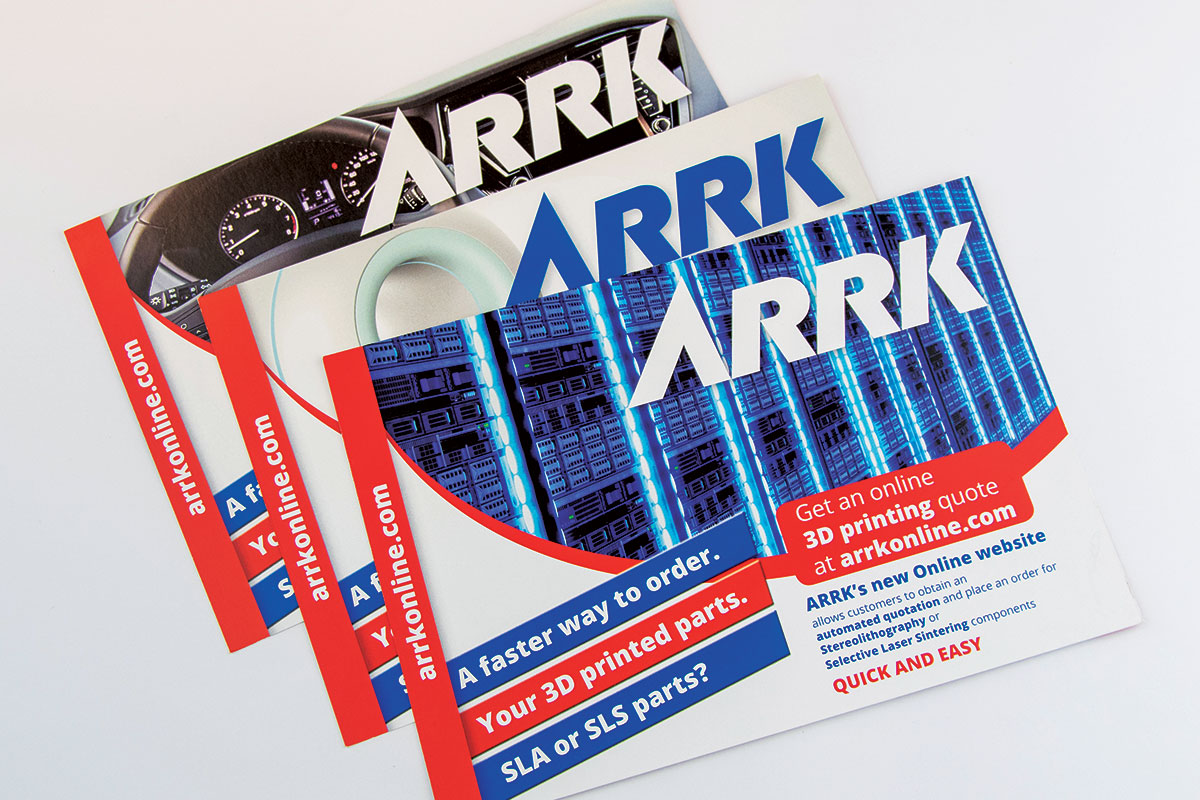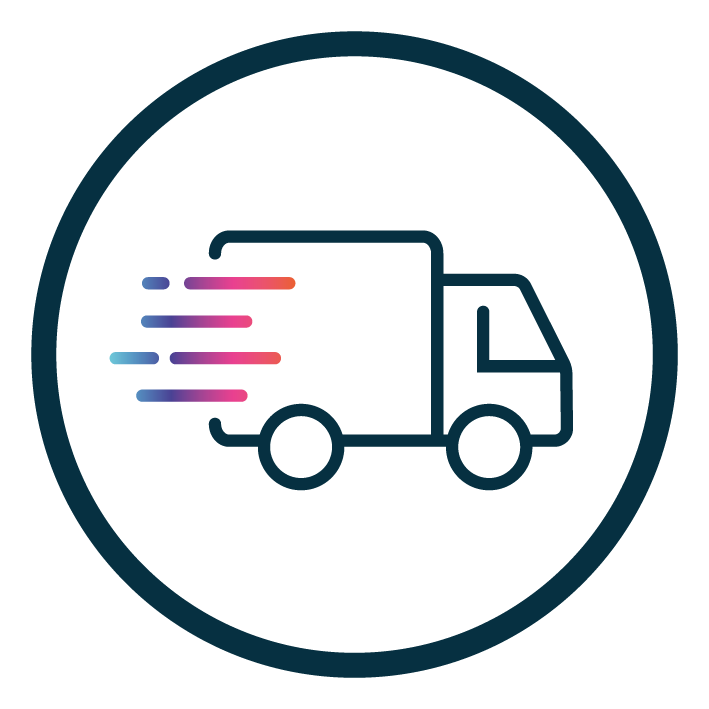 Free and friendly local delivery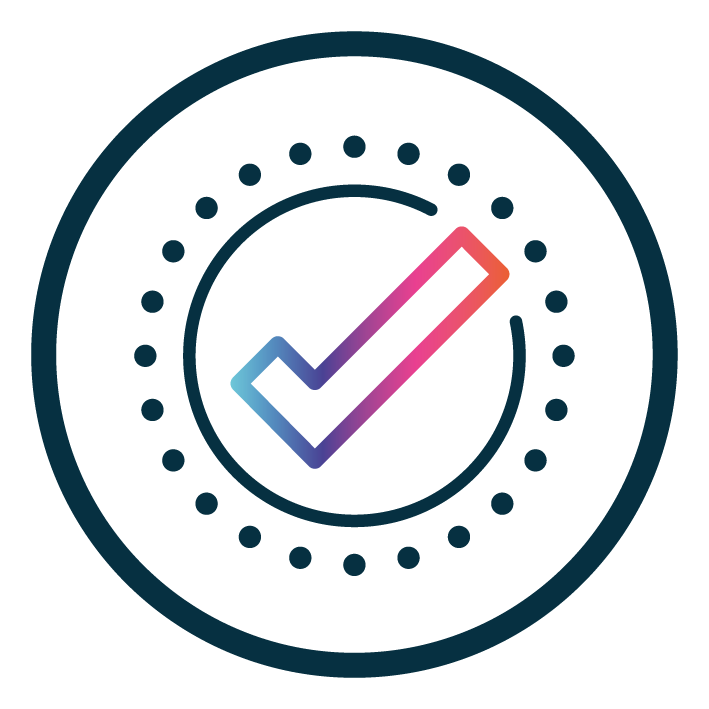 High quality finished goods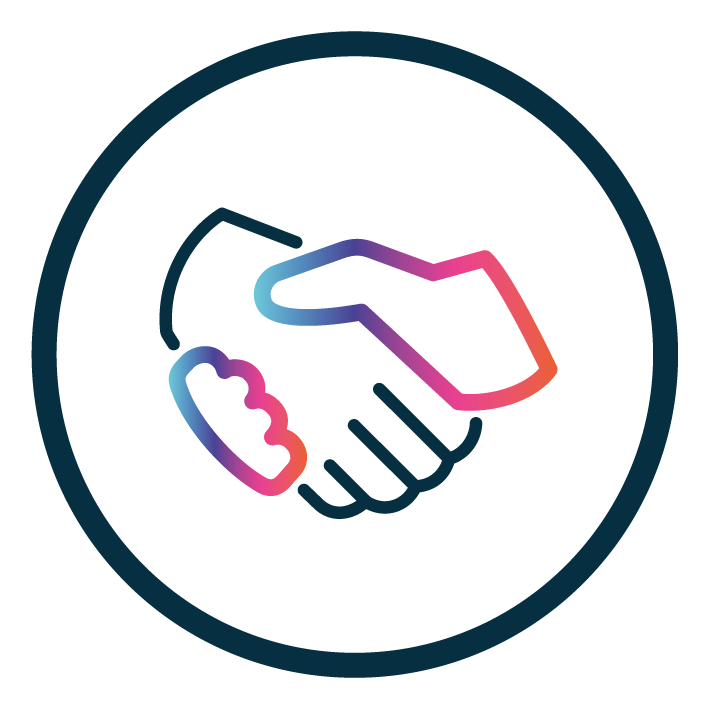 A team and service you can trust
We can design and print your flyer or leaflet in a variety of shapes, sizes, and materials.