Colour Connection
|

Design
the biggest advertising opportunity in the digital world
Social media is a marketing tool like no other, giving you instant access to millions of potential customers at the click of a button. From organic reach to paid promotions, all with analytics and live campaigns, social media is your opportunity to reach your market cost-effectively and at scale.
But with different formats for different adverts on different social networks, it can be difficult to keep up with all of the requirements: profile photos, banners, in-stream posts, promoted posts, ads. An effective social media marketing campaign utilises knowledge of how every element fits together, to deliver a result greater than the sum of its parts.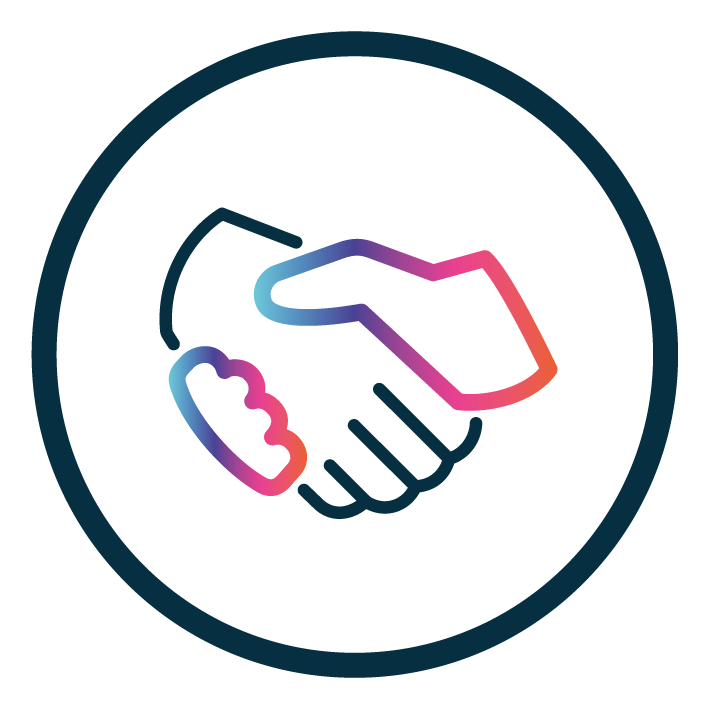 A team and service you can trust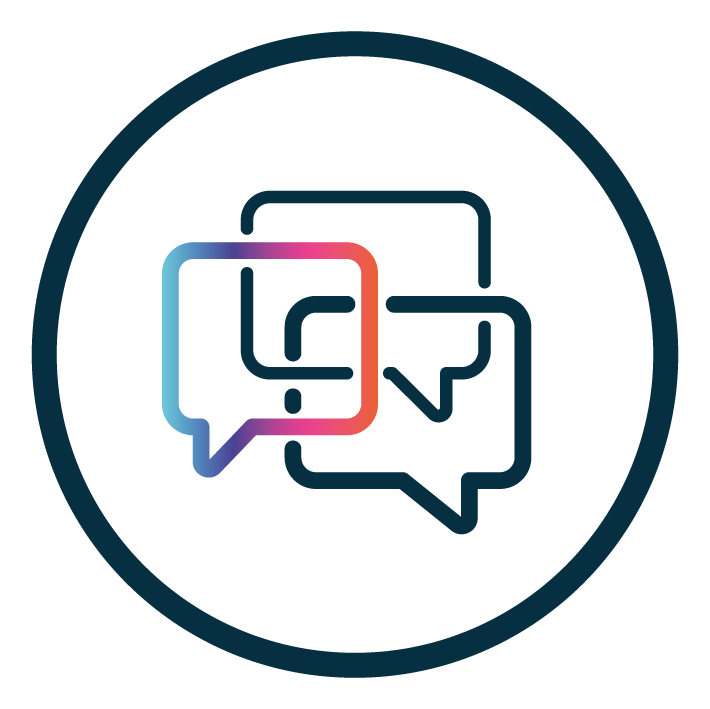 Consultative approach to design and print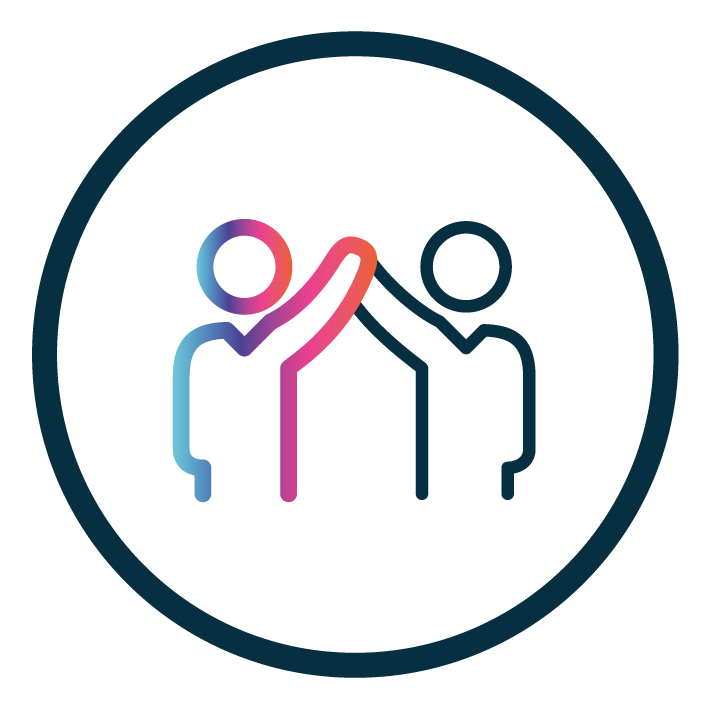 We value and have pride in our business culture
Our experienced digital marketing team is dedicated to the pursuit of social media advertising, keeping up with every change to each network's algorithms. Let our strategists build your campaign and our designers create your adverts. All you need to do is press Publish.