don't let anybody tell you that printing has seen its day
You know that in a digital world, your audience reacts best to what they can see and feel in front of them. From direct mail campaigns landing on their doormat, to billboards that captivate on their commute, to eye-catching displays at business events, there's no getting away from the power of print.
we do print a little differently around here
Our in-house strategists, designers, consultants, and technicians work together like a triage unit. We collaborate to find the best solution to your marketing challenge, rather than just print you a thousand leaflets and thank you very much.
Our portfolio has flourished over the years and we're proud to be "more than just print". We have adopted a consultative sell over the years, so we're always building on what you ask for and offering inspiring additions and alternatives.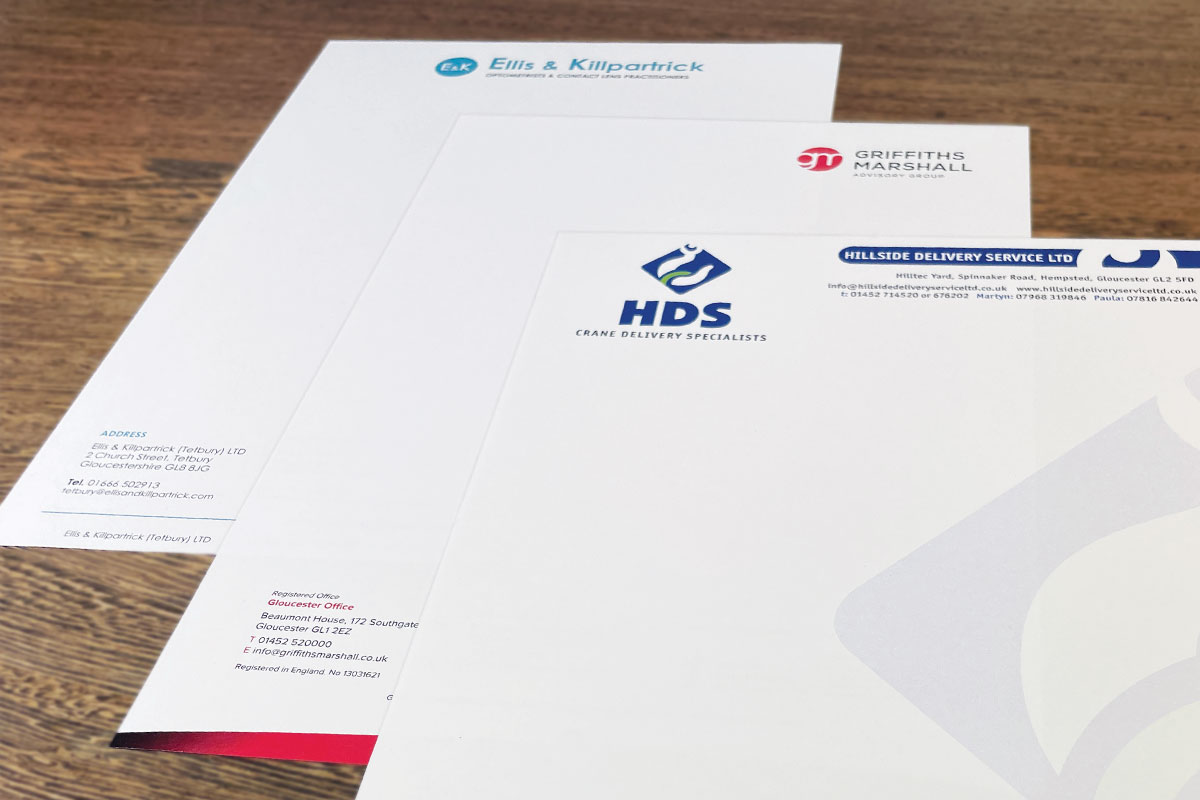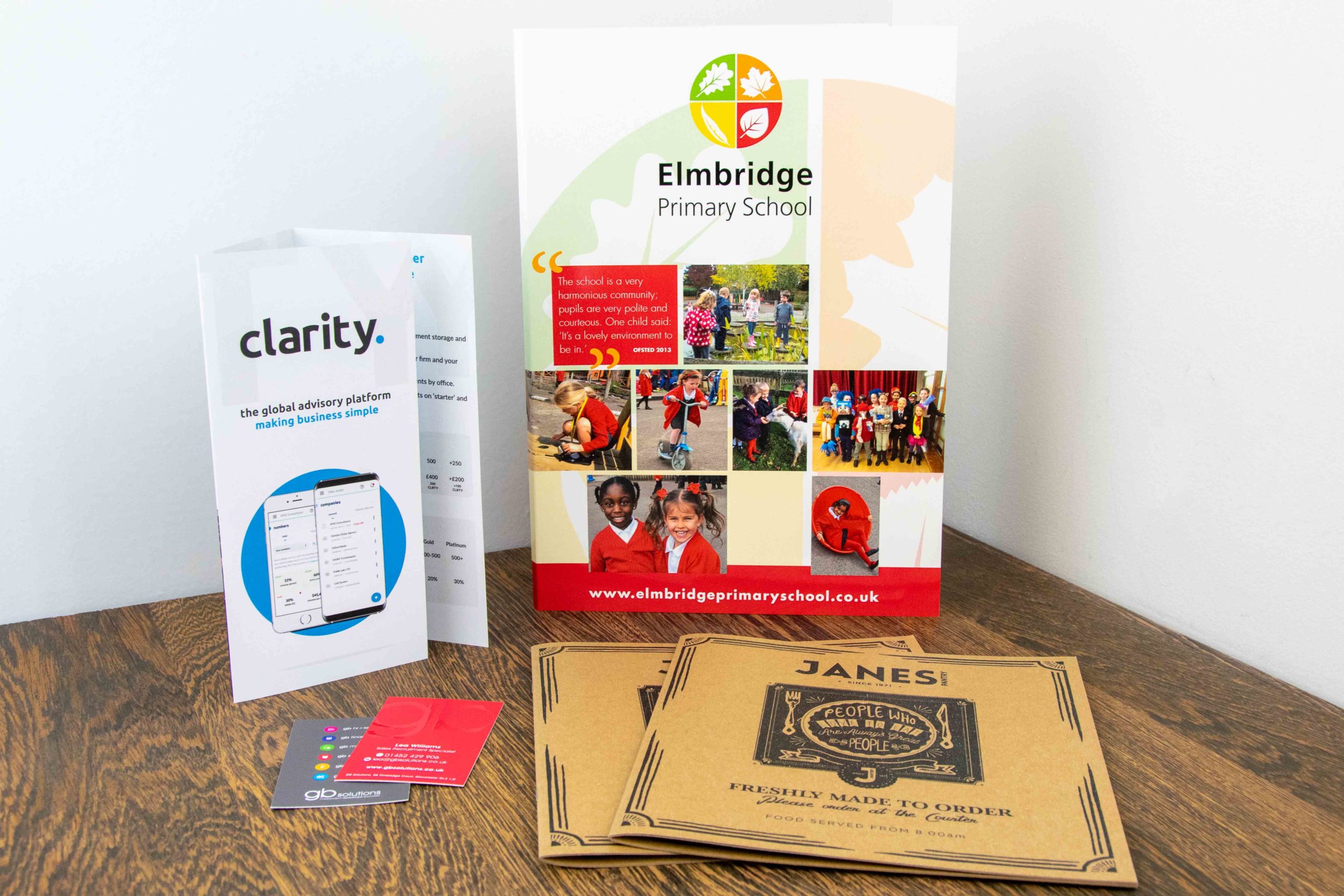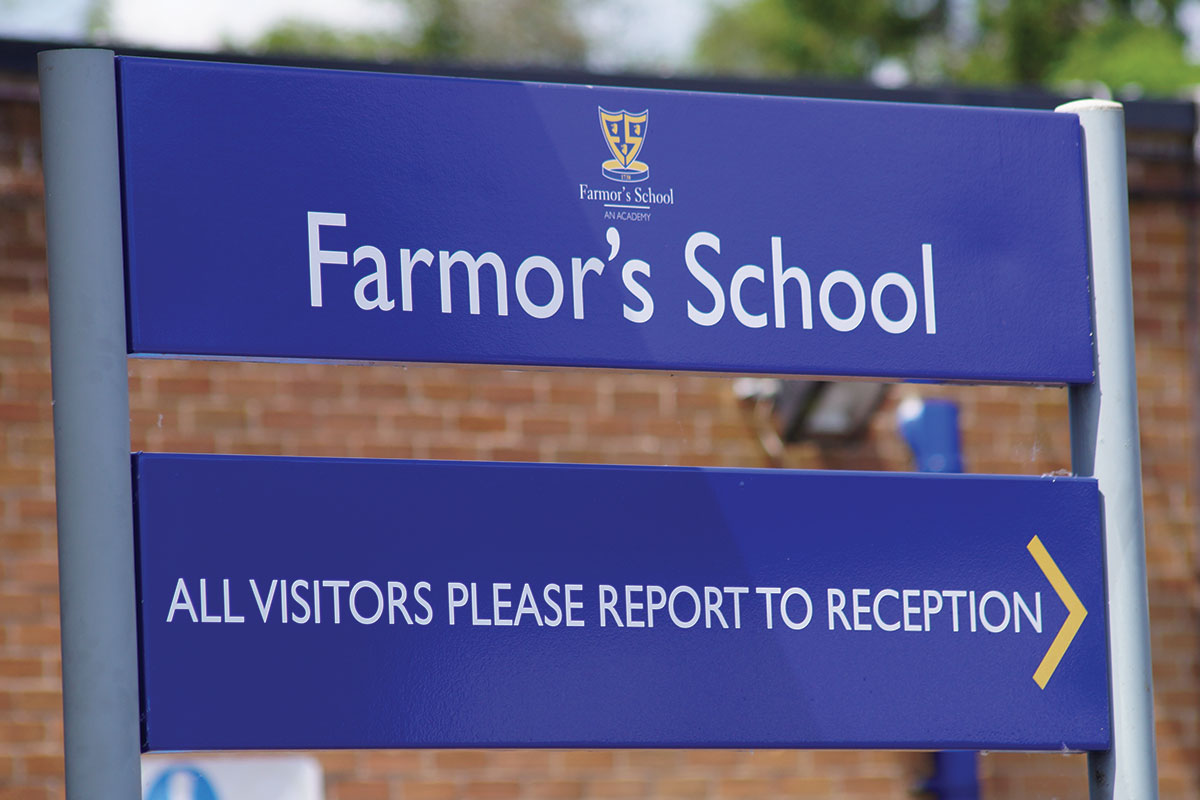 If you want to be part of a project looking to push the boundaries of print, then you're our kind of customer.