Colour Connection
|

Design
starting your next chapter in style

In the self-publishing world, it can be difficult to see the wood for the trees. Every business seems to have its own series of eBooks these days and, no matter how important the content within, let's admit it, we're all judging the book by its cover.
But equally critical is the reading experience. Big blocks of text just don't cut it any more, not with the possibility of animations, embedded videos, and more. A striking design which incorporates modern ebook features and the psychology of typography makes for an easy and enjoyable experience. And that's the least you want for potential customers.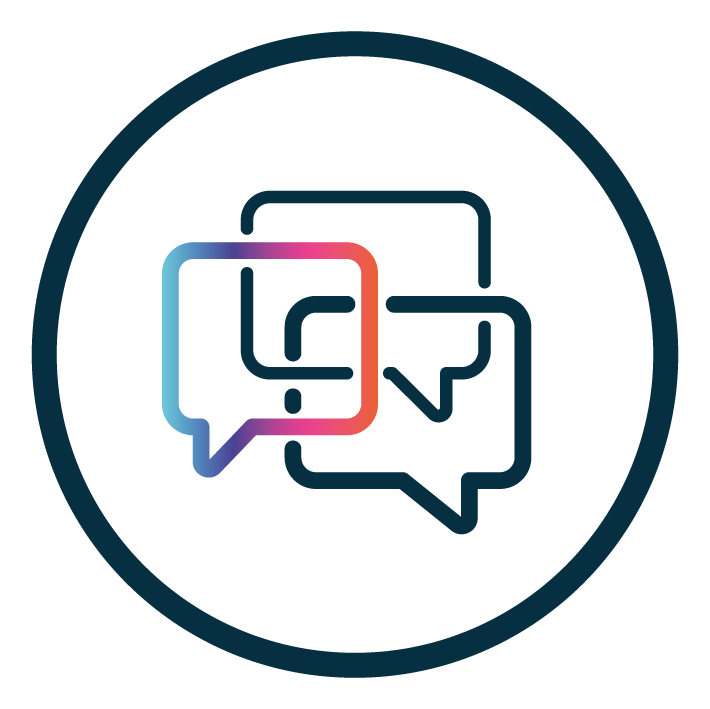 Consultative approach to design and print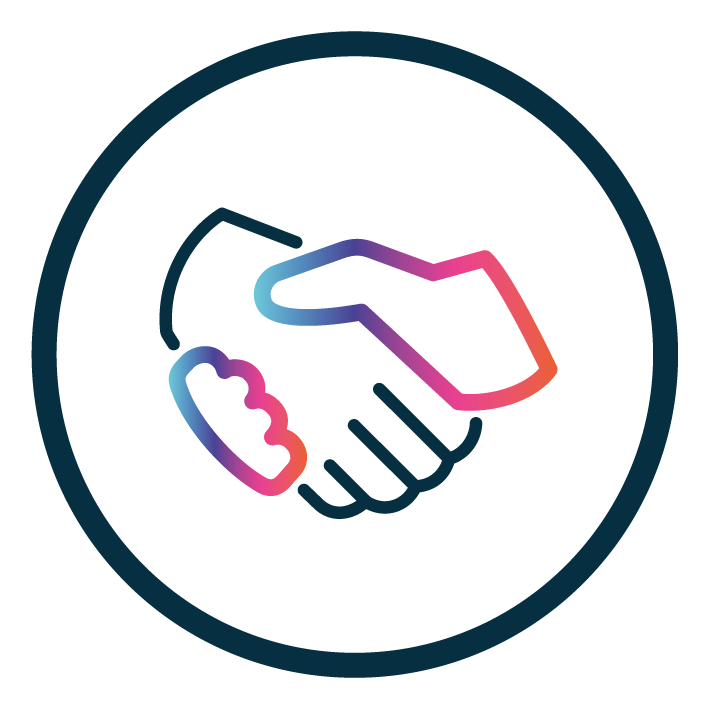 A team and service you can trust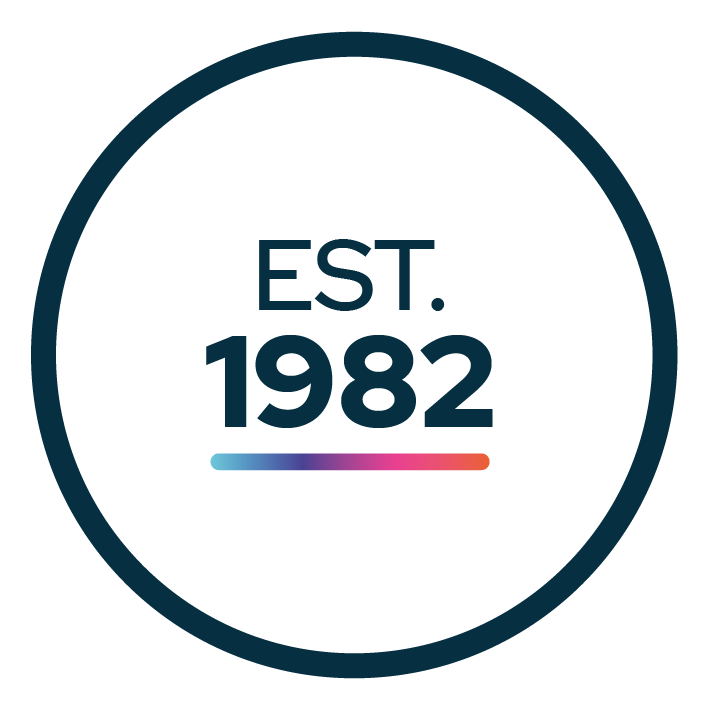 We'll help you plan, lay out, design, and publish your next eBook. From drawing board to publication, we'll be by your side to help realise your vision.