Colour Connection
|

Print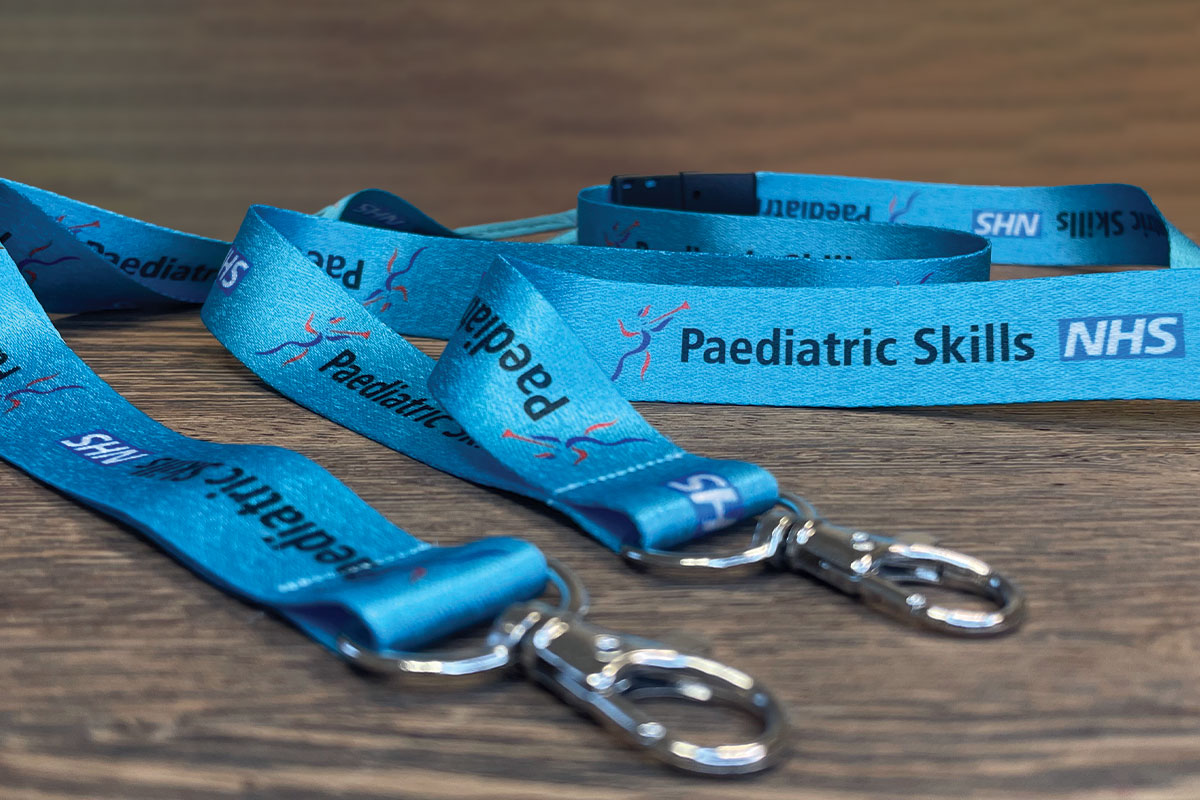 security doesn't need to be serious
ID cards and lanyards are an integral part in keeping your business or event secure, but that doesn't mean they can't be creative. Many businesses forget that even the small details are opportunities to present their brand, or reinforce their values. You can stay ahead of the competition by designing lanyards that are a pleasure to wear even outside of work, and by designing ID cards that show all of the relevant information in a unique and brand-reflective way.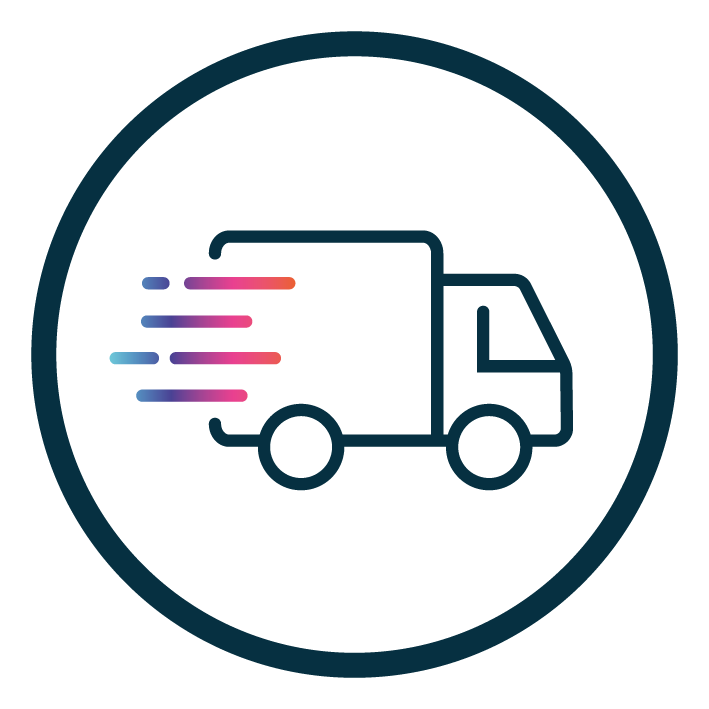 Free and friendly local delivery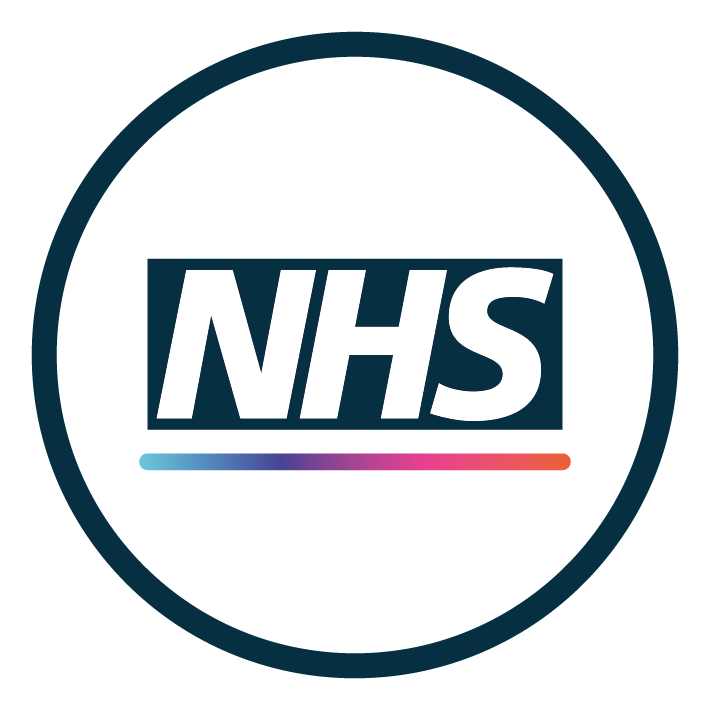 Contracted supplier for NHS Gloucestershire for more than two decades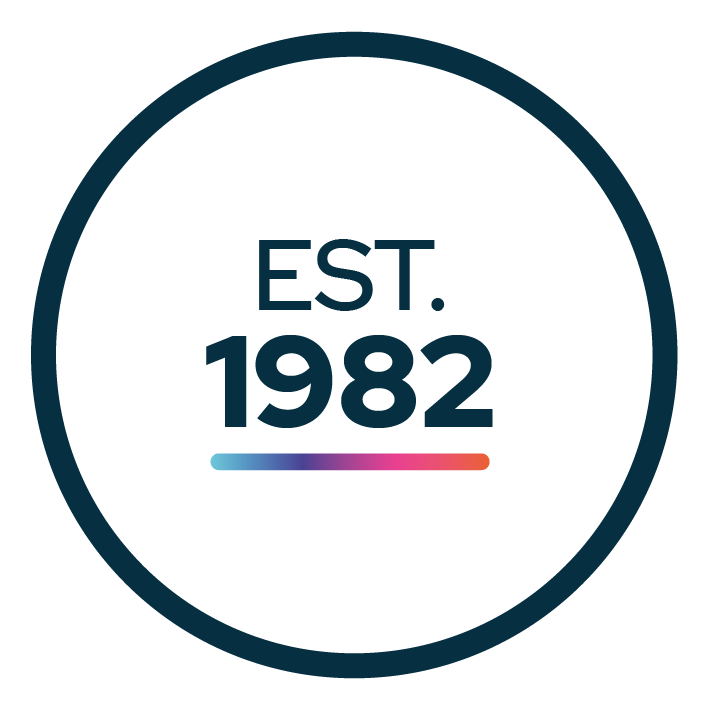 Let us help you design and print branded materials that stick out, even with something as straightforward as ID cards and lanyards.