Colour Connection
|

Print
Invoices & Delivery Notes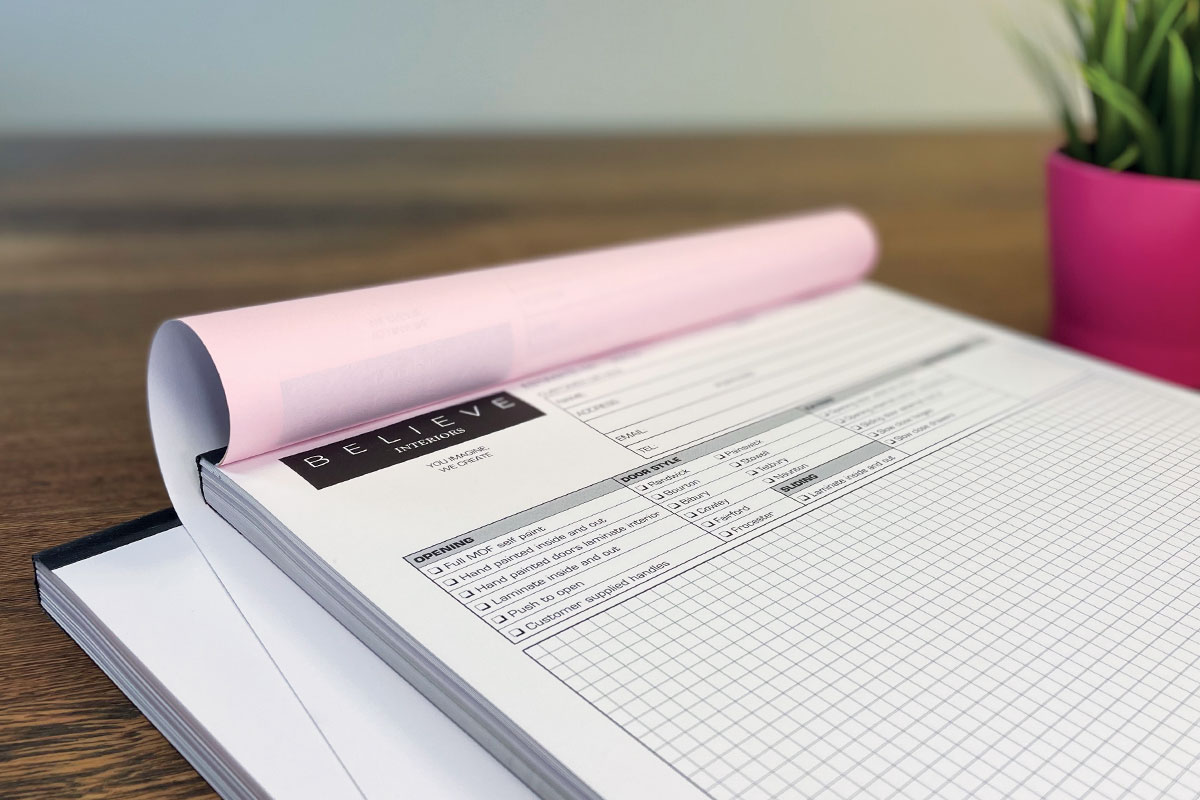 making the mediocre marvellous
Nobody really likes receiving an invoice and deliveries have become an everyday occurrence. Making either of these events exciting takes some creativity – which is where tailored printed invoices and delivery notes come in. As well as supporting your brand with yet another touch point, they can add a splash of fun, engagement, or quality to the experience.
Material Spec.
2-part, 3-part or more. Available in every colour of the rainbow!
Hold it together
Un-collated, pre-collated, optional board-backing.
Extras
Crash numbering, drilled holes, design if required.
Design service available with all our printed products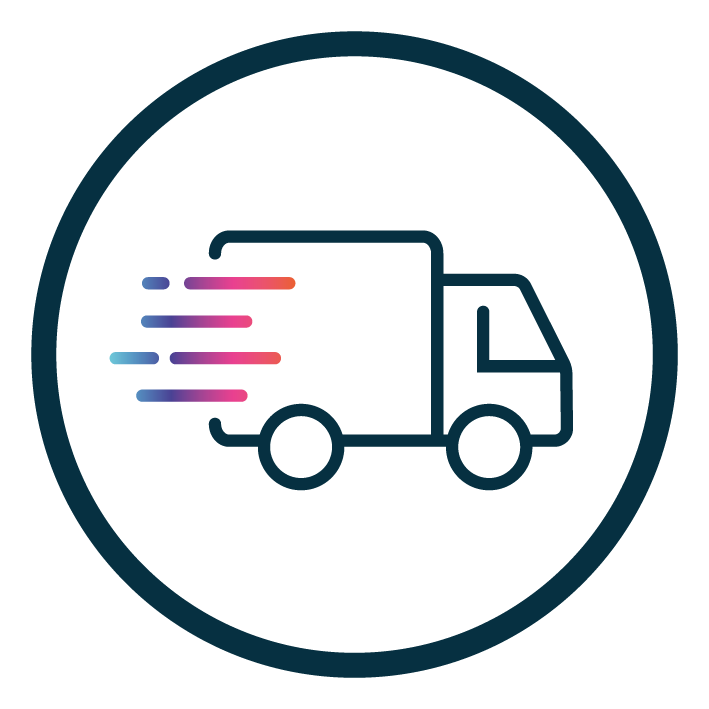 Free and friendly local delivery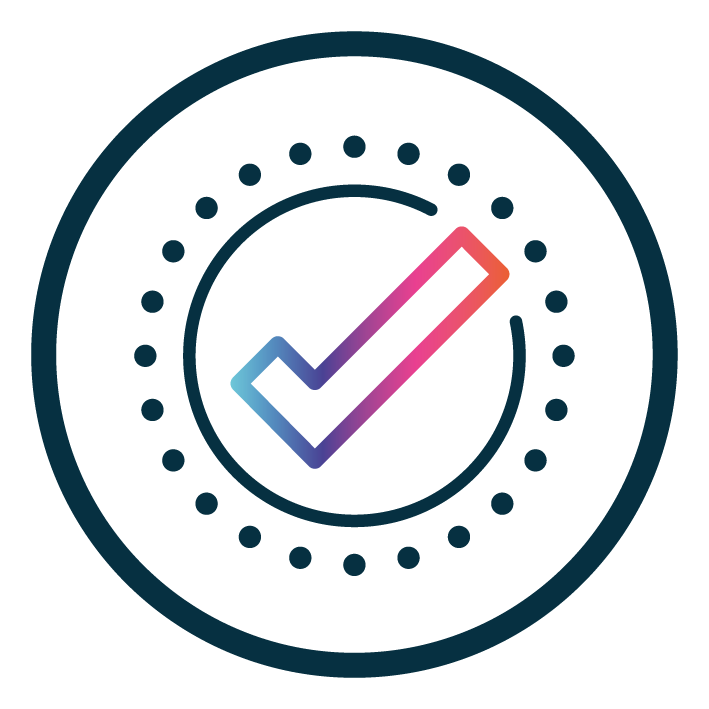 High quality finished goods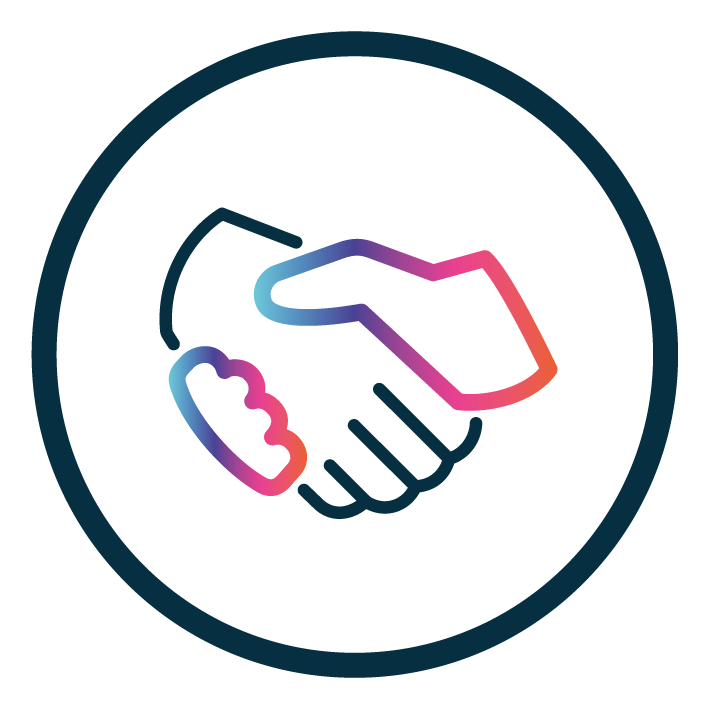 A team and service you can trust
From upmarket elegance to quirky creativity, we can design and print a range of invoices and delivery notes for your business so that your customers remember that you're unforgettable.