Colour Connection
|

Print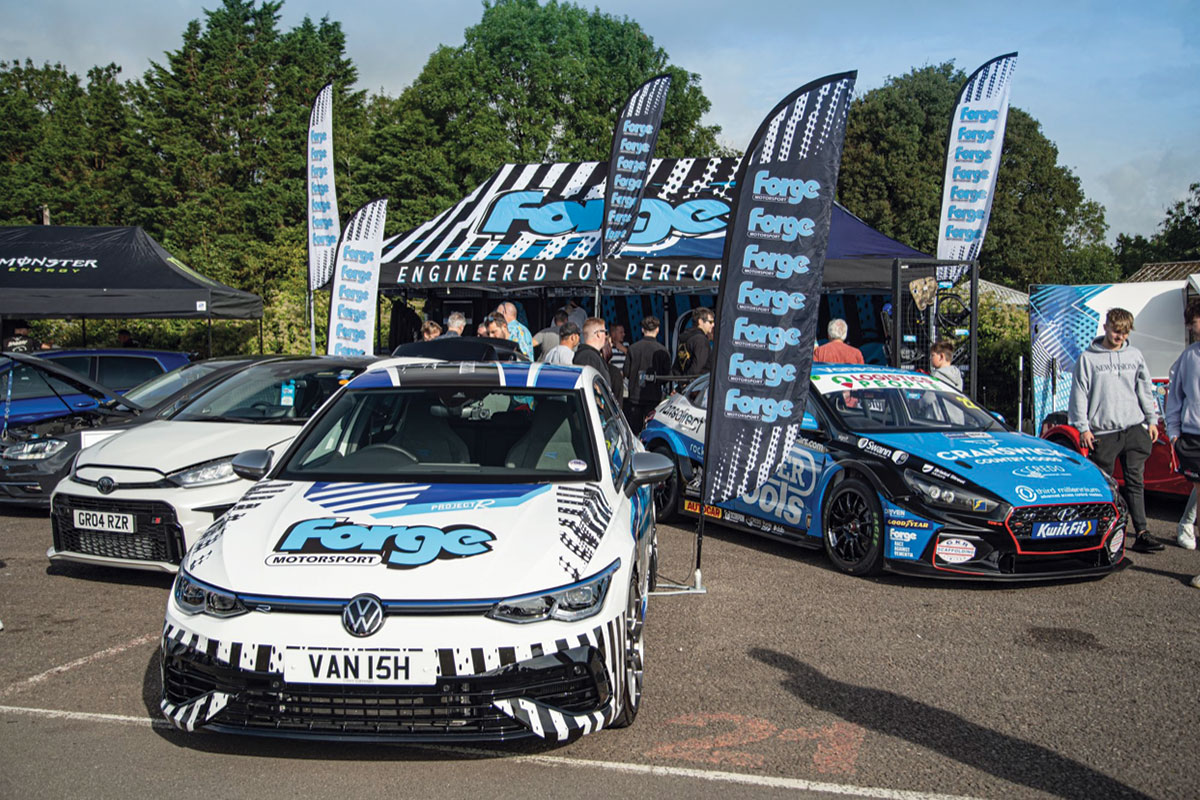 your high-flying brand flying high
Wind flags are an impressive way to bring scale and height to your advertising. From the beachfront bars of Benidorm to the car conventions of Coventry, wind flags are one of the most popular forms of large scale advertising when your brand needs a little lift.
Packing down into small cases and with a range of base options depending on venue or conditions, wind flags are also an incredibly versatile and portable solution to your needs.
Design service available with all our printed products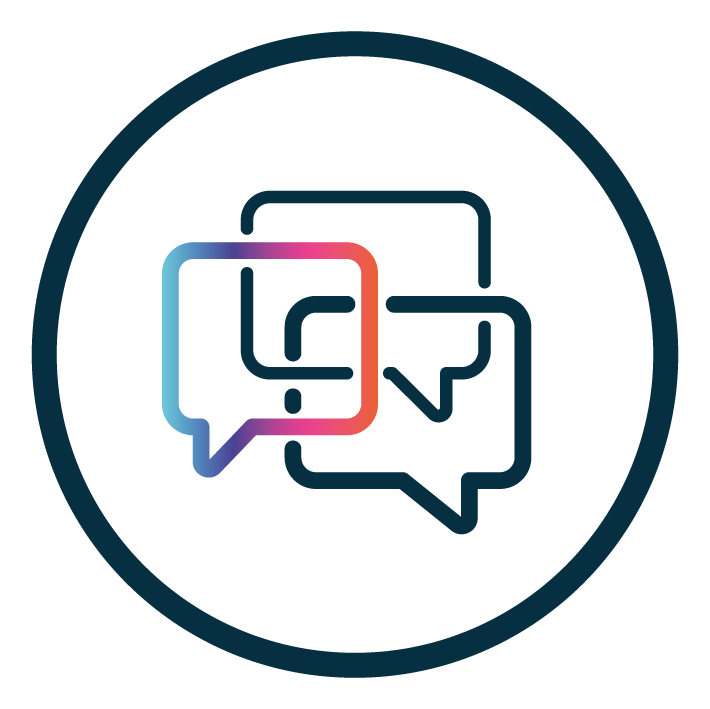 Consultative approach to design and print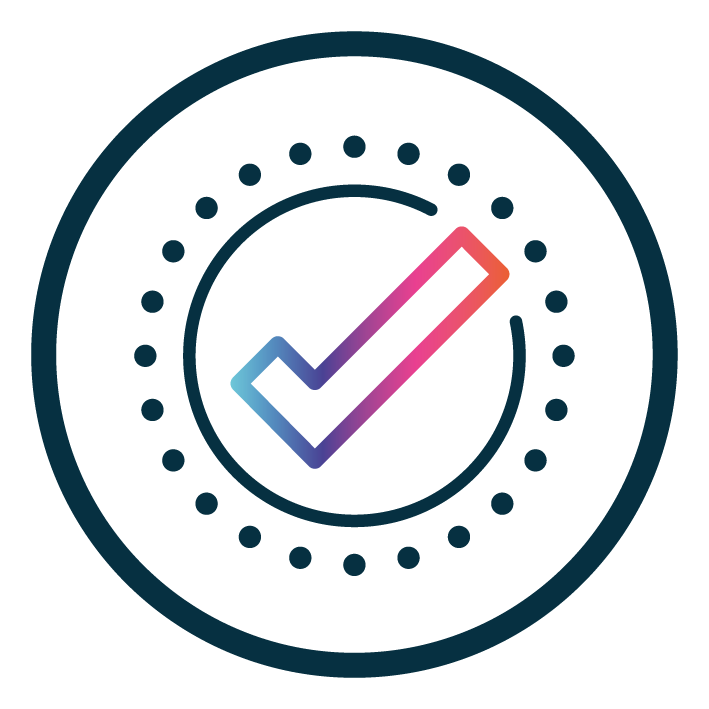 High quality finished goods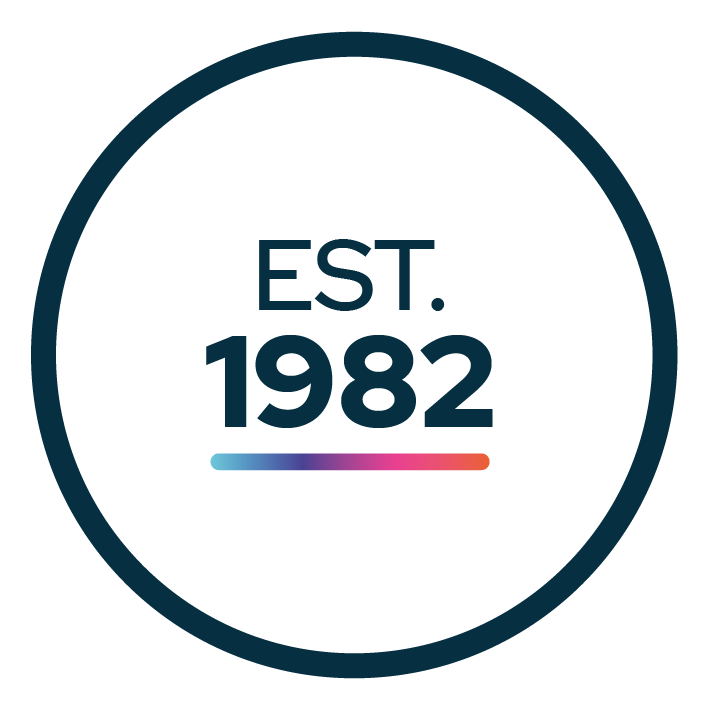 From sail and blade to feather and teardrop, we've got your custom wind flag needs covered.