Colour Connection
|

Print
a personalised personal touch
There's nothing that inspires brand loyalty quite like feeling that you're more than just a number. And when that comes to business, having a big life event remembered can make all the difference to a potential customer. Whether it's Christmas, birthday, or another celebration – receiving a personalised greetings card that you weren't expecting could make all the difference to that all-important buying decision.
Material Spec.
Recommended 250gsm and above for your greetings cards, recylced and kraft stocks also available.
Sizes
Standard A6 or A5, square and custom sizes too.
Finishing touches
Cards printed inside and out, or just carrying the design with blank inners. Envelopes can be supplied with cards at all sizes, please specifiy.
Design service available with all our printed products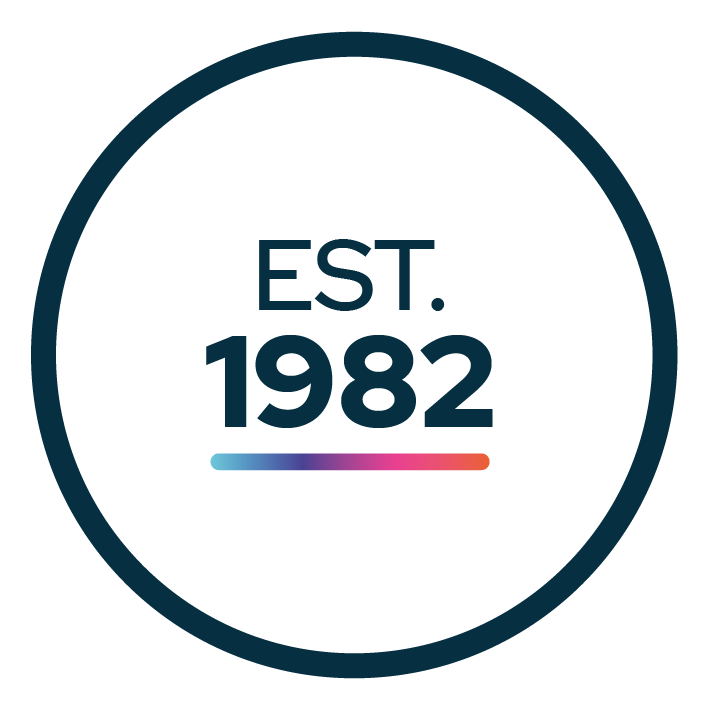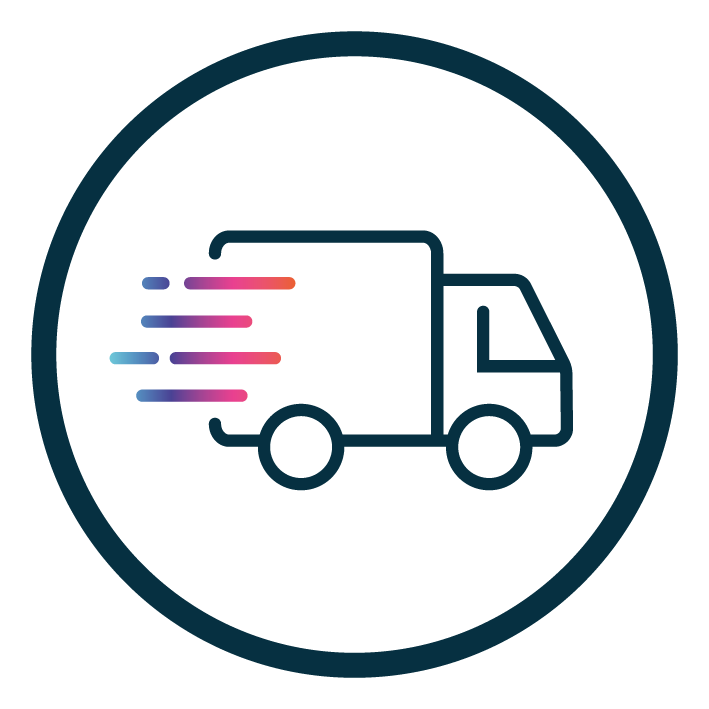 Free and friendly local delivery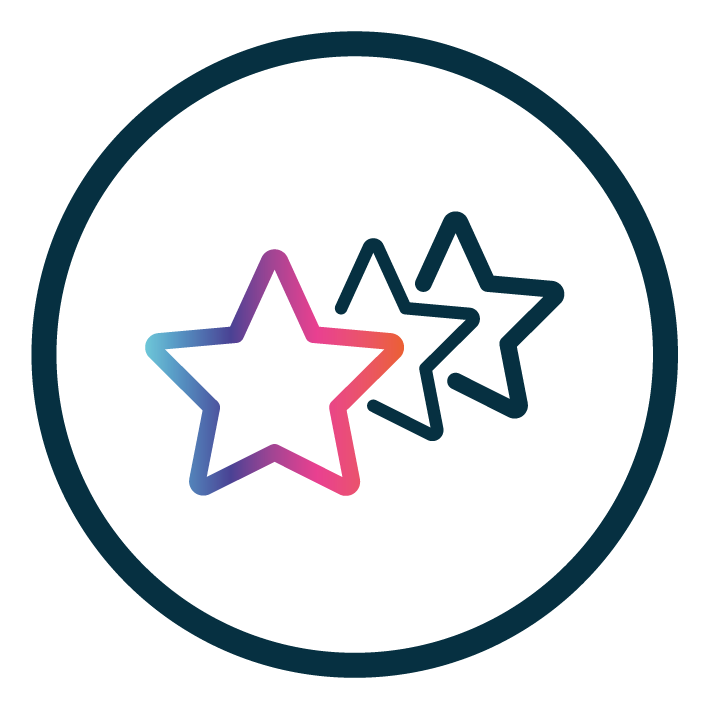 A diverse product range with a multi-skilled workforce
Whether you're impressing clients and VIPs with a personal touch, or trying to bring your customers into the fold, we can help you design and print custom greetings cards for any occasion.