Colour Connection
|

Print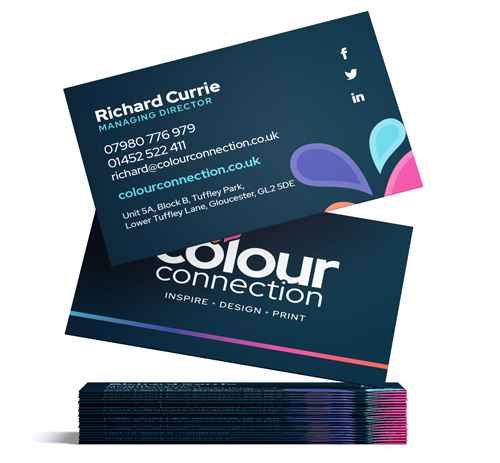 for identification and celebration
Badges are an important part of work culture across most industries. From name tags, verified IDs, and vaccination statuses, to celebrations and promotions pinned to uniforms – badges are one of the most flexible personal advertisements available today. Whether it's for permanent staff usage or temporary wearing at events, the flexibility of badges gives you the ability to use, re-use, and re-purpose to your heart's content.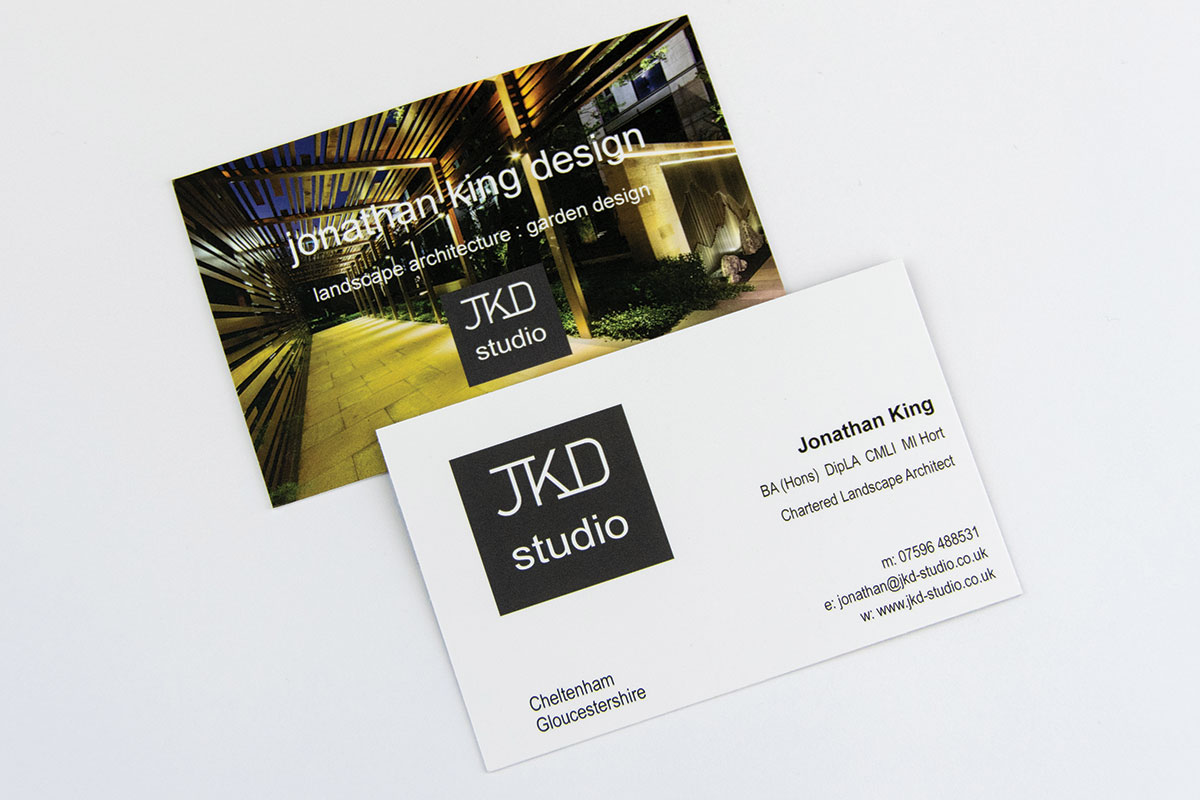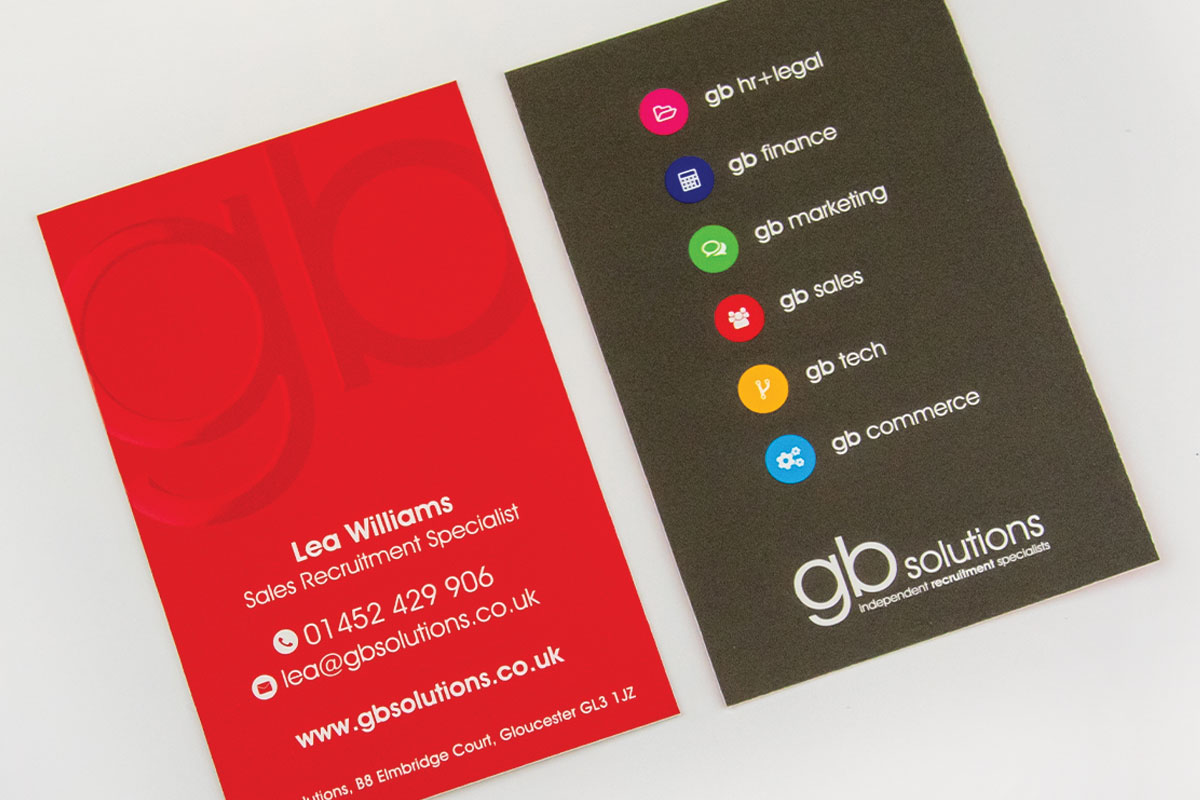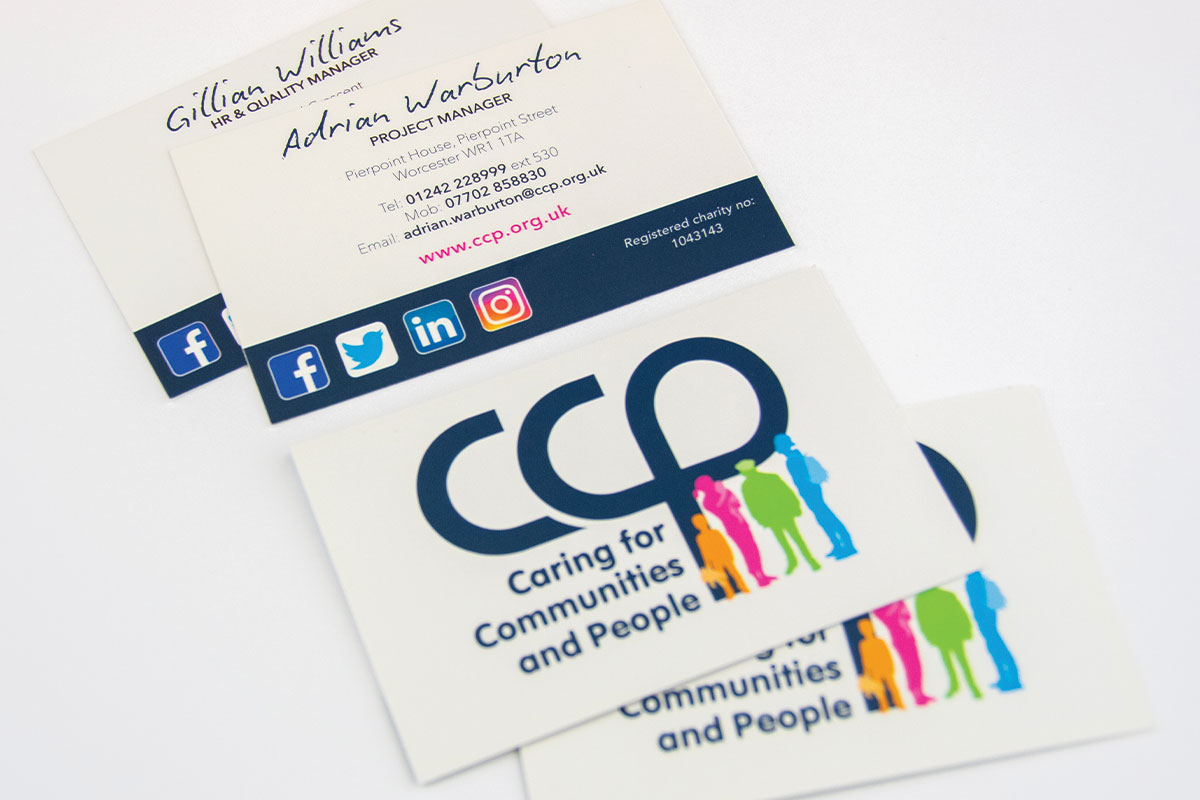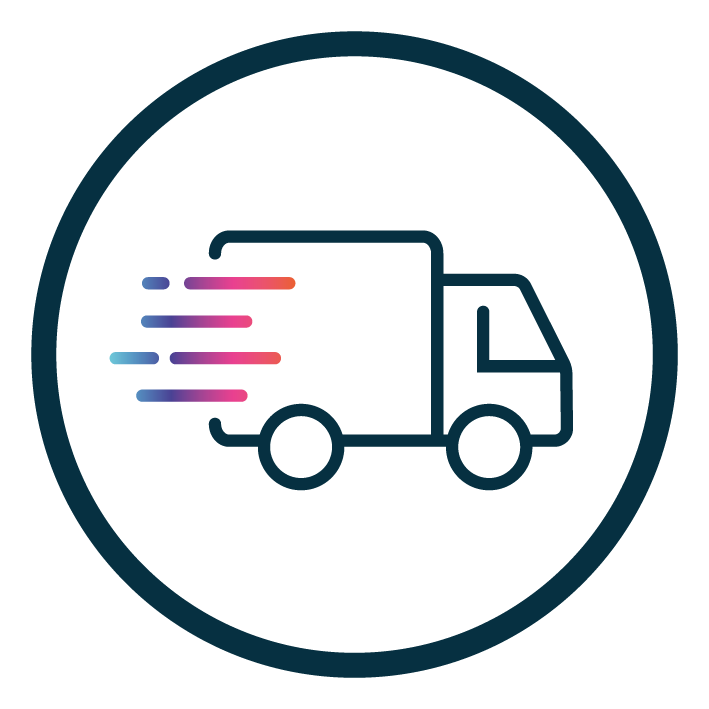 Free and friendly delivery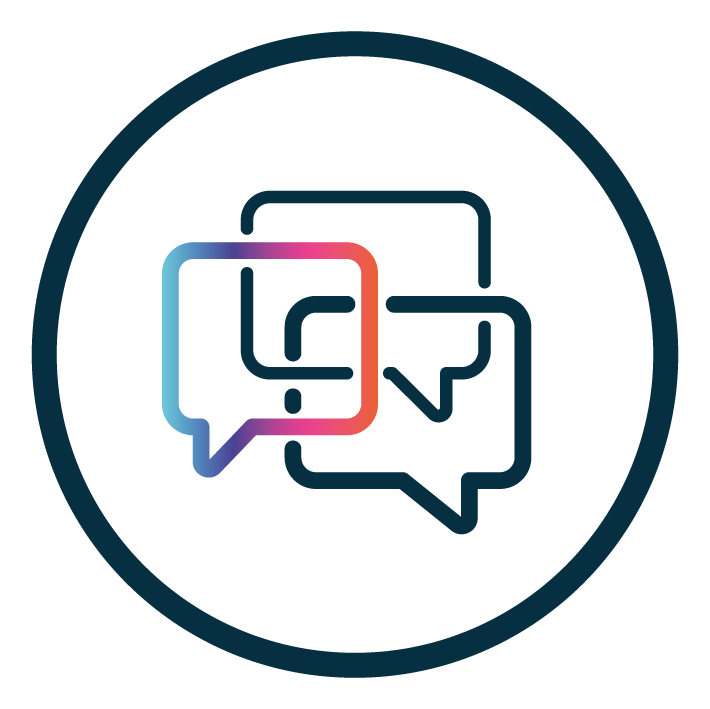 Consultative approach to design and print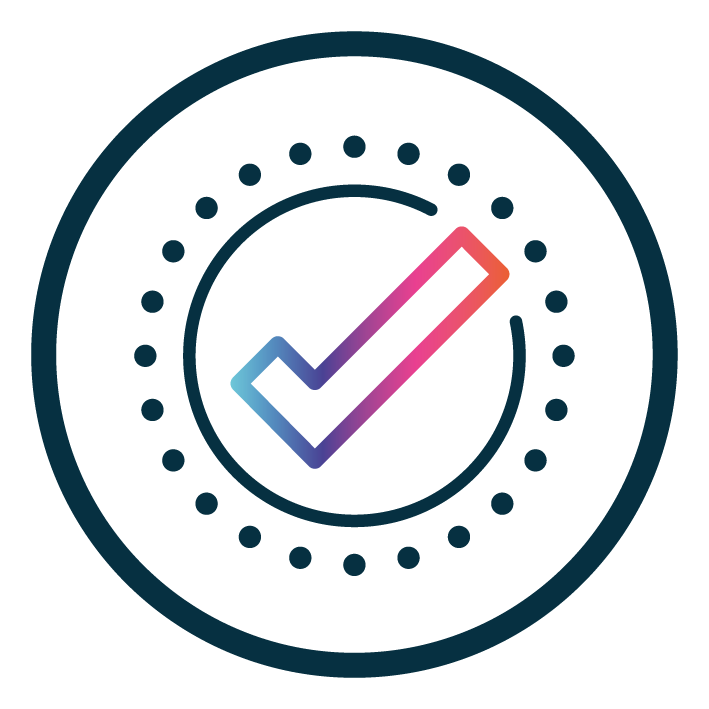 High quality finished goods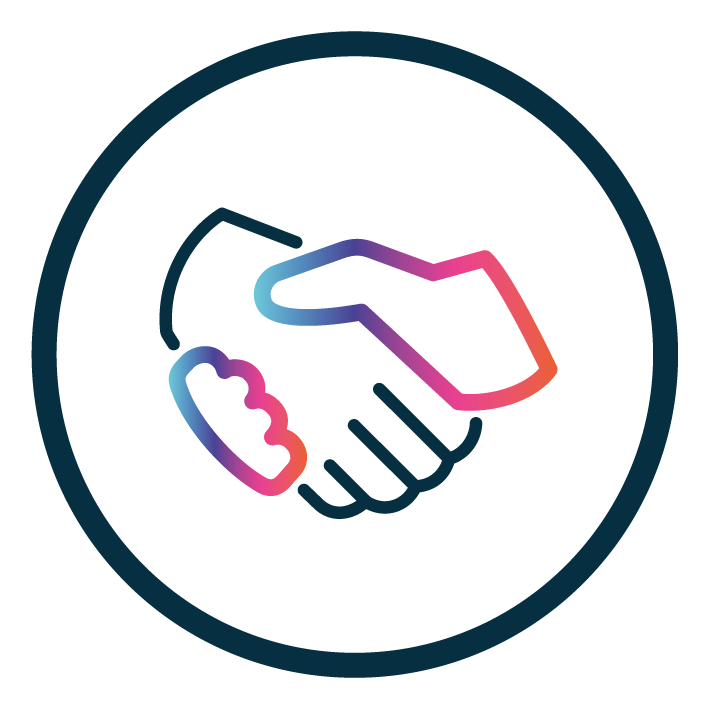 A team and service you can trust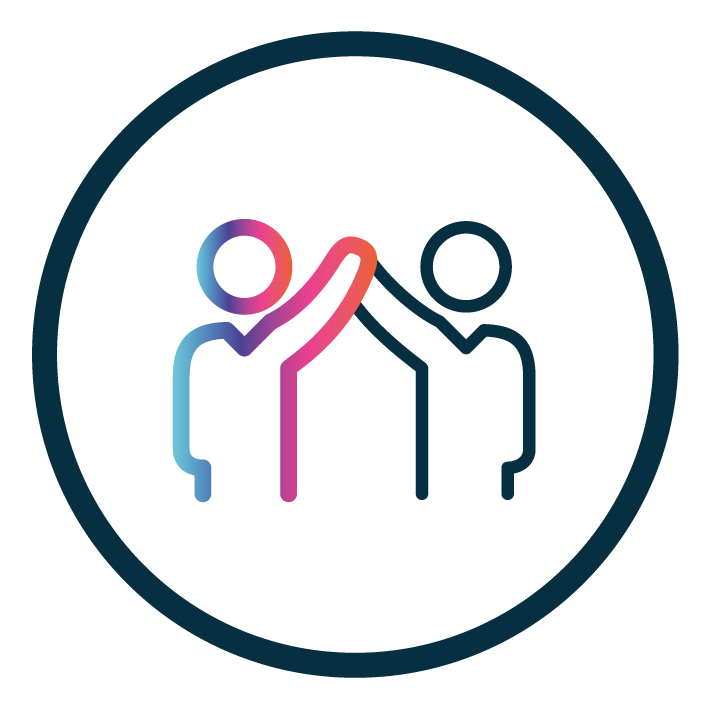 We value and have pride in our business culture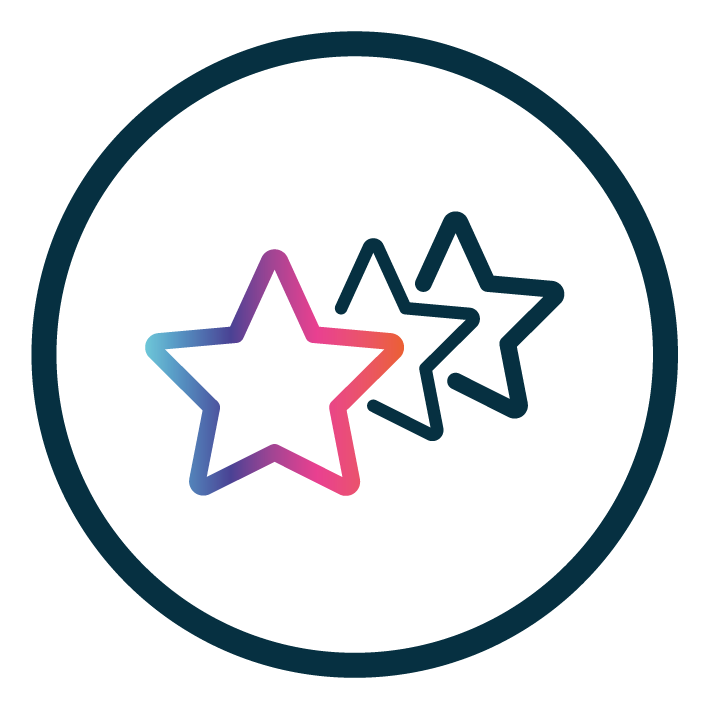 A diverse product range with a multi-skilled workforce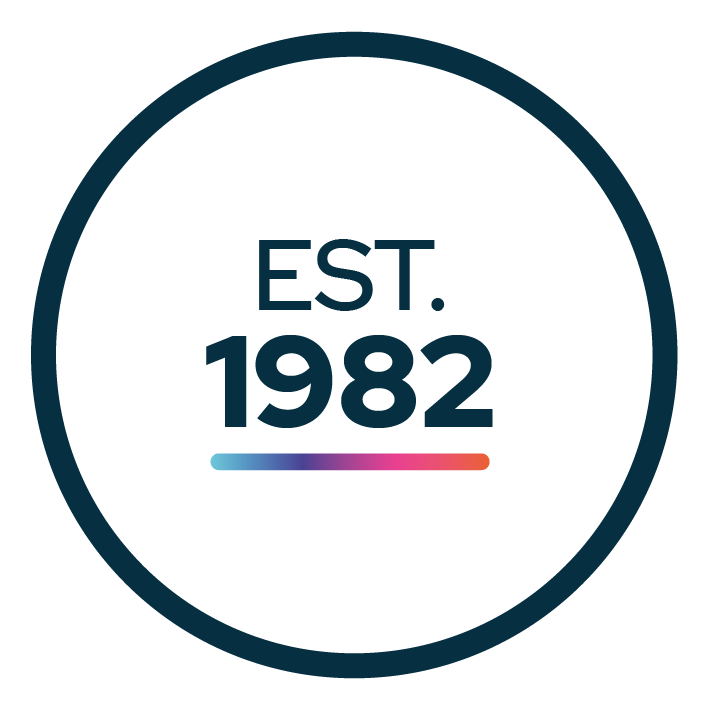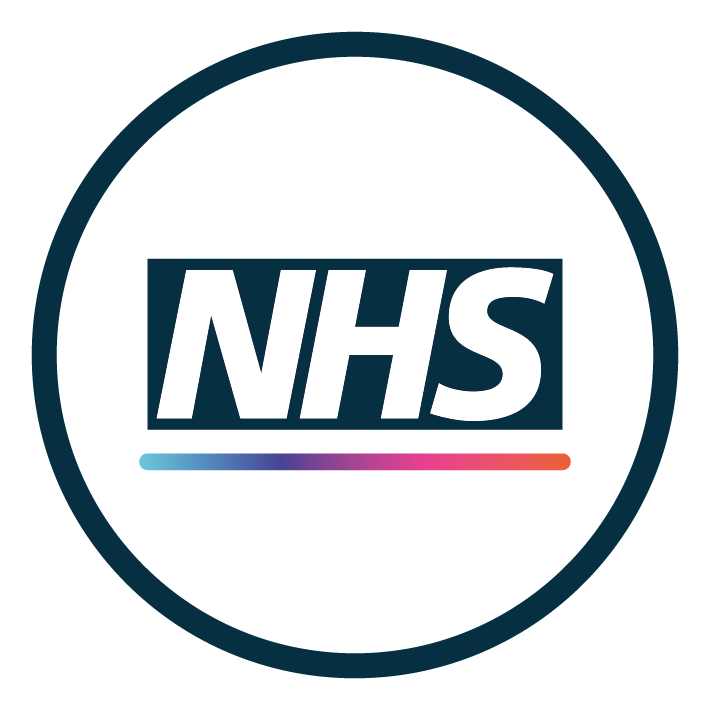 Contracted supplier for NHS Gloucestershire for more than two decades
With so many shapes, sizes, and materials to choose from, it can be difficult to know where to start. Let us help you design and print your badges from start to finish.